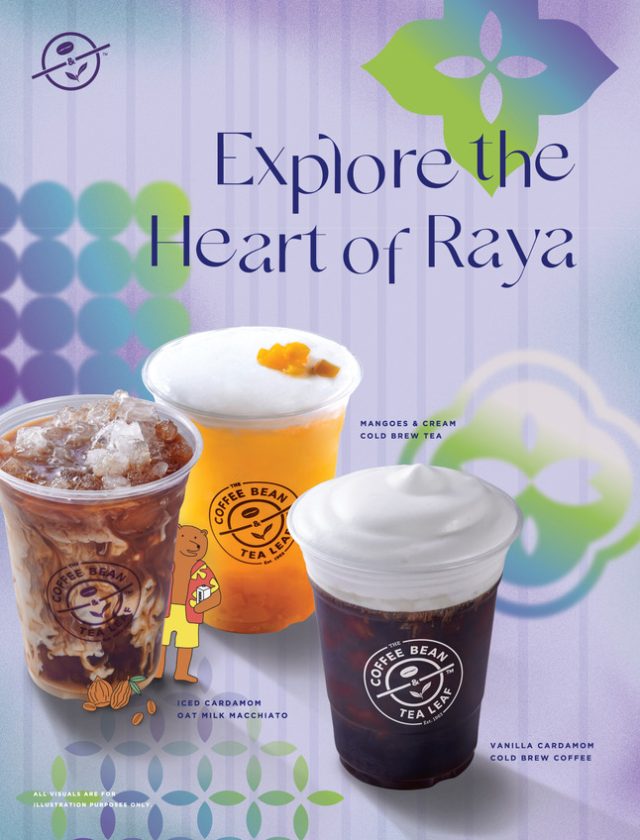 Dive into an unexpected exploration of inspired flavors with sugar, spice, and everything nice at The Coffee Bean & Tea Leaf® Malaysia
Kuala Lumpur, 21st March 2023 – This Ramadan and Raya season, The Coffee Bean & Tea Leaf® Malaysia invites Malaysians to Explore the Heart of Raya, by introducing new seasonal beverages and a menu that bring together flavors inspired by the familiar and the extraordinary. For those who seek the voyage of tantalizing flavors and unexpected delights, a journey of sugar, spice, and everything nice awaits!
"Bustling, vibrant, and with so many diverse flavors hidden in plain sight just waiting to be discovered, Ramadan bazaars have become a cherished seasonal tradition for all Malaysians. Taking inspiration from this, The Coffee Bean & Tea Leaf® celebrates the exploration of flavors as a glue that binds loved ones together," said Fiona Rodrigues, Head of Marketing & Innovation at The Coffee Bean & Tea Leaf® Malaysia. "Our offerings this Ramadan and Raya season aim to deliver exciting, distinct combinations, inspired by flavors both close to home and from afar. Whichever you decide to choose, we invite you to enjoy them with your loved ones in the familiar and welcoming environment of our cafés."
This season, the handcrafted beverages from The Coffee Bean & Tea Leaf® Malaysia are sure to excite those with adventurous taste buds, while also presenting the perfect options to refresh and restore one's energy for post-iftar activities.
The seasonal coffee selections are the Vanilla Cardamom Cold Brew Coffee (small RM15.90, regular RM16.90) and the Cardamom Oat Milk Macchiato (hot/iced) (small RM19.50, regular RM20.50). Infused with aromatic cardamom, the subtle hint of spice adds a depth of flavor that does not overpower the senses. At the same time, the introduction of the Cardamom Oat Milk Macchiato further diversifies the range of plant-based beverage choices offered by The Coffee Bean & Tea Leaf® Malaysia.
Fans of our iconic drinkable desserts, the Ice Blended® beverages, are also treated to a new seasonal addition, with the Mangoes & Cream Ice Blended® (small RM17.90, regular RM19.50). Lastly, not forgetting our Cold Brew Tea lovers as well, this season brings the Mangoes & Cream Cold Brew Tea (small RM 16.90, regular RM18.50) which is enhanced with a cream cap – a dreamy touch sure to elevate each sip.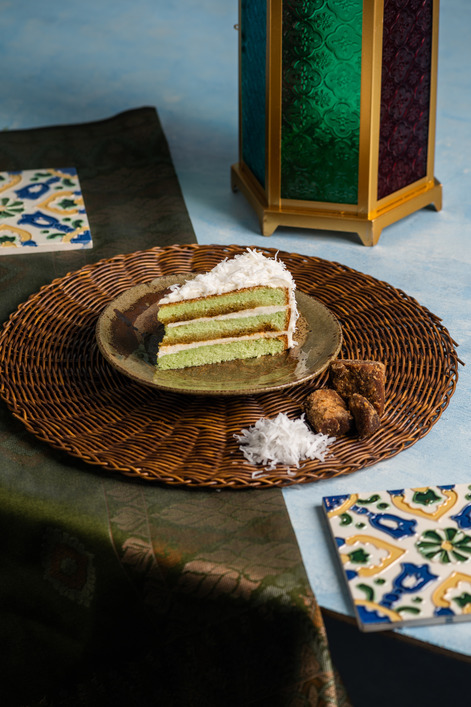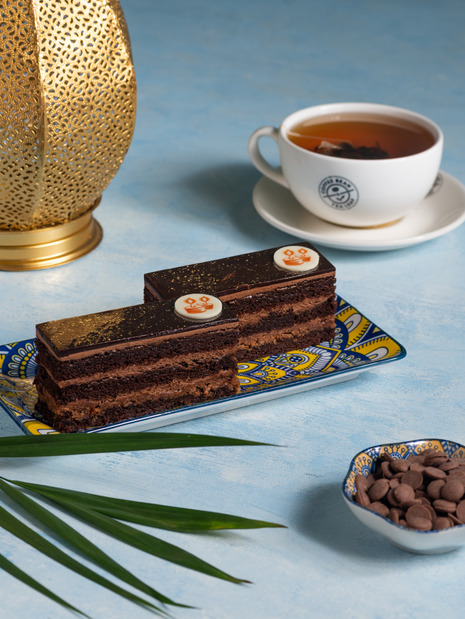 Quench your thirst, then prepare your palate for a culinary adventure, as we offer an enticing selection of delicacies that draw inspiration from both near and far from 22nd March onwards. For starters, we bring back a favorite and a true Malaysian delight – the pandan- and Gula Melaka-laced The Straits cake. Accompanying it is another heritage-inspired dessert hailing from Malacca – the Pine-lemon Sugee cake. Alongside that, whether you're a chocoholic or a fruit lover, our Midnight Chocolate cake and Mangoes & Cheese Tart are also sure to please anyone with a sweet tooth. If you are looking for a quick bite instead, indulge in layers of goodness with the lucscious, flaky Baklava Delight (available at selected cafés* only and via online pre-order) or the swirly Cinnamon Raisin Swirl. Besides that, bringing you on an excursion of Middle-Eastern inspired flavors are the Fattoush Salad, Hummus with Tortilla Chips, and Chicken Shawarma.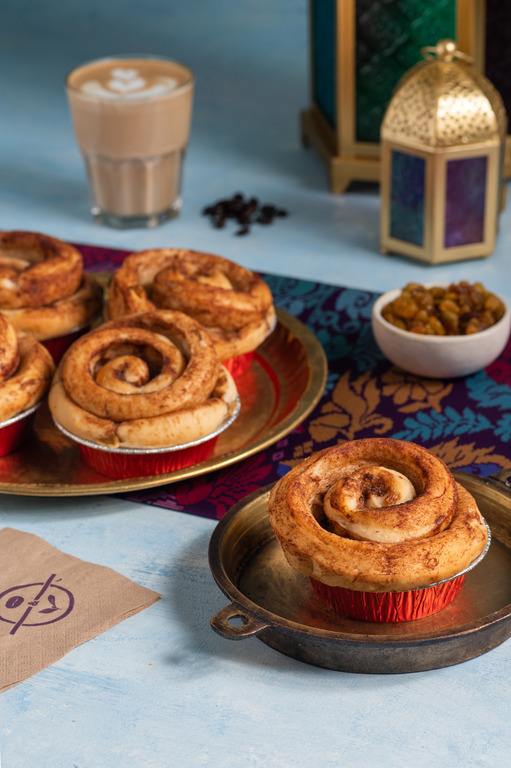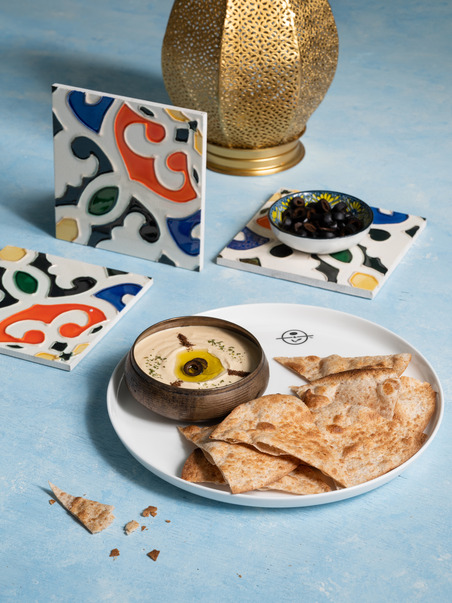 Additionally, in case you haven't heard, The Coffee Bean & Tea Leaf® Malaysia has also introduced the Plant-Based Breakfast Set earlier this month in collaboration with Phuture Foods and Oatside. A delicious, wholesome meal that comes served with an oatmilk-based latte, the set is packed with plant-based goodness that you do not want to miss!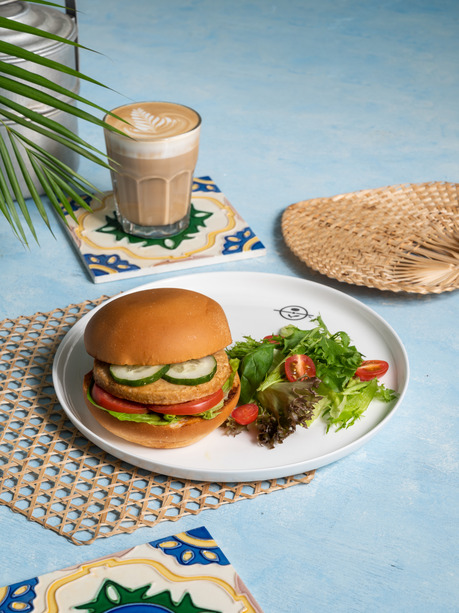 From the start of Ramadan till 21st April, catch the return of the Ramadan Late Night Dessert Special Promotion***, where every purchase of two handcrafted beverages from 8 PM till closing time comes with a free dessert! In addition to the new drinks and menu, also look out for mugs and tumblers from the new Groovy Gulls merchandise series, on the shelf at your neighborhood The Coffee Bean & Tea Leaf® café!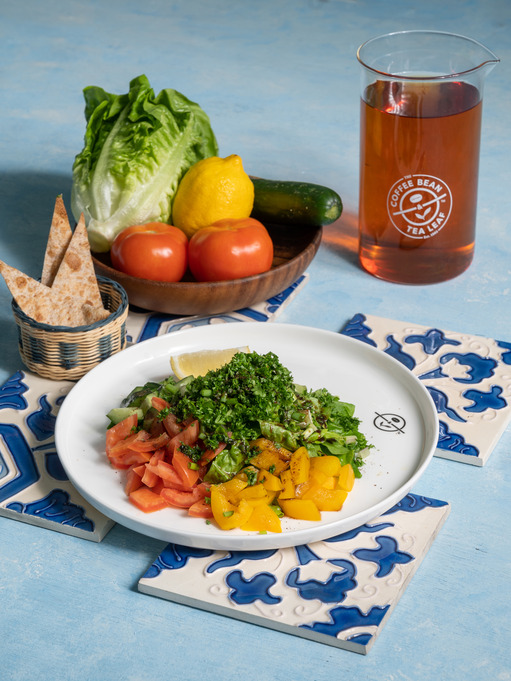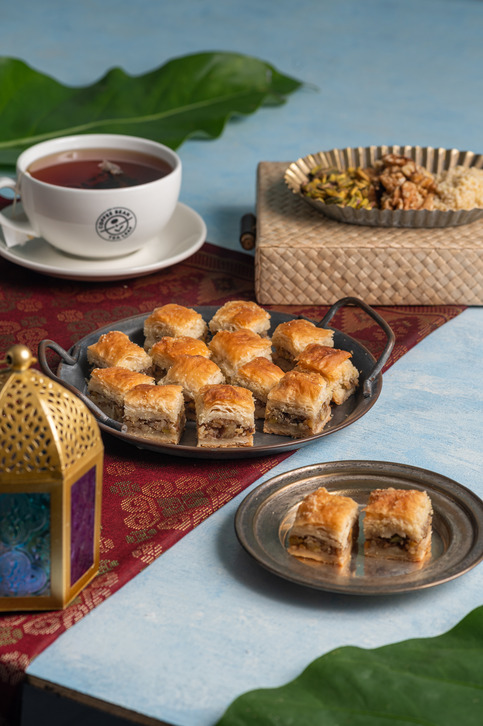 For more information about the latest offerings from The Coffee Bean & Tea Leaf® Malaysia, news and promotions, visit our Facebook page www.facebook.com/CBTLMalaysiaPage, Instagram account @coffeebeanMY, TikTok account @coffeebeanMY, or website www.coffeebean.com.my.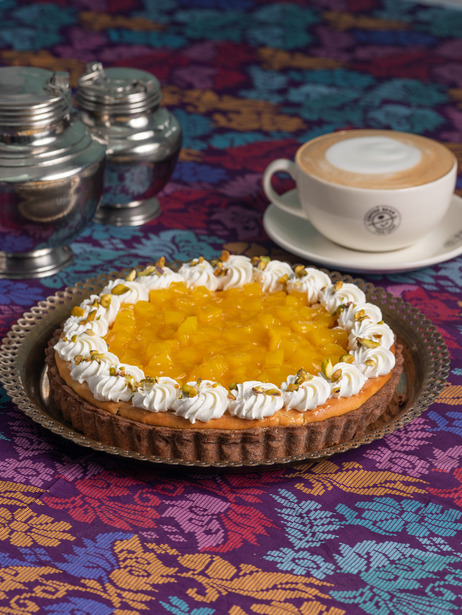 * Please contact your preferred café to check on availability.
*** Terms & conditions apply.