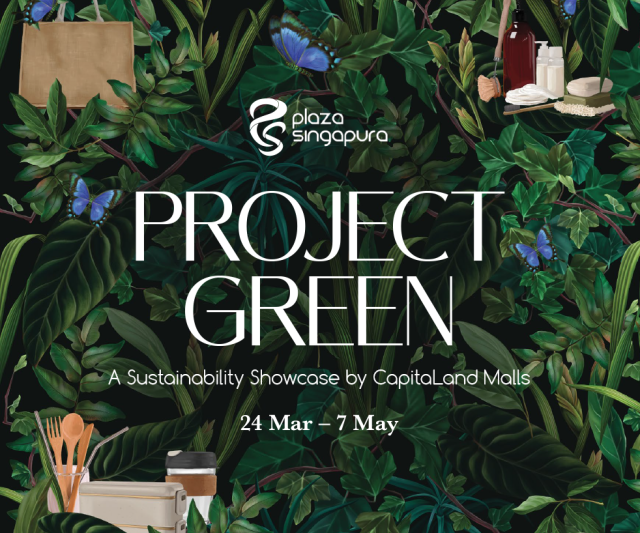 From 24 March to 7 May, the second edition of CapitaLand's sustainability showcase comes to Plaza Singapura, featuring exciting weekly themed activities ranging from food upcycling to fashion styling and DIY workshops
Singapore, 24 March 2023 – Launched at Raffles City last year, the Project Green
sustainability showcase returns bigger and better this year, starting at Plaza Singapura
from 24 March to 7 May at the Level 1 Main Atrium! This year's Project Green
concurrently held across three CapitaLand malls, Plaza Singapura, Funan and Bugis Town is part of CapitaLand's signature sustainability festival, Let's Get Down to Earth (17 to 30
April 2023), welcoming shoppers and office tenant community to enjoy the diverse range of green activities, all in a bid to protect the environment.
With weekly themes, a host of different activities and participating brands spread across six weeks, the event promises to be a delightful showcase of how to make sustainable habits fun and achievable.
Participating brands at Plaza Singapura include MUJI, The Body Shop, UNIQLO and Frucci,
to name a few, with a variety of product showcases and eco-workshops happening over the six weekends. Collaborators like SG Eco Fund, The National Library Board, and other
partners will also be participating in the showcase with a series of exciting sustainability
exhibitions!
Shoppers can continue their eco-friendly journey across Plaza Singapura as they visit
participating stores to enjoy additional perks and deals.
Weeks 1 and 2: A Fun Food Affair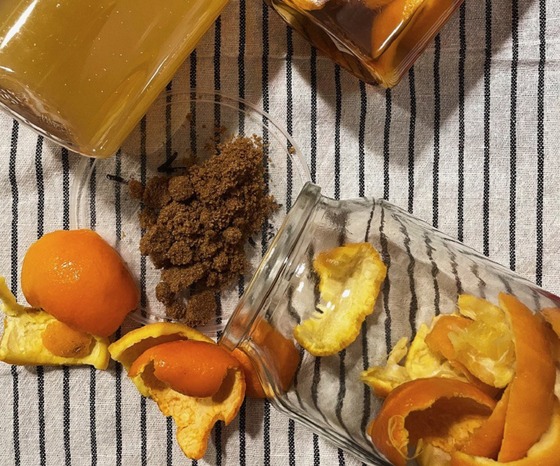 Kicking off the Food themed week will be EcoRanger, a homegrown environmentally
conscious company that will be conducting an egg-citing Eggshell Coaster Workshop on
25 and 26 March from 2 to 3 PM. As eggshells are one of the most common household
wastes, learn to repurpose this waste by converting them into useful products and
meaningful handmade gifts such as coasters.
Participants can also learn to convert food waste into useful products at the Eco Enzymes
and Composting workshop on 1 and 2 April from 2 to 3 PM: There, guests will learn how
to turn food and cooking scraps into nutrient-rich organic materials that can be used to
improve soil health for your home garden, and even make your own multi-purpose liquid
detergent!
Week 3: Looking Fab in Green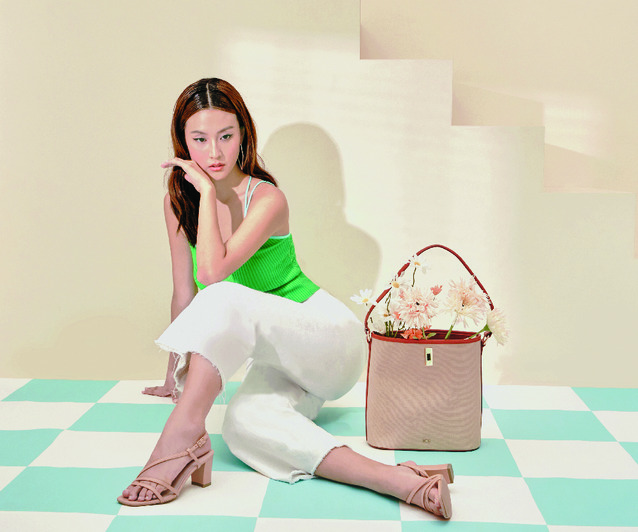 Leading the Fashion theme is DMK, who will be presenting a showcase of their latest
collection of footwear and handbags set upon sustainable shelving displays that incorporate sustainable and upcycled materials in their newly revamped store.
They will be conducting a workshop on how to create a minimal capsule collection wardrobe, one that will weather any trend cycle! At the DMK x Urban Revivo Styling Masterclass on 8 April from 2 to 3 PM, guests will learn how to make their wardrobe work for them, picking up practical tips and tricks on how to mix and match, creating endless possibilities with a minimal wardrobe. To find more, shoppers can visit DMK at Plaza Singapura at #02-08 and Urban Revivo at #01-18.
Week 4: Indulge in Self-care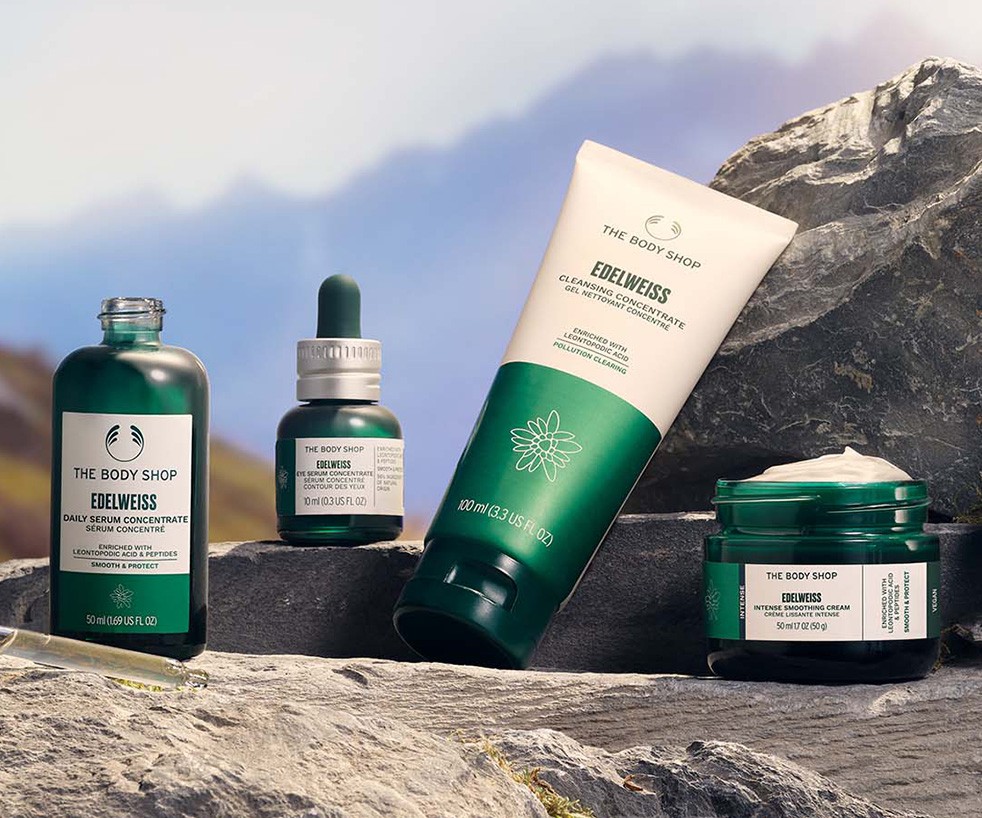 Frontingthe Beauty themed week, The Body Shop will be presenting their best-selling
Edelweiss skincare range at the pop-up from 10 to 15 April. Made with 99% natural-origin
ingredients, the Edelweiss range seeks to promote all-natural ingredients while helping
customers to achieve smooth and protected skin.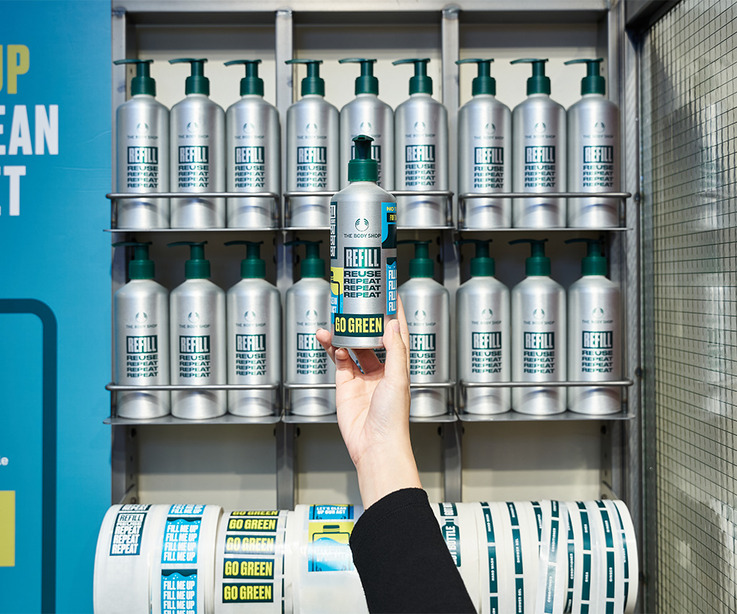 Aside from that, The Body Shop will also be offering a refill scheme in their store, located at #01-02. Shoppers can join the brand's Love Your BodyTM Club and receive a free refill bottle and pump when they purchase any refill in-store and even enjoy 20% off selected refills.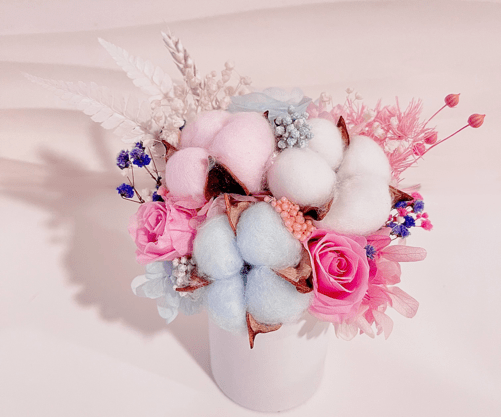 Shoppers can also partake in a Preserved Floral Workshop facilitated by FloralElf on 16
April from 2 to 3 PM. Apart from using recycled dried flowers in their floral arrangements,
the workshop serves as a therapeutic activity to alleviate stress after a long and busy week.
This week also features MUJI, the famed global Japanese retail company offering
household, furniture, clothing and food products, with their in-store Upcycle Fabric Coaster Workshop held between 14 to 16 April. In this workshop, learn to upcycle unwanted apparel and textiles and transform them into beautiful one-of-a-kind coasters – participants are encouraged to reduce waste by finding novel ways to upcycle old household items.
Week 6: All Fun and Play!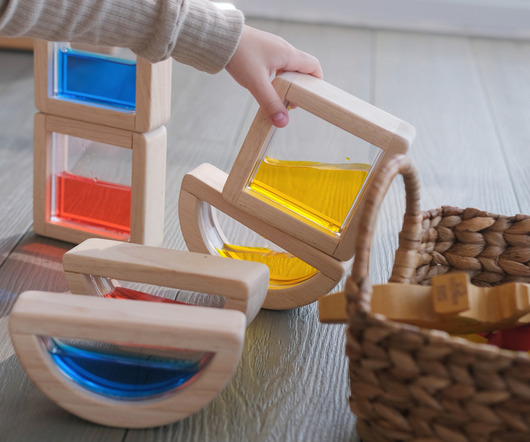 For the final week of Project Green, The Better Toy Store will be present from 24 April to 1
May with their sustainability showcase, where shoppers can browse through the collection of PLANTOYS' PlanWood Range and even purchase it. Made from sawdust and waste wood, these non-toxic composite wood toys are highly water-resistant and dishwasher-safe – a big plus point for both parents and their children.
The Project Green event will also be rolled out to Funan and Bugis Town (Bugis Junction
and Bugis+) — in the same period.
At Funan, shoppers can experience the eco-friendly lifestyle by bringing their reusables to
enjoy discounts on PPP Coffee and even learn to grow a plant in unwanted cups. They can
also learn to consume fashion sustainably by visiting displays from brands such as The
Green Collective, TOMS, and Herschel. That's not all, shoppers can even practise their
green habits by participating in interesting workshops such as Roll-up Tote Workshop and
Broken Made Whole Coaster Workshop.
At Bugis Town, shoppers can learn to make informed choices to purchase sustainable
products such as footwear made from recycled materials and water-saving methods by
havaianas, and learn how everyday items like water bottles are upcycled into cute handbags with anothersole, and how to upcycle pre-loved clothing with REFASH.
For more information on Project Green, visit
https://www.capitaland.com/sg/en/shop/malls/discover/ProjectGreen2023.html