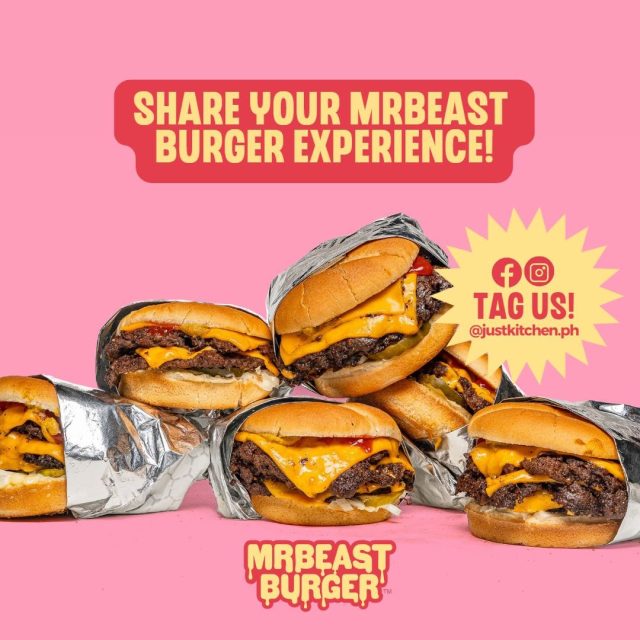 MrBeast Burger has landed in the Philippines. MrBeast Burgers' operation in the country will be under JustKitchen Philippines, a virtual kitchen operator. The fast food brand has found a captive audience here in the Philippines where it was reported to have sold out on day 1 and day 2.
At the time of writing, all the MrBeast burgers are available for purchase on GrabFood.
Karl's Deluxe – PHP 245 (a la carte)
Beast Style – PHP 375 (a la carte)
Chandler Style – PHP 365 (a la carte)
Chris Style – PHP 430 (a la carte)
The prices here in the Philippines are more reasonable than the MrBeast burgers sold in Malaysia.