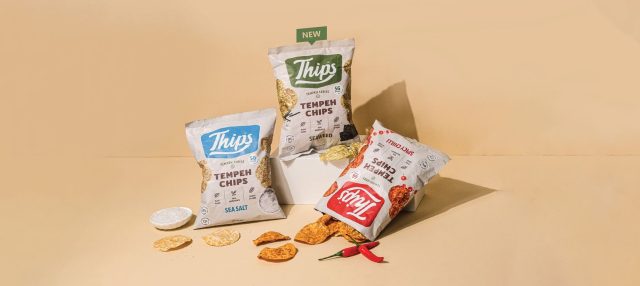 Metier Food Sdn Bhd, the company behind Snappea, Heal Nutrition and Thips, has added a new flavour to its Thips tempeh chip range. Thips tempeh chips are guilt-free and wholesome made from real ingredients. The Seaweed flavour joins the existing Spicy Chili and Sea Salt flavours.
Thips tempeh chips are made in East Java, Indonesia.
We are seeing a rise in the number of new tempeh chip launches in Southeast Asia. Brands, both mainstream and start-ups, are launching tempeh, which is made from fermented soybean, and position it as a healthier snacking choice high in protein and good for gut health.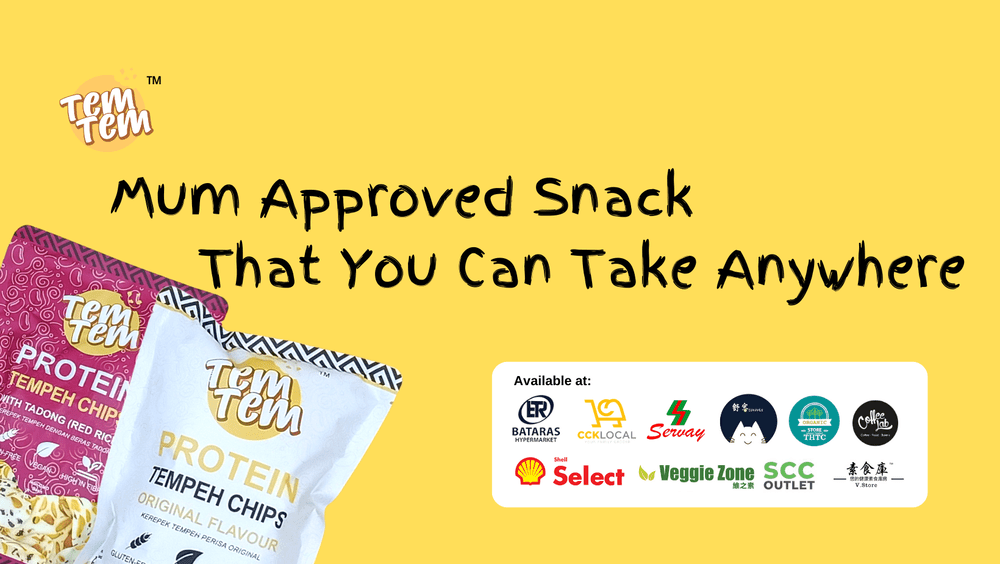 In Malaysia, Tem Tem (Sabah-based Hong Xin Food Sdn Bhd) is taking the tempeh chip concept one step further by adding tadong (red rice). Tadong is a pigmented upland rice cultivar from Sabah.
In Indonesia, PT Tiga Pilar Sejahtera Tbk has recently launched Taro Tempe chips as a healthier choice.
You can buy Thips here.