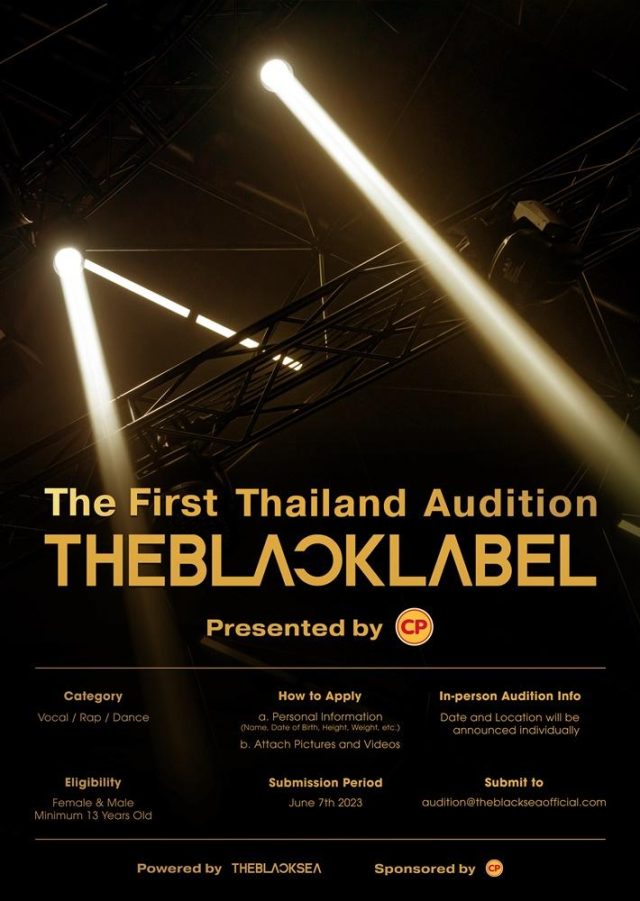 K-pop agency The Black Label has set up a new Thai-based unit The Black SEA in a joint venture with the Thai conglomerate CP Group, reported NME.com. The Black Label Thailand auditions are open to individuals aged 13 years old and above with permanent residency in Thailand. The auditions end on 7 June 2023.
"CP Group aims to inspire a new generation of cultural evolution and transform the way the world experiences Thai and Asian culture," added the press release.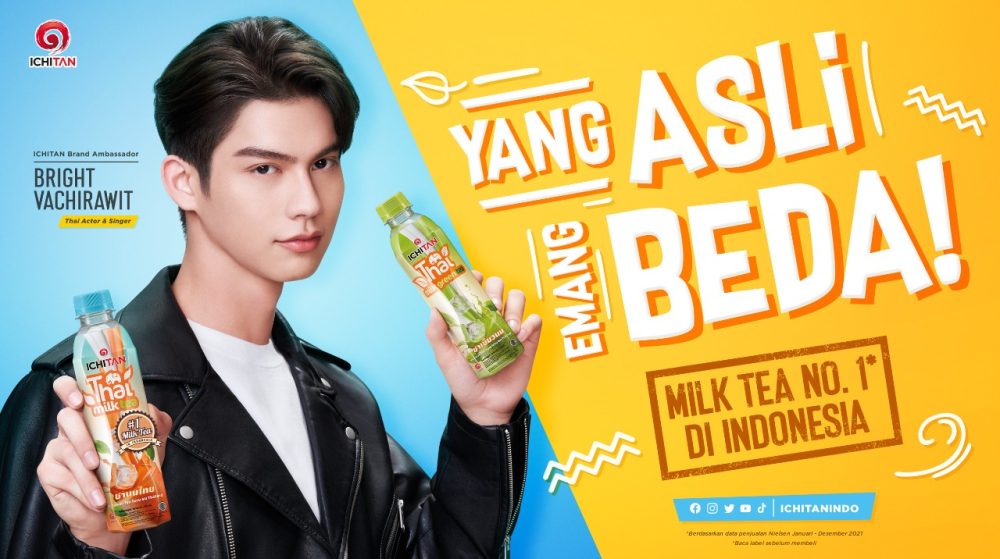 We have seen how Thai companies are using local Thai celebrities to win over the hearts and minds of consumers in the Southeast Asian region. The prefect example is Ichitan using Bright Vachirawit to promote its RTD beverages in Indonesia.
We feel that such marketing works and is effective in targeting the younger generation. There is also the potential to elevate T-pop or Thai pop into the next big thing after K-pop.