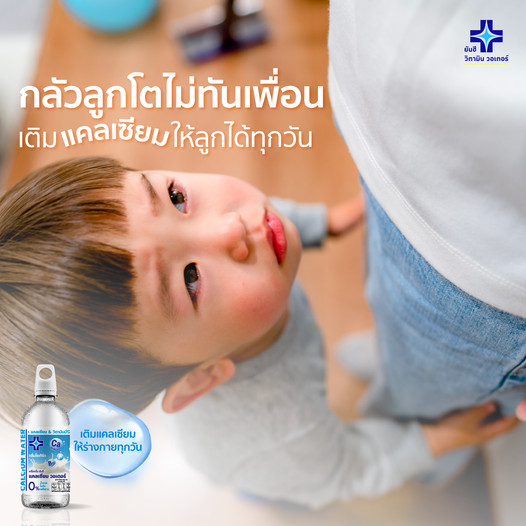 Yanhee, known for its vitamin water in Thailand, has launched calcium water to provide consumers with calcium. The target consumers are families, the elderly and the tounger generations.
This particular product is aimed at children who are not getting enough calcium due to the inadequate intake of dairy. Some children do not drink milk because they do not like the taste or are lactose intolerant.
One bottle of Yanhee Calcium Water (460ml) has 200mg of calcium, which is equivalent to a glass of milk. Apart from calcium, children can also hydrate with Yanhee Calcium Water. The yogurt flavoured taste makes the drink palatable to children. Yanhee Calcium Water has calcium, phosphorus and vitamin B12. It is free from sugar and calories.
Children needs 800mg of calcium per day, adults 1,200mg of calcium and the elderly 1,500mg a day, according to Dr. Supot Sumritvanitcha, managing director of Osotspa Yanhee Beverage Co., Ltd.
Based on this calculation, a child needs 4x460ml of Yanhee Calcium Water to fulfill their daily calcium requirement. We feel Yanhee Calcium Water is just a supplement. Children need to get their calcium from other sources, preferably from natural sources.
We also feel there is also a potential to expand the concept of functional water into the brain support space targeting children who need mental alertness for their study, while providing greater hydration.