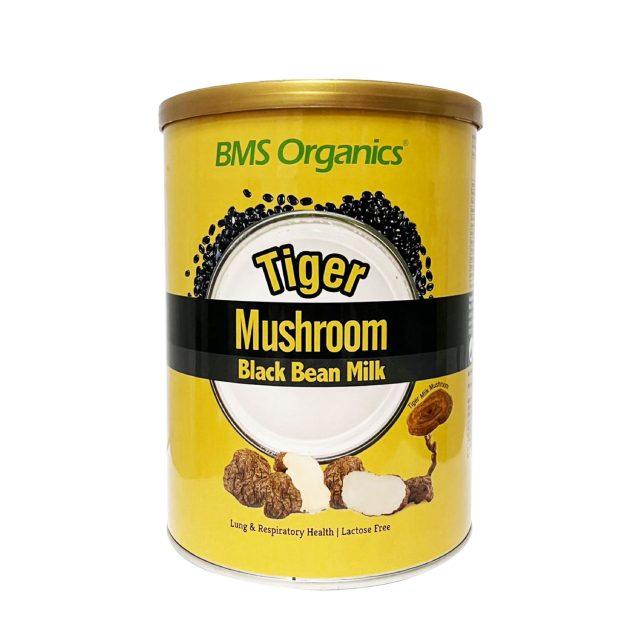 BMS Organics has launched Tiger Mushroom Black Bean Milk, which is a special beverage with a combination of tiger milk mushroom and organic black bean powder.
Tiger milk mushroom is a medicinal mushroom know for its healing properties on strengthening the respiratory system and lungs, as well as boosting the immune system.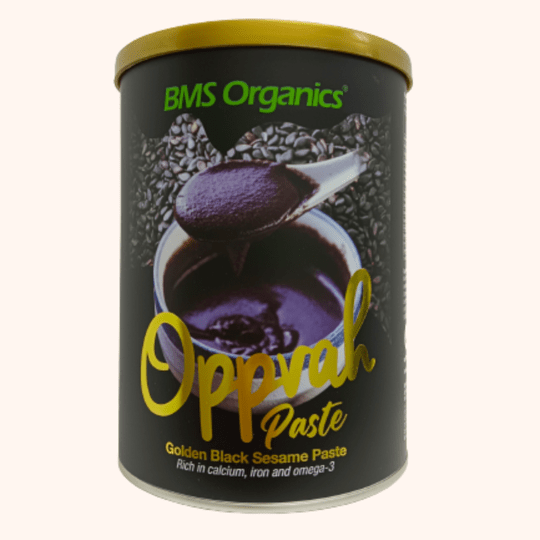 BMS Organics has also introduced BMS Organics Opprah Golden Black Sesame Paste, which contains nearly 800mg of calcium per 100g. The supplement is also rich in iron, vitamin E and omega-3.
BMS Organics Opprah Golden Black Sesame Paste is a mixture of high-quality black sesame powder, organic golden flaxseed oil powder and organic brown rice powder in the most suitable ratio for human body to absorb.
Get yours now on Shopee.