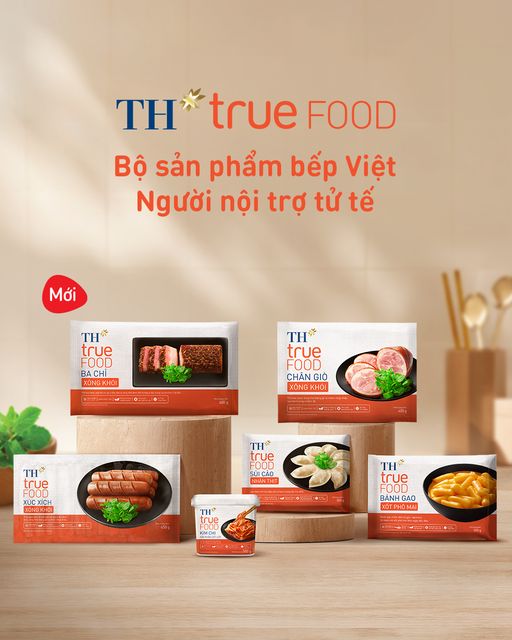 Vietnam's TH Group has launched TH true FOOD including dumplings, kimchi, tteokbokki (rice cakes), sausages and bacon as convenient kitchen solutions to help busy homemakers.
The company employs state-of-the-art manufacturing capabilities at the TH Clean Processing Factory in Bac Ninh including using IQF to ensure the finished products can stay fresh longer without the use of preservatives.
The entry into the food segment expands the market and opens up new opportunities for TH to capture new markets.