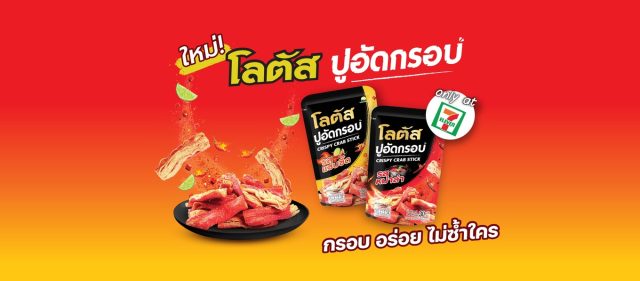 Thailand's Srinanaporn Marketing Public Company Limited (SNNP) has just launched Lotus Crispy Crab Stick, which comes in two flavours. Available at 7-Eleven, the new Lotus Crispy Crab Stick features crab stick as the new base ingredient.
SNNP has earlier launched Lotus Stick Biscuit in Mala flavour and Lotus Drumstick Truffle Flavour.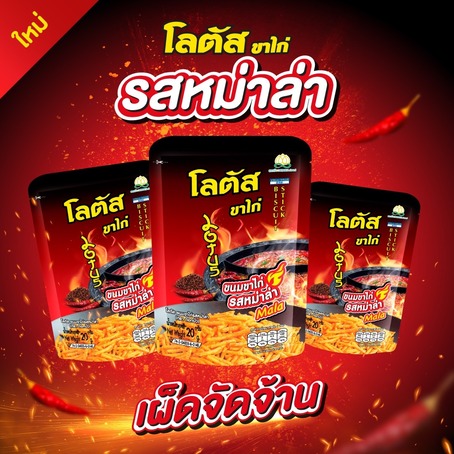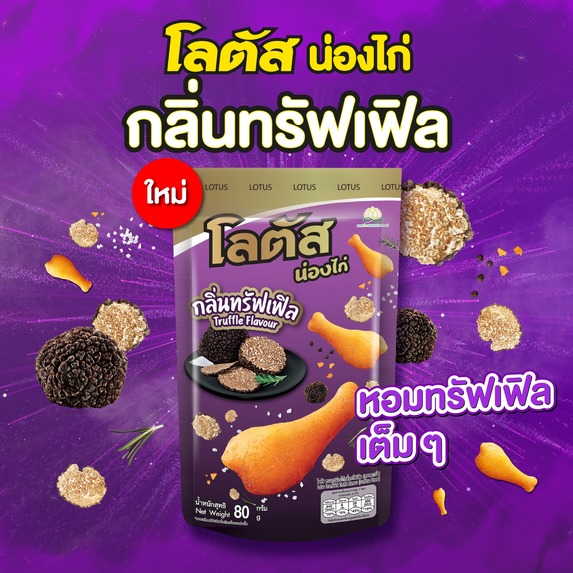 During the second quarter of 2023, SNNP launched new flavours under the Jele brand such as Jele Chewy Jelly cola, sala, and blueberry as well as new products under the Magic Farm Fresh brand including coconut jelly and grass jelly.
For the first six months of 2023, the company had revenue from sales was of THB 2.9 billion, up 17.7% year-on-year. Revenue from domestic sale during the first six months of 2023 increased 18.2% year-on-year to THB 2.2 billion, while overseas sales rose 16% year-on-year to THB 686 million.