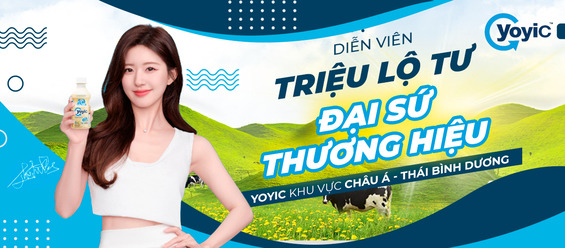 YoyiC Live Lactobacillus Drink is now in Vietnam following its launch in Indonesia, Singapore and Malaysia. What is interesting is YoyiC is described as a drink from Indonesia to downplay its Chinese origin. The YoyiC in Vietnam is manufactured by PT Mengniu Dairy Indonesia in Java Island, Indonesia.
YoyiC's L. casei-01 comes from the Danish company Chr. Hansen. Each bottle contains 50 billion live bacteria, which are good for gut health. The brand is also educating consumers about the importance of gut health and overall well-being, including better sleep and better mood.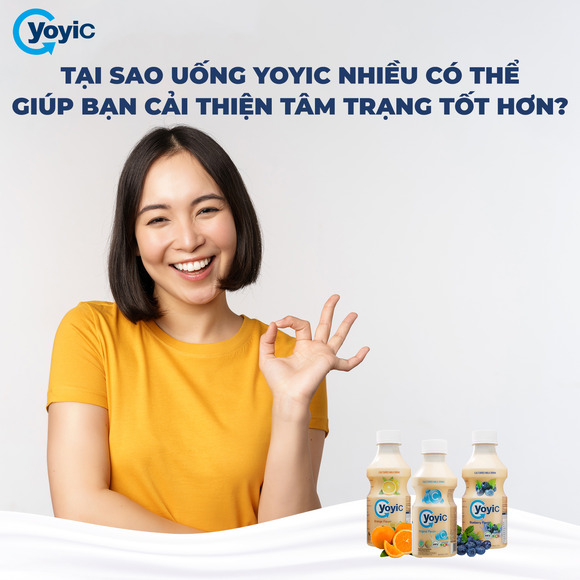 Chinese actress and singer Zhao Lusi, also known as Rosy, is the face of YoyiC.