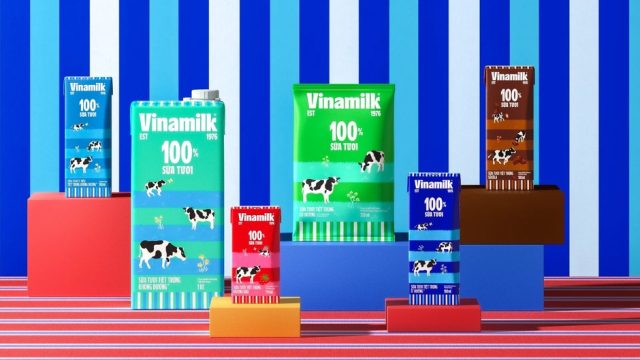 Vinamilk, founded in 1976, has a new brand identity that retains traditional values and heritage, while having the aspiration to reach out globally. What's interesting about the new branding is the use of pastel colours to project a vibrant and youthful brand image.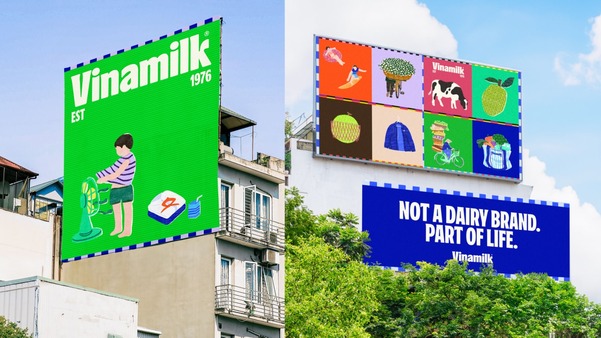 The redesign takes into account posters of the 70s, fabrics and ancient artifacts with hand-drawn illustrations depicting Vietnamese life in a rich and colourful way.
You can see more visual images here.