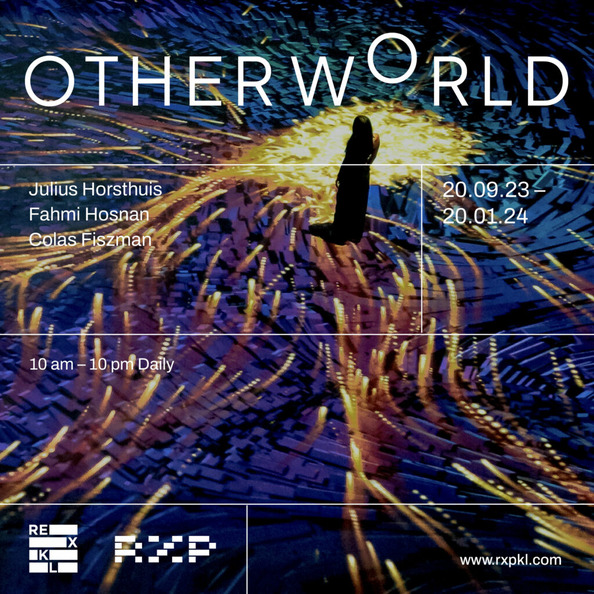 Experience the latest immersive art gallery Other World at REXKL where you can wander through urban abstraction and traverse cosmic vistas.
Each one-hour show features three main immersive art exhibits with an interactive interlude between each presentation: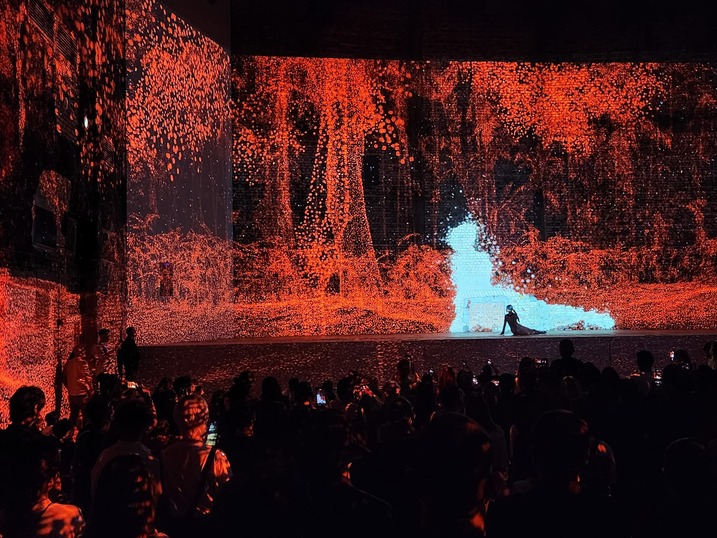 Annihilation by Colas Fiszman – an immersive art exhibit that merges video, lasers, and electronic music to explore the intricate relationship between humanity, technological advancement, and nature. Catch Annihilation on its own or with live performances with dancers.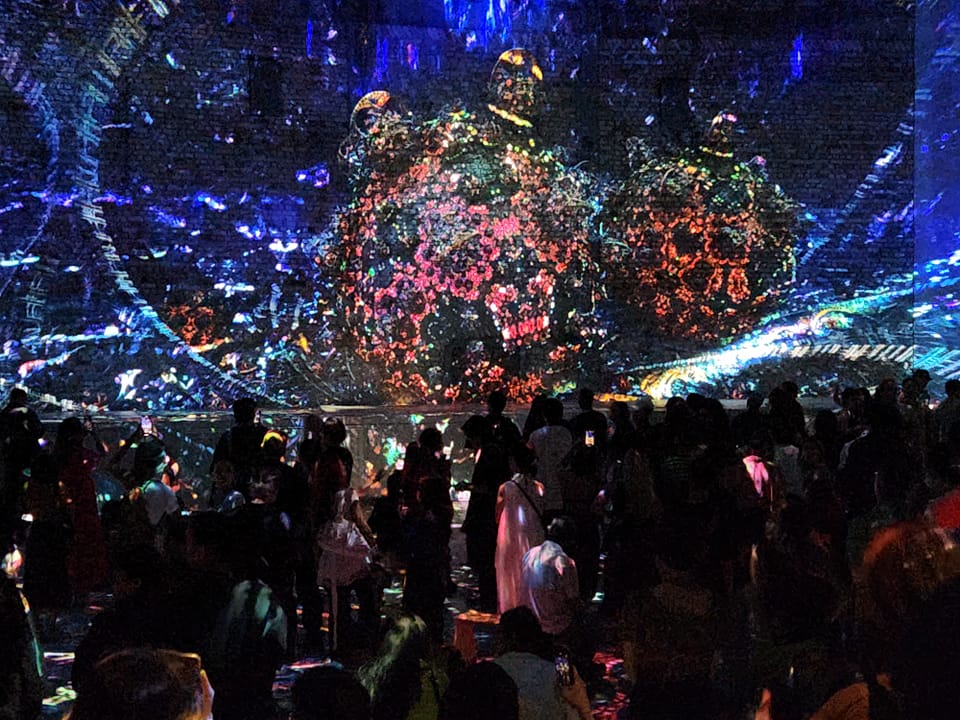 Foreign Nature by Julius Horsthuis – explore nature's intricate beauty through the fusion of art and maths. Expect a fully sensory experience that evokes altered states of consciousness, reminiscent of psychonautic journeys.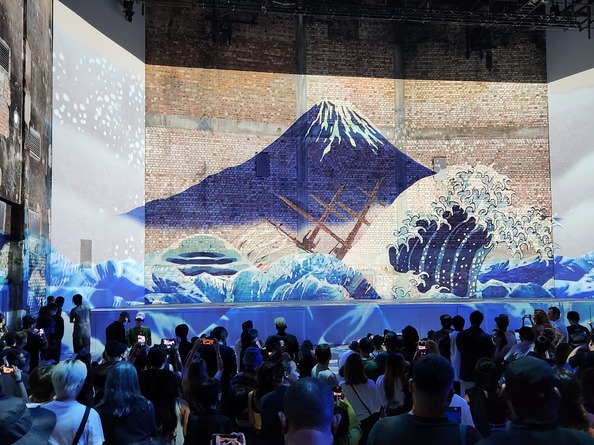 Yume by Fahmi Hosnan – dive deeper into Japanese culture through a breathtaking array of artworks, such as "The Great Wave off Kanagawa" and "Snow at Zojoji Temple", which are transformed into an unforgettable immersive voyage.
REXKL on Jalan Sultan, Kuala Lumpur was once the legendary Rex Theatre  reincarnated into a place for communities, events, exhibitions, performances, screenings, bookstore, retail and more.
20th September 2023 – 20th January 2024
10am – 10pm daily
First Floor, REXKL
Tickets are now on sale! Visit rxpkl.com for more information.