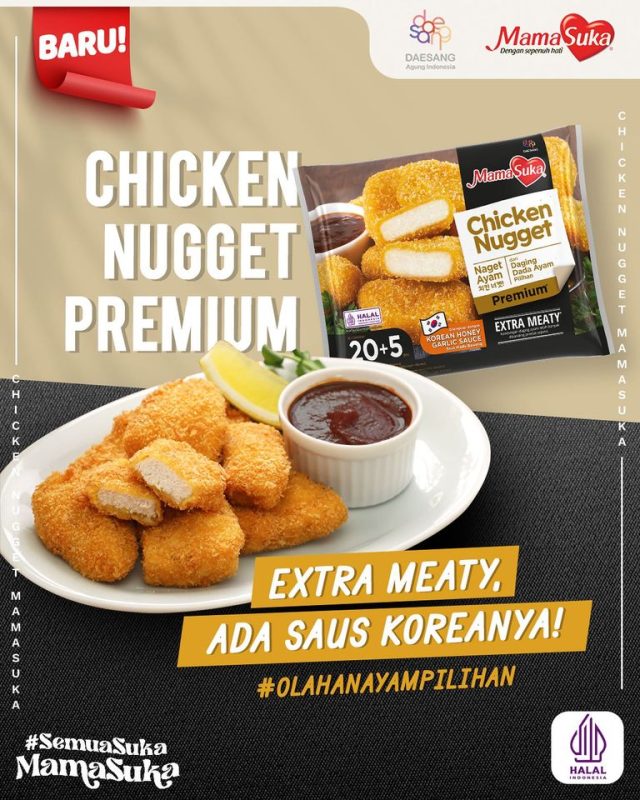 Daesang Agung Indonesia (MamaSuka), a subsidiary of Daesang Group, has released its own chicken nuggets in Original and Premium variants. The MamaSuka Chicken Nugget Premium comes with a separate Korean Honey Garlic Sauce.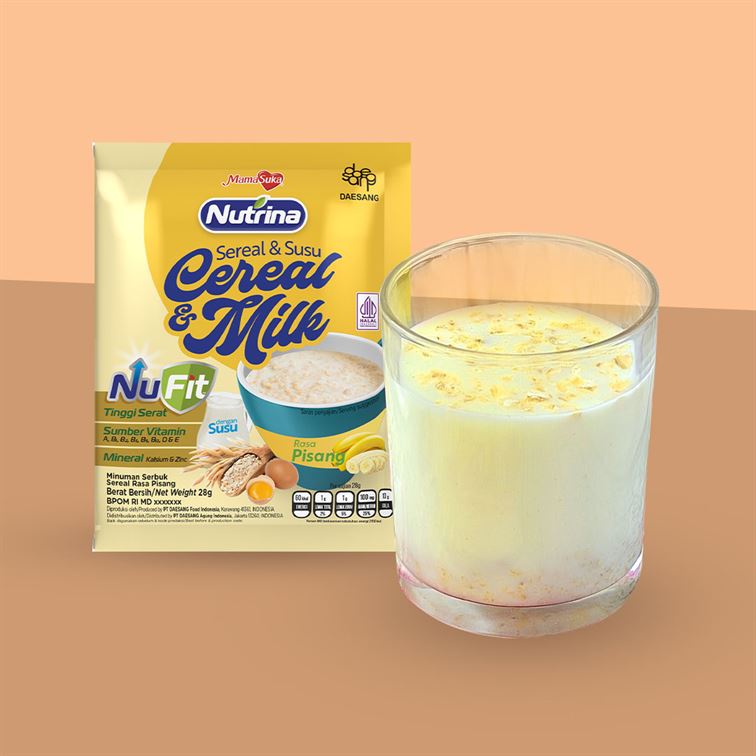 At SIAL InterFOOD, the company also unveiled its latest Nutrina Sereal Susu (Cereal Milk), a banana, chocolate or vanilla-flavored cereal with the NuFit formula, which provides multivitamins and fiber to meet the nutritional needs of the entire family. Nutrina Sereal Susu is an affordable breakfast option that is perfect for busy mornings.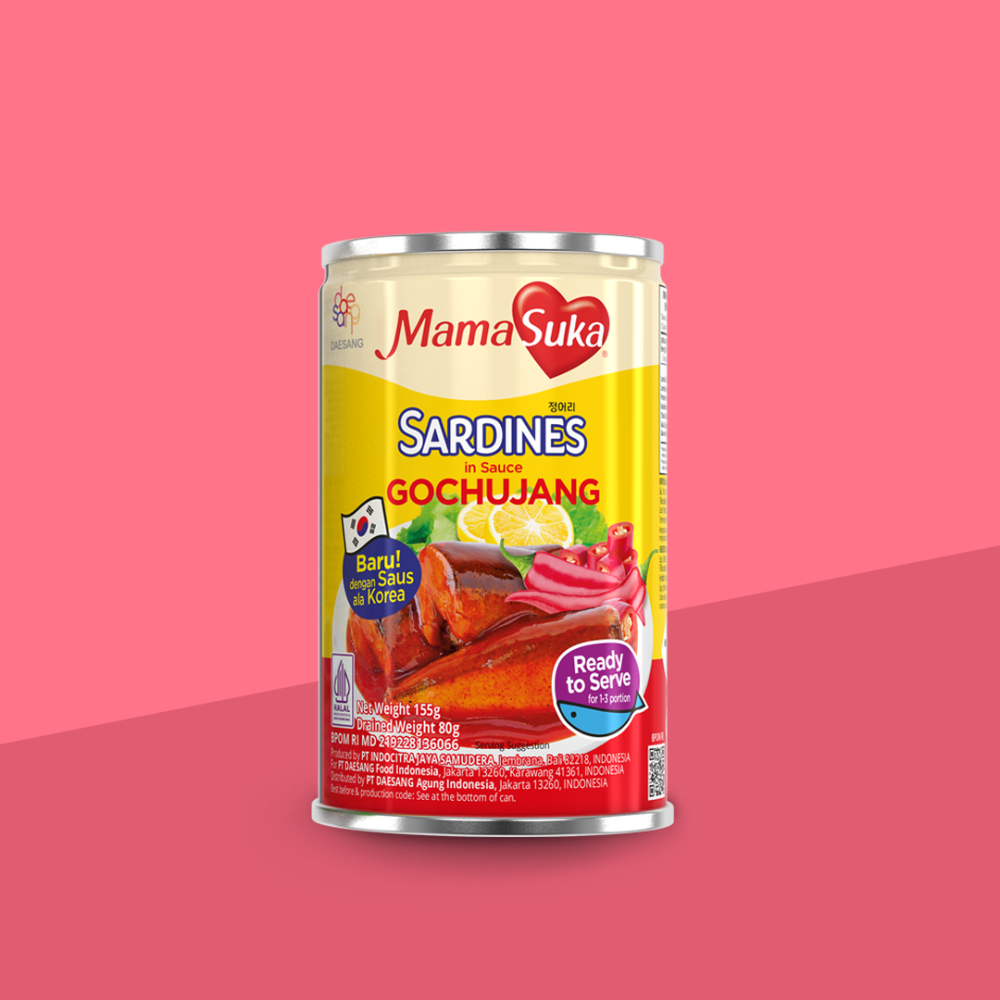 MamaSuka also launched three canned ready-to-serve sardines at SIAL InterFOOD: sardines (155g) in Korean Gochujang, Mexican Jalapeno and Tomato. The unique Jalapeño and Gochujang flavors make MamaSuka canned sardines a standout in the canned seafood category.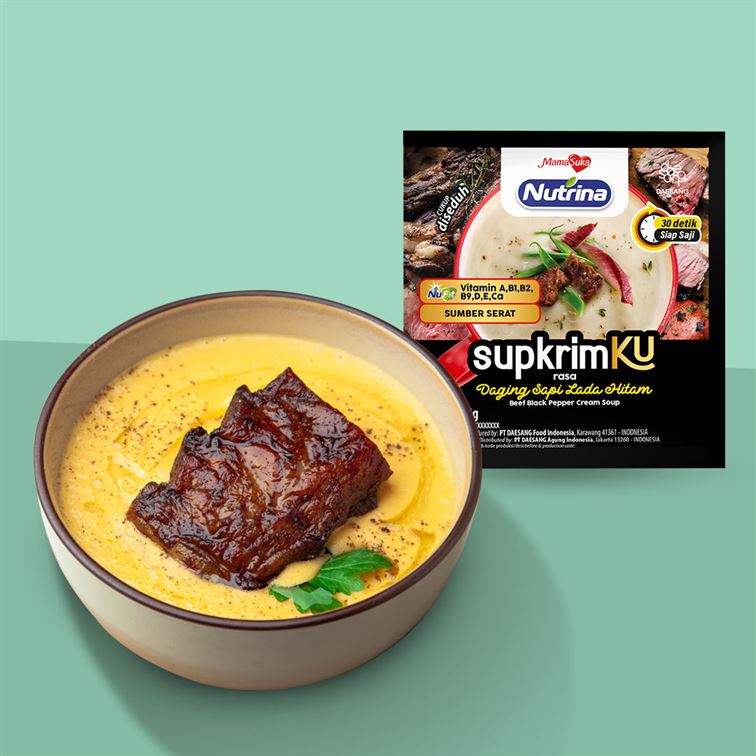 Other new products include supkrimKu: Black Pepper Beef Flavored Cream Soup, Mushroom Flavored Cream Soup and Chicken Flavor Brewed Cream Soup. These instant cream soups are formulated with natural ingredients and contain no added preservatives. They also have the addition of small pieces of meat and vegetables.
The made-in-Korea Jongga MamaSuka Kimchi Spicy Flavour and Jongga MamaSuka Kimchi Original Flavour are new products and are made from fermented cabbage and radish.