SINGAPORE, 16 NOVEMBER 2023 – Get ready for the ultimate curated baby fair for maternity, infant and toddler products and services in Singapore! The Maternity and Infant Trade Association of Singapore (MITAS) is set to redefine the industry with the sophomore edition of the MITAS BabyShow, taking place from 24 to 26 November 2023 at Marina Bay Sands Convention Hall.
With a steadfast commitment to becoming the shared voice of the industry and guardians of parents and their children when it comes to purchasing decisions, MITAS aims to provide the parenting community with unparalleled peace of mind. This is achieved through stringent vetting and curation of members who are united in their ethics and who ensure the authenticity, safety and quality of their products and services. Moreover, by working directly with authorised brands, MITAS ensures that every product purchased at the fair is accompanied by reliable after-sales care support via local brand representatives. At the same time, MITAS is deepening its ongoing collaborations with national agencies that are vital in allowing MITAS members to be a part of national initiatives including Made For Families.
Local-First Approach to Participating Brands
Thanks to the wealth of industry experience within MITAS, visitors can look forward to an informative and enriching experience, featuring premium brands committed to serving the parenting community. With a large range of trusted local brands to cater to every parenting need, the fair will feature pre, peri and post-partum products and services, as well as an impressive slew of products for infants, toddlers and older children alike.
From swim academy, lactation treats, baby apparels, sleep paraphernalia, playpens, travel and dining necessities, here's a snapshot of the variety of local and international brands you can expect to see at the fair:
Singapore Lactation Bakes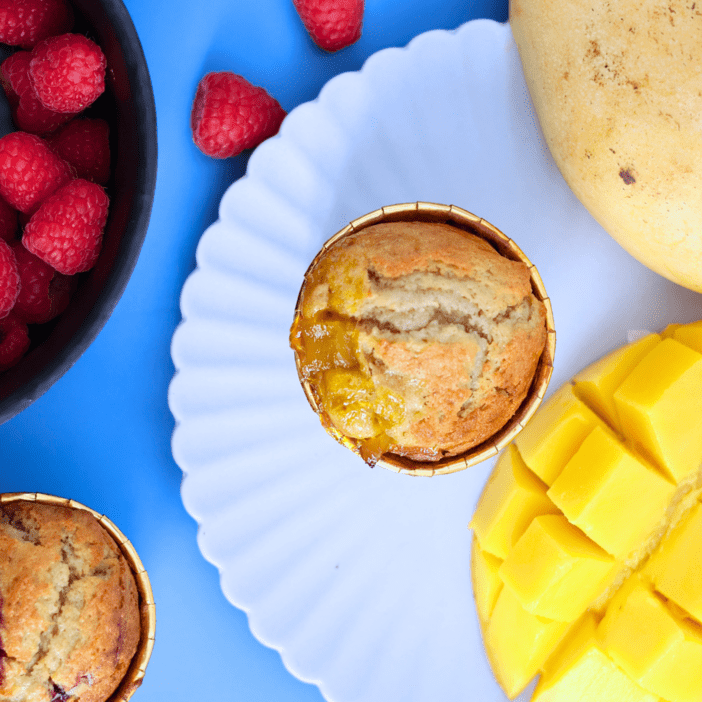 Nutrition is key for both mom and baby. Indulge in a variety of delectable cookies, muffins, and other treats from Singapore Lactation Bakes. Carefully crafted to support milk production, these baked goods are made with breastfeeding-safe ingredients such as oats, flaxseed, and brewer's yeast and are free from preservatives and artificial flavours, making them an ideal option for busy moms on the go.
Moo Moo Kow and Friends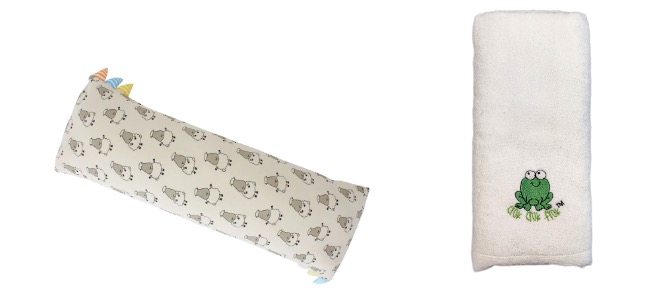 Swing by the Moo Moo Kow and Friends booth and get your hands on the highly sought-after comfort products ranging from towels, pillows, pillowcases and sleepwear for babies, toddlers, kids, and even adults. Well-known for their Bamboo Bed-Time Buddy™ pillows, sleep-starved parents can also pamper themselves with Baa Baa Sheepz® extra-large pillowcases and pillows designed for adults, ensuring that everyone in the family can indulge in well-deserved rest. With the new year just around the corner, take the chance to stock up on new undies for the kids made from the same soft and eco-friendly bamboo or comfortable modal options.
Elevate your daily bathing routine with Crok Crok Frok™ Bamboo Towels, crafted from 100% premium bamboo fibre with natural hypoallergenic properties. Don't miss out on bargains at the baby fair and be sure to grab your soft, absorbent and sustainable Bamboo Towels while you're there!
Lilo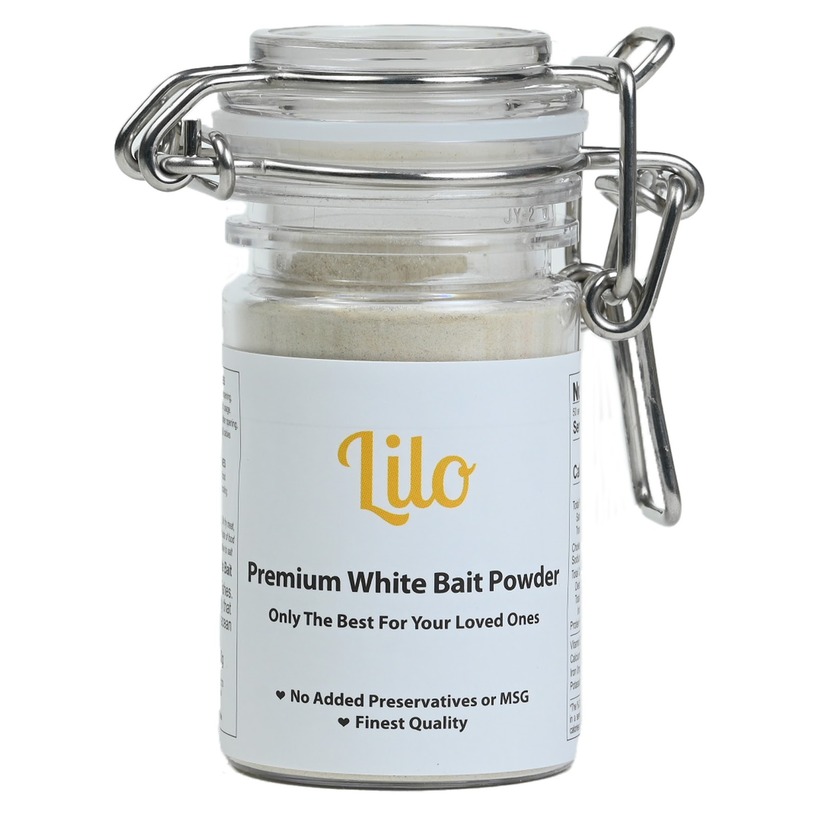 Lilo is an award-winning local brand that crafts 100% natural food powders made from ikan bilis, mushroom, scallop, white bait, kombu, shrimp, corn and purple sweet potato. These powders enhance flavour without MSG, salt, or preservatives, making them a nutritious addition to all kinds of dishes for babies six months and above, as well as older children and health-conscious adults.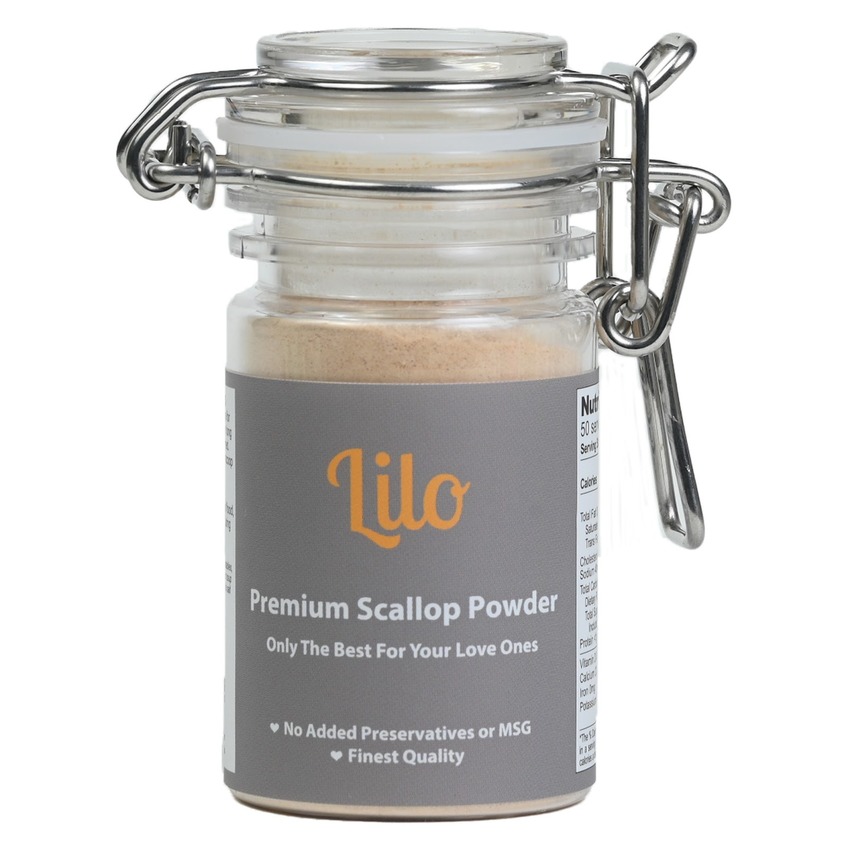 Sustainable Familie Trading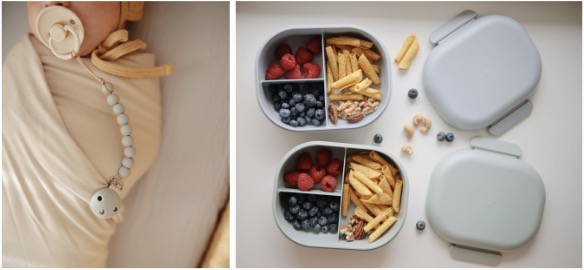 Discover a high-quality range of safe and sustainable products made without harmful ingredients for the whole family. Expect a wide range of Scandinavian-inspired, 100% non-toxic and thoughtfully designed essentials like dinnerware, toys, teethers, pacifiers, swaddles, towels and more from brands like FRIGG and Mushie.
RaaB Family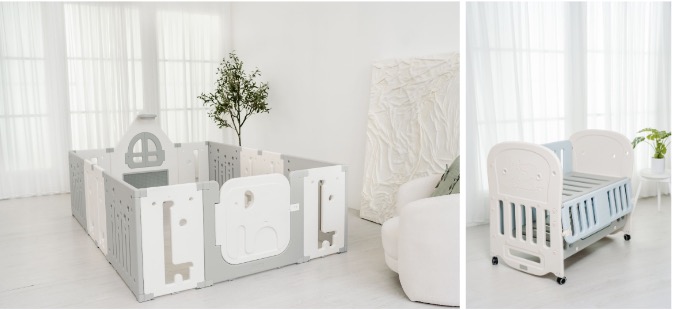 As a leading baby product company, RaaB Family is dedicated to enhancing the parenting journey with a diverse range of high quality, innovative and practical products. The brand's impressive catalogue includes a large selection of their popular playpens with matching floor mats and they have recently launched the Glücklich Baby Cot & Bed to boot. Designed by RaaB Family, the cot is made out of the same material as its playpens which are BPA-Free and Odour-Free with non-toxic food-grade HDPE material. The cot can be adjusted to two heights, and addresses formaldehyde exposure associated with traditional wooden cots, offering a safe and comfortable sleeping environment.
International Brands Featured
Sophie la Girafe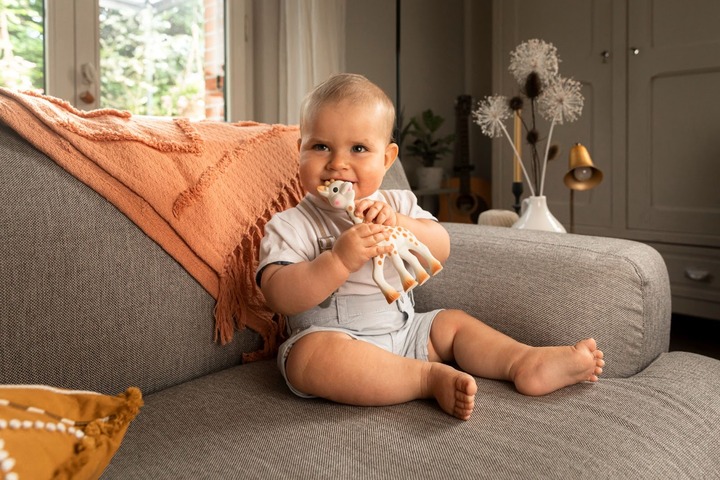 Sophie la Girafe is one of the most iconic baby teethers and the go-to first toy for infants worldwide. Made in France with 100% natural rubber using traditional methods, this iconic teething toy has been a trusted favourite for over 60 years. With an easy-to-grip design as well as soft and nobbly parts, this teether helps to soothe sore gums while also stimulating all of an infant's five senses.
Haenim SmartCare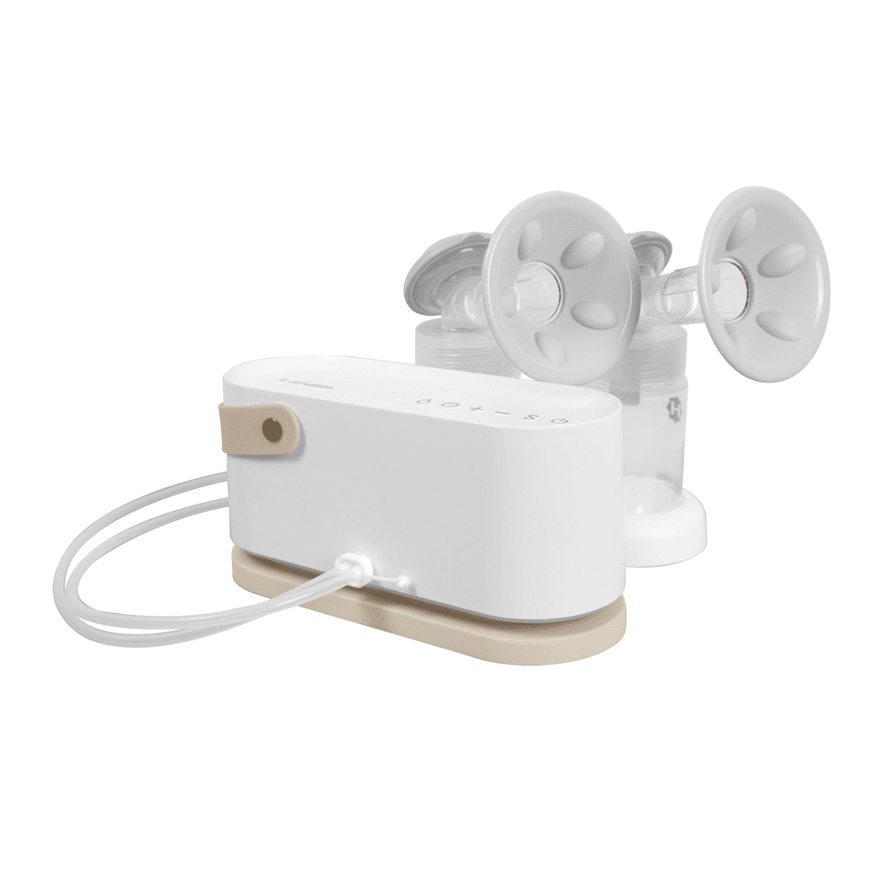 Haenim is dedicated to prioritising comfort for parents and ensuring optimal health for babies through Korea's first UVC-LED technology. Their steriliser stands as the only one globally to undergo rigorous lab testing, proving its effectiveness in eliminating 99.99% of the Human Coronavirus. Beyond this, it successfully combats the Influenza Virus, Norovirus, and a wide spectrum of bacteria.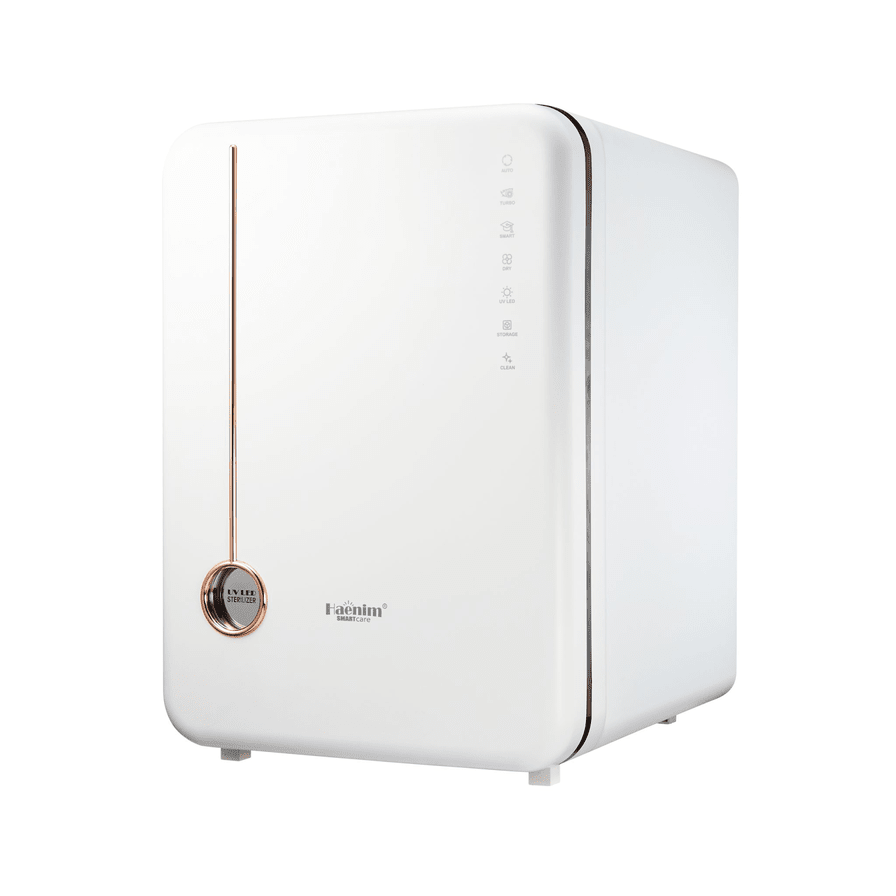 Bellamy's Organic
Bellamy's Organic is driven by a team of dedicated professionals committed to crafting high-quality, nutritionally balanced and delicious organic baby food and formula. Founded in 2004 by a Tasmanian mother, Bellamy's Organic remains steadfast in this founding commitment, delivering simple, nutritious, organic food that's free from all the undesirable elements – providing a pure start to life today. They produce only certified organic, nutritious food and formula and products are free from artificial preservatives, colours, flavours, synthetic pesticides, and GMO ingredients.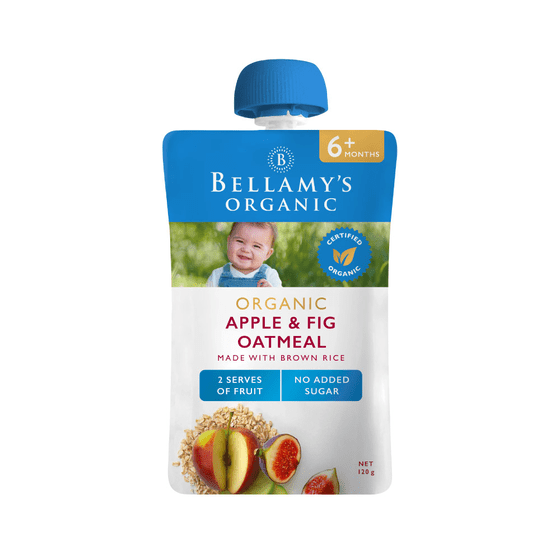 Be sure to also pop by the Jarrons & Co, Motherswork and Mothercare booths and be spoiled for choice with the wide range of international brands including Doona, Bugaboo, Cybex, Graco, Hegen, Happy Cot, Joie, Stokke, and Snapkis, among the many reliable products for your growing family.
Beyond offering attractive deals, brands at the fair will also be sharing invaluable insights and knowledge about their products and services. To top it all off, visitors will be given a coupon booklet upon entry, granting them access to a wide array of perks at participating brand booths, including exciting giveaways, product samples and exclusive deals.
Learn and Play through Informative Talks and Family-Friendly Entertainment 
Another exclusive feature of the MITAS BabyShow is a series of talks and classes conducted by experts on a range of parenting topics, as well as an exciting line-up of entertainment to keep little ones enthralled throughout the day. Here's what families can look forward to: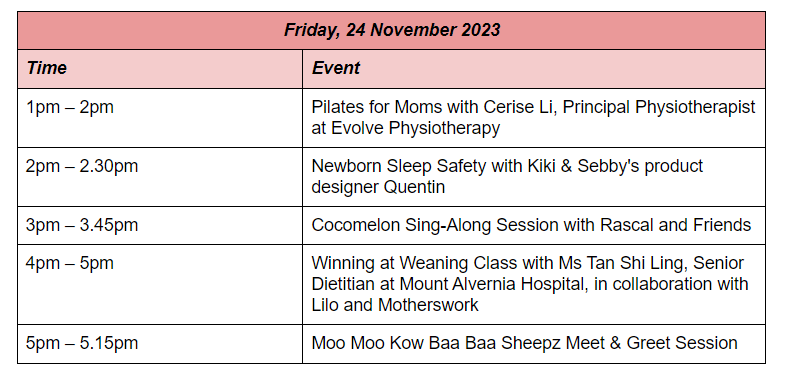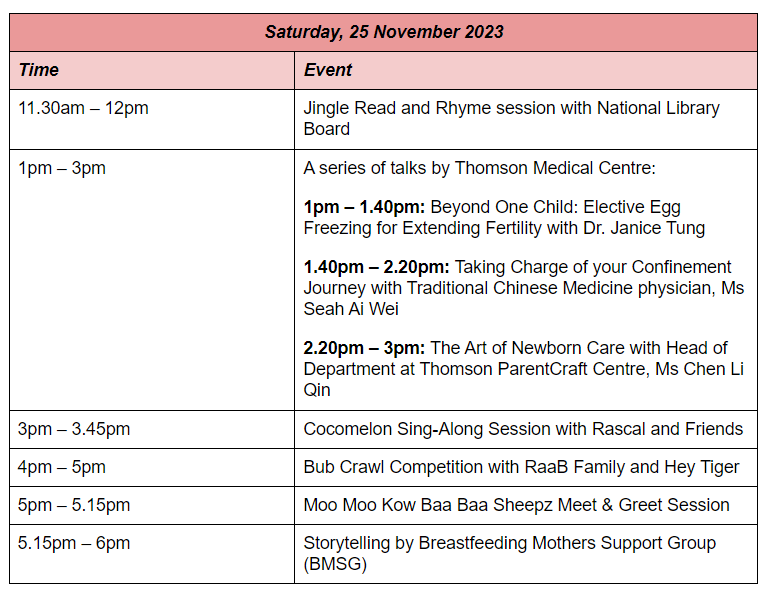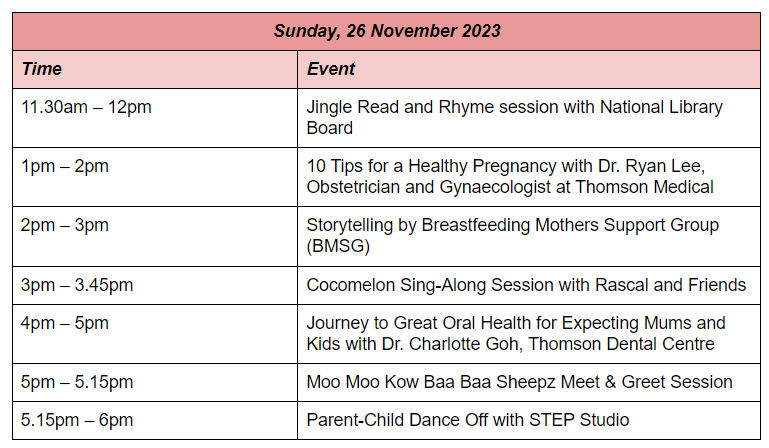 So, if you're ready to score attractive deals from best-in-class brands, gain expert insights and have a fun-filled day with the family, be sure to mark your calendars for the MITAS BabyShow!
For more information, please visit https://babyshow.mitas.org.sg/.