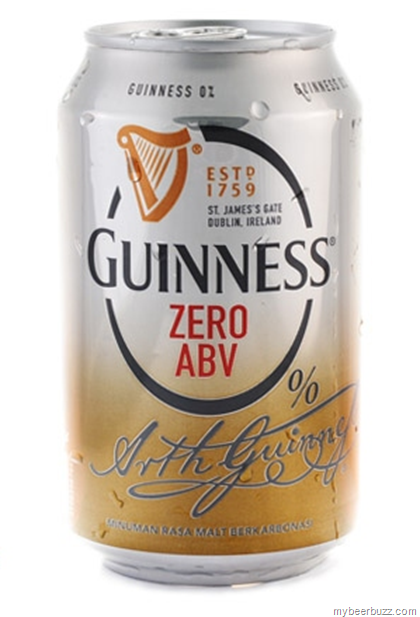 Indonesian brewer Multi Bintang has made available Guinness Zero ABV. This is not your ordinary malt drink. It is a drink with a very strong coffee taste, thanks to its malt coffee flavour (perisa malt kopi). Clearly, this is the continuation of the company's focus on non-alcoholic drinks to expand sales in a predominately Muslim nation.
The focus on non-alcoholic drinks comes as the government imposes restriction on alcoholic distribution and import. Amid this background, Multi Bintang's third facility in Indonesia started production in July 2014. The factory in Mojokerto regency is able to produce 50 million liters of carbonated soft drinks each year.
Multi Bintang is becoming more like a soft drinks company than an alcoholic drinks company as a result of the changing business environment in Indonesia.
By the way, Guinness Zero is made in Dublin and is available in Indonesia for Rp 8,700 (USD 0.70).