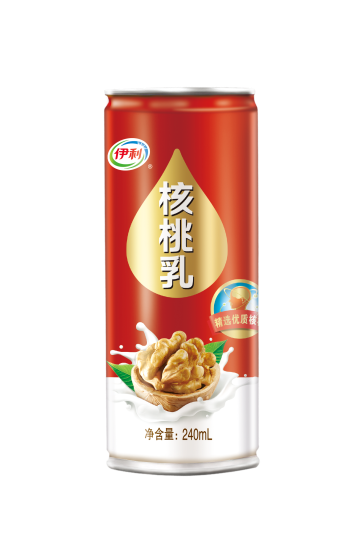 Inner Mongolia Yili Industrial Group (Yili), the Chinese dairy products company, has finally made an entry into the plant protein drink category with the new Yili Walnut Milk Drink (伊利核桃乳) . This comes after its rival Mengniu introduced a new Silk plant protein drink range with US-based WhiteWave Foods at the end of 2014.
At the Yili's new product launch ceremony, the company has identified walnut milk as the fastest growing category in the plant protein drink market in China with a 55% share of the market and a 71% growth rate. Apricot kernel drink (杏仁) accounts for 23% of the market, soybean at 9% declining by 2.7% and others at 13% expanding by 5.1%
China, the world's biggest walnut producer, is also net importer of walnut with the country becoming one of the leading export markets for California walnuts. The craze over healthy plant protein drink can be a boon for the California walnut industry but why is exports to China & Hong Kong failing.
California walnut export
The key reason is rising China's walnut import from the Central Asian country of Kyrgyzstan in 2013 for low value walnuts. Kyrgyzstan became the largest walnut exporter to China in 2013, overtaking the US, in terms of volume. The US continues to be the biggest walnut exporter by value, according to China customs. statistics.
Yili is opting for local walnuts from five key walnut producing regions in China for its new walnut drink. So it appears most US walnuts will not be going into beverages but will end up as snacks.