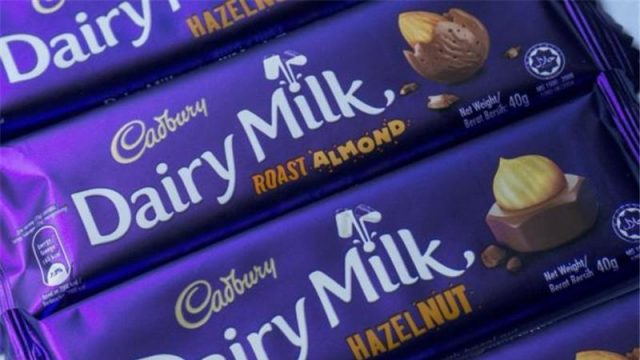 On 1 April 2015, Malaysians woke up to a much different world after days of mad rushing to the stores to fill their trolleys with grocery items before the onset of the 6% goods and services tax (GST). Now most items at the supermarket including packaged food and personal care products come with a 6% GST. Unprocessed food including rice, fruits and, controversially, lobster are exempt from the new tax regime, which the government hopes will broaden its tax revenue base.
The reality for many consumers on the ground is all prices seem to have gone up including a bowl of noodles that used to sell for RM 5.0 (USD 1.36) before 1 April 2015, now selling for RM 5.5. News of companies profiteering has become common in the media. Since 1 April 2015, the
Domestic Trade, Cooperatives and Consumerism Ministry has received over 6,000 GST-related complaints and many cases have gone unreported. Some traders have already been charged for GST-related offence and many more will be charged in the near future.
Retailers and manufacturers are feeling the heat from softening domestic spending as consumers cope with the GST. Grocer Mydin chose to absorb the GST for one month in April 2015 at a cost of RM 15 million. Nestle Malaysia said it will not set prices of its products to end consumers. The maker of Jacob's cracker and Cadbury chocolate, Mondelez Malaysia has assured consumers that the company "will not increase the prices of products, when GST comes into effect on 1 April 2015," said Mondelez Malaysia managing director Pete Bingeman. However, he added that "any price differences would be set by retail partners" since the company does not sell directly to customers. 
Based on store checks on the online store of Tesco Stores (Malaysia), which is the leading grocery retailer in Malaysia with RM 4,675 million in sales in 2013/14, we have found not all food categories saw a 6% hike in prices.
March 2015 vs May 2015 (% growth)
Source: Store check performed on Tesco Malaysia online store. Prices exclude promotional items.
Among the four food categories, chocolate confectionery stands out as a category that saw the lowest increase in price of 2.5% between March 2015 and May 2015. Mondelez Malaysia is the key player in the chocolate confectionery segment.
As a market leader, its decision not to raise product prices or reverting to the old price as Tesco data suggests may have inadvertently forced other players to keep a lid on their price. As chocolate is often an impulse purchase, keeping a check on price would encourage continued consumer engagement.

 

Mondelez's Cadbury is also reeling from effect of the halal chocolate scandal in mid-2014, which saw the two Cadbury chocolate bars wrongly accused of containing traces of porcine DNA.

 

The allegation has since been cleared by the
Malaysian Islamic authorities and the brand is slowly recovering from the impact.
For the snacks and biscuits categories, even though Mondelez is a market leader, it is a fragmented market so Mondelez's small market share in 2014 means their actions will not have a strong impact on other players.
Even though the data is based on Tesco online prices, the findings show not all companies are passing on all the impact of the GST to their customers. Depending on the dynamics of the categories, companies are less willing to absorb GST for staple products like biscuits and instant noodles but not so for the impulse-driven chocolate category where Mondelez is setting the price.
| | | | |
| --- | --- | --- | --- |
| | | | |
| Cadbury Dairy Milk Fruit & Nut 75g | | | |
| Cadbury Crunchie Milk Chocolate 50g | | | |
| Cadbury Original Flavour Choclairs 180 Pieces | | | |
| | | | |
| Tango Almonds Milk Choc 350g | | | |
| Hershey's Kisses Creamy Milk Chocolate 82g | | | |
Source: Store check carried out on Tesco Malaysia online store. Prices exclude promotional items. Currency is denominated in RM.