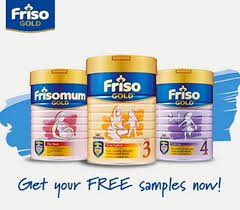 Tesco Malaysia Online store check – Baby milk formula
It has been slightly over one month since the GST was implemented on 1 April 2015. We highlighted in an earlier post that some infant formula, which should not come under the 6% GST, has in fact saw their prices increased by 4.6% to 7%.
A check on Tesco Malaysia online store has revealed the prices of these infant milk formula have thankfully returned to the pre-GST level. Interestingly, Morinaga BF infant formula has become cheaper, while Isomil Soya Milk Powder has unfortunately become more expensive.
Tesco Malaysia Online store check – Maternal milk formula
Maternal and growing up milk powder also saw similar development with the retailer, Tesco, adjusting the prices of some products back to the pre-GST levels following a brief spike in early April 2015. It appears retailers are reassessing their prices to conform with government GST regulations and this is a positive development for consumers.
Tesco Malaysia online store check – Growing up milk