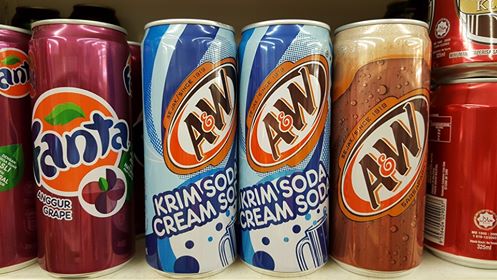 A&W Cream Soda has silently joined The Coca-Cola Malaysia family. The first A&W Cream Soda was spotted at 99Speedmart in 390ml for RM 1 in May 2016.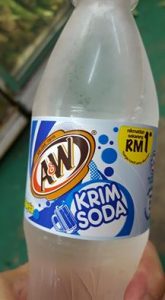 In July 2016, the A&W Cream Soda is now available in the mainstream retail channel in 1.5L (PET), 500ml (PET), 330ml (can) and 330ml x 4 multipack.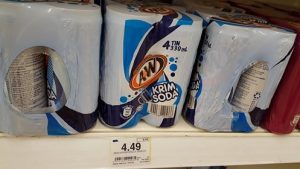 Comparing A&W Cream Soda with F&N Ice Cream Soda
F&N Ice Cream Soda is the closest competitor. Comparing the two, A&W Cream Soda has marginally higher energy, sugar and carbohydrate level bust the difference is insignificant.