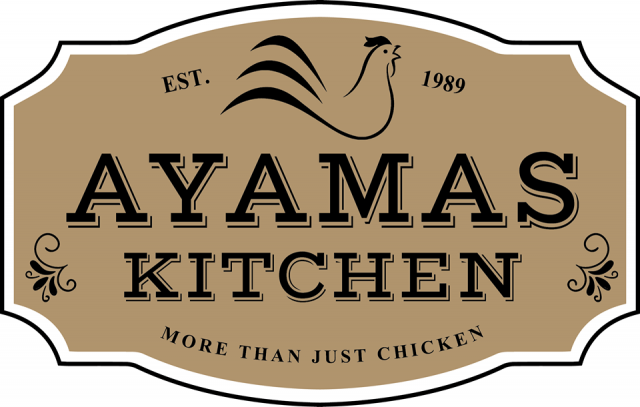 Ayamas, a Malaysian brand closely associated with poultry, is looking to move away from focusing on chicken (ayam). It has come up with the new brand known as Ayamas Kitchen with the tagline "More than Chicken".
Ayamas Kitchen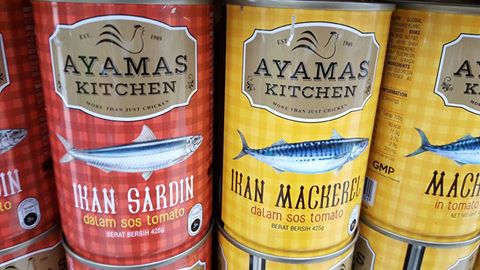 The first two products under the Ayamas Kitchen label are shelf stable canned seafood – mackerel and sardine, both in tomato sauce. The two canned seafood adds to the existing lineup of canned meat such as chunky rendang chicken and chicken curry with potato. Ayamas is known as a household name in frozen processed poultry.

The seafood is made in Thailand for QSR Trading Sdn Bhd.
Since 1989
The interesting thing about the new Ayamas Kitchen is the logo design stresses the brand heritage. Ayamas was founded in 1989. If you look closely, it does closely resemble the theme for Ayam Brand, a brand that has been in existence since 1892.