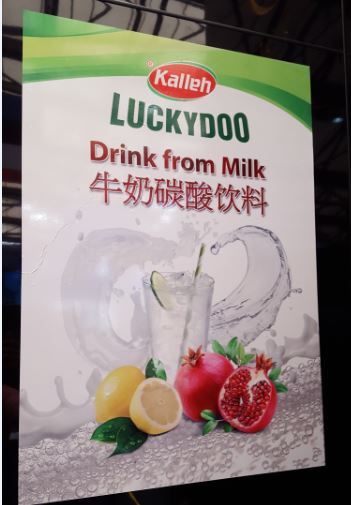 Doogh, a popular yoghurt drink in Iran and in some other Middle East countries, has a new tamer version for non-drinkers overseas. In Iran, doogh is made from mint, yoghurt and water (or club soda).
Not all foreigners like the taste of doogh. The drink can be said to be an acquired taste and that is the key reason why Iran's largest agro-industrial producer Solico Group created Lucky Doo two months ago for the export market.
Introducing Lucky Doo from Kalleh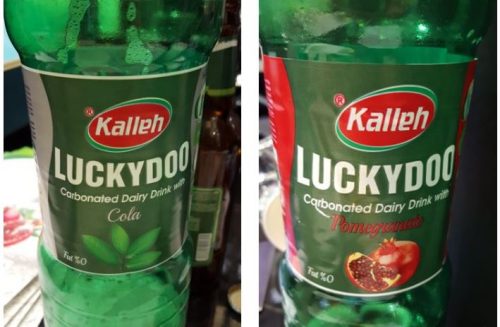 Solico Group showcased its new carbonated dairy drink Kalleh Lucky Doo at SIAL China 2017 (17-19 May 2017). The carbonated dairy drink is described as having the following characteristics:
40% less sugar than soft drinks. The sweetness comes from lactose
Each bottle is equivalent to calcium from three glasses of milk
Has lactic acid, which causes the sourness in yoghurt and doogh
It is completely free from artificial colours and additives
The range comprises four flavours – apple, pomegranate, lemon mint and cola.
This product is currently not available in China but the sampling at the trade show did attract quite a crowd for the novelty drink. Solico is looking for a local distributor to market Lucky Doo in the country.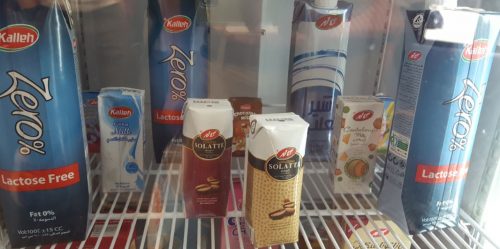 Apart from Luckydoo, Solico Group also showcased its zero lactose milk, flavoured milk, milk-based coffee, malt-based drink, cheese, ice cream and carbonated fruit juice.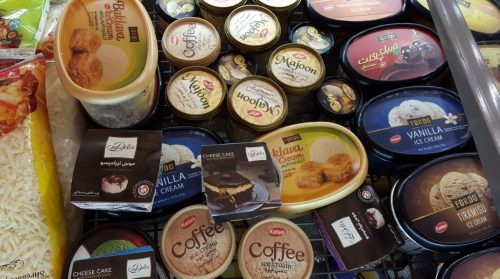 All the photos were taken by the author at SIAL China 2017