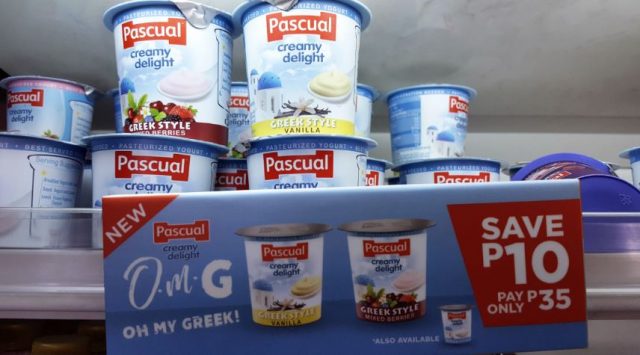 In the Philippines, ABI Pascual Holdings Pte Ltd has introduced two newest flavors of Pascual Creamy Delight Greek Yogurt – Mixed Berries and Vanilla in July 2017. The current Greek Style Yogurt in plain flavour was introduced in 2014. ABI Pascual Holdings is a joint venture between Spain's Calidad Pascual and local Asia Brewery.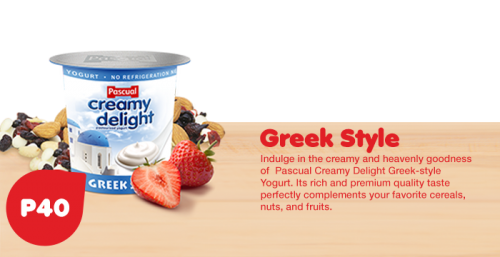 The new flavoured Greek style yoghurt was officially launched at Pinto Art Museum, a place featuring the architectural style of Greece meets Spain.

The introduction of Pascual Greek style flavoured yoghurt comes in response to Nestle's entry into the Greek yoghurt space in Febuary 2017. The new Nestle Greek yoghurt is only available in plain flavour and is described as "a new way to indulge without the guilt." Unlike Pascual, Nestle's yoghurt has to be stored in a chilled environment.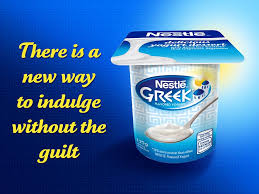 Bonggang Sigla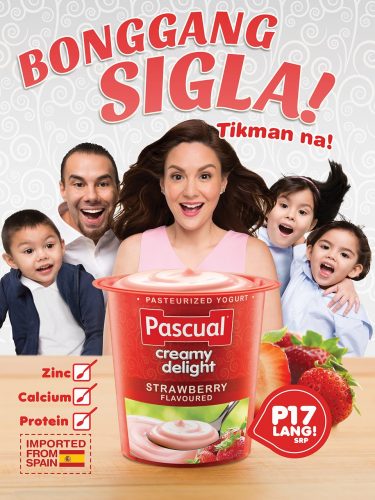 The Pascual yoghurt including the Greek style variant is described as celebrating the "bonggang sigla" moment. A good example is the sponsorship of Color Manila Run 2017, which is portrayed as the "most bongga obstacle fun run in the country." Bongga in tagalog means stylish, extravagant, outlandish and ostentatious. Participants are encouraged to boost their sigla (zest, enthusiasm or vigor in tagalog) with Pascual Creamy Delight.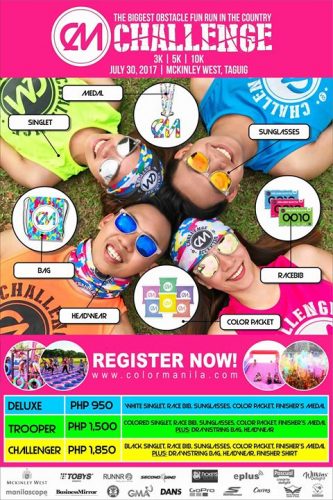 The message is primarily aimed at adults to make them perceive eating yoghurt as stylish and full of zest.