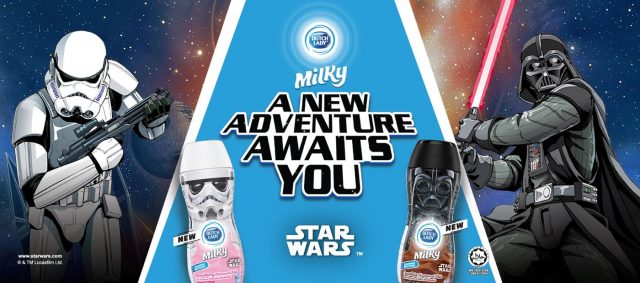 Brands are in the Star Wars mood following the release of Star Wars: The Last Jedi. In Malaysia, Dutch Lady has introduced Milky featuring two Star Wars characters – Darth Vader and Stormtrooper in 225ml design available in strawberry and chocolate flavour.
They are available at 7-Eleven, myNEWS, FamilyMart, Happy Mart, Petronas, Shell, Petron, BHP Petrol and Caltex.
Dutch Lady has previously tied up with Disney and Marvel for its Milky flavoured UHT milk featuring characters from Frozen and The Avengers to encourage children to drink more UHT milk.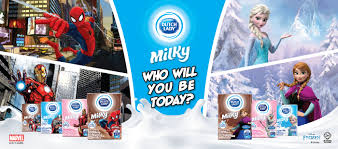 The Star Wars-themed packaging appears to be the first time Dutch Lady embraces character bottle, which has been widely adopted in Indonesia by brands such as Aqua bottled water and Milkuat flavoured UHT milk.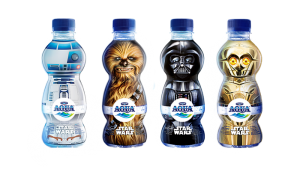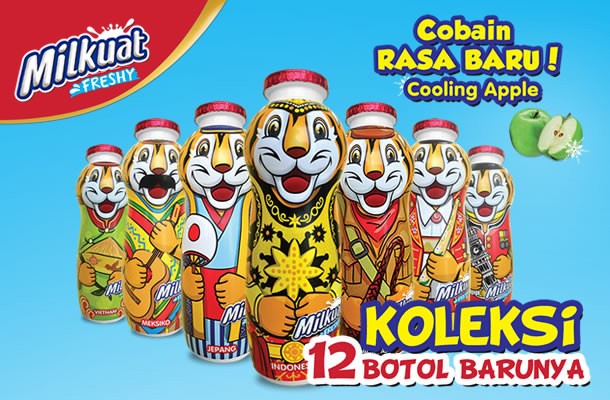 What Mini Me thinks
The packaging is a canvas for brand owner to demonstrate their creativity. The occasional use of character bottle does help to create excitement for the product but the overuse of it will make character bottle rapidly lose its appeal.