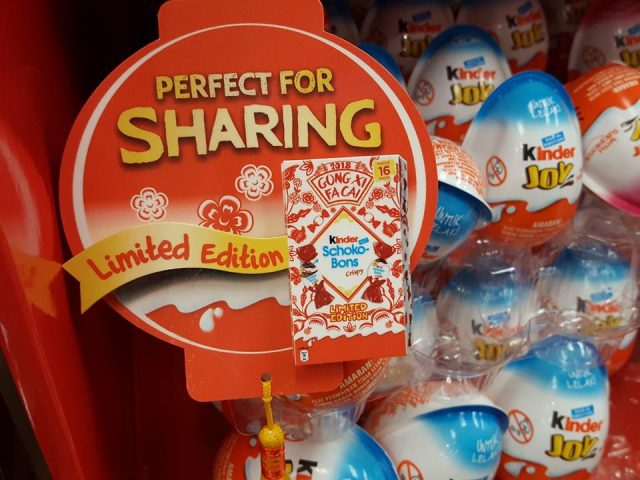 Ferrero has launched limited edition Kinder Schoko Bons Crispy in Malaysia to celebrate the year of the dog. This comes as company is diversifying its festive focus from the famous Ferrero chocolate wrapped in glittering golden packaging to children's chocolate. The limited edition Kinder Schoko Bons Crispy is described as perfect for sharing.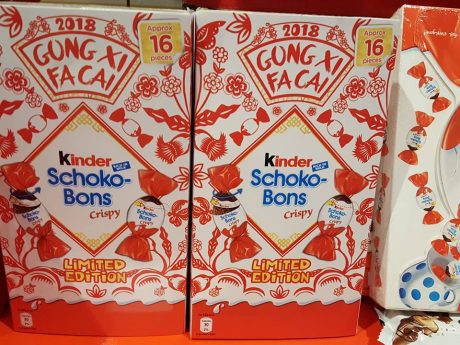 The Kinder house showcases Kinder Joy and Kinder Schoko Bons Crispy. The display unit features Chinese New Year-themed interactive activities such as spin to find your Chinese horoscope and solve the pieces to find the fortune cat. Users are also encouraged to download the Magic Kinder app.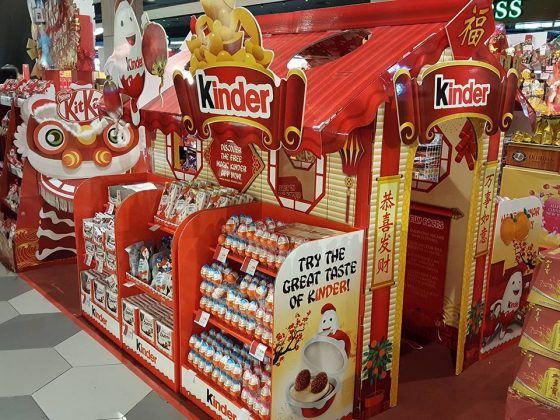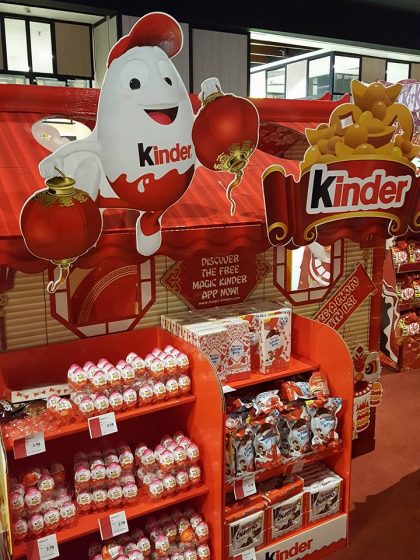 *All the images above were photographed by the author.