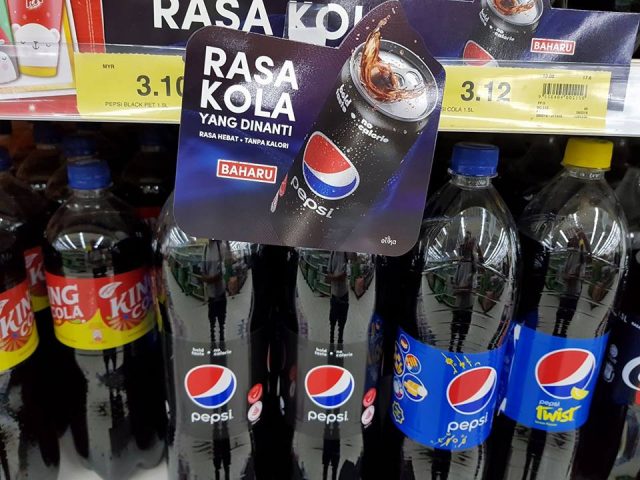 In line with the no/low-sugar shift in Southeast Asian food and drinks innovation, Etika, the bottler of Pepsi in Malaysia and Singapore, has released Pepsi Black for the Malaysia, Thailand and Singapore markets. The zero calorie and bold taste carbonated soft drink is described as the "cola taste that has been waiting for."
The key artificial sweeteners in Pepsi Black are aspartame, acesulfame-K and sucralose. As a comparison, Coca-Cola Zero Sugar contains acesulfame-K and sucralose without aspartame.
Pepsi Black is certified as a healthier choice by the Malaysian government and by the Singapore's Health Promotion Board under the sugar free category.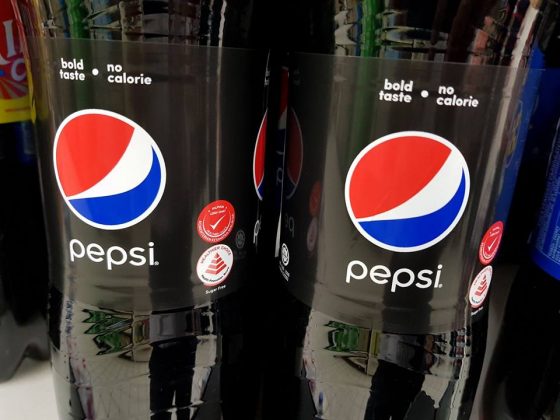 We have seen F&N launching sarsi zero and orange zero in Singapore but there are not yet available in Malaysia. Coca-Cola is ahead of PepsiCo in the no/low space. The company has recently made available stevia-sweetened carbonated soft drink in Singapore and Malaysia. The new Pepsi Black does serve to fill a gap in PepsiCo's soft drink portfolio within the zero sugar space in the two countries. Hopefully, Pepsi Black will be available in the foodservice channel.
---
Pepsi Black has also been released in the Philippines and is available in the following sizes: 8oz, 12oz, 300mL, 500 mL, 750mL, 1L, 1.25L, 1.5L, 2L.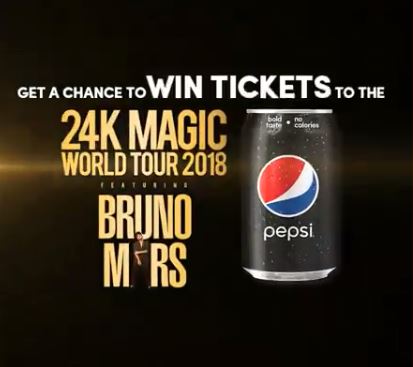 Pepsi Black was officially launched in Bangladesh in March 2018, reported The Daily Star.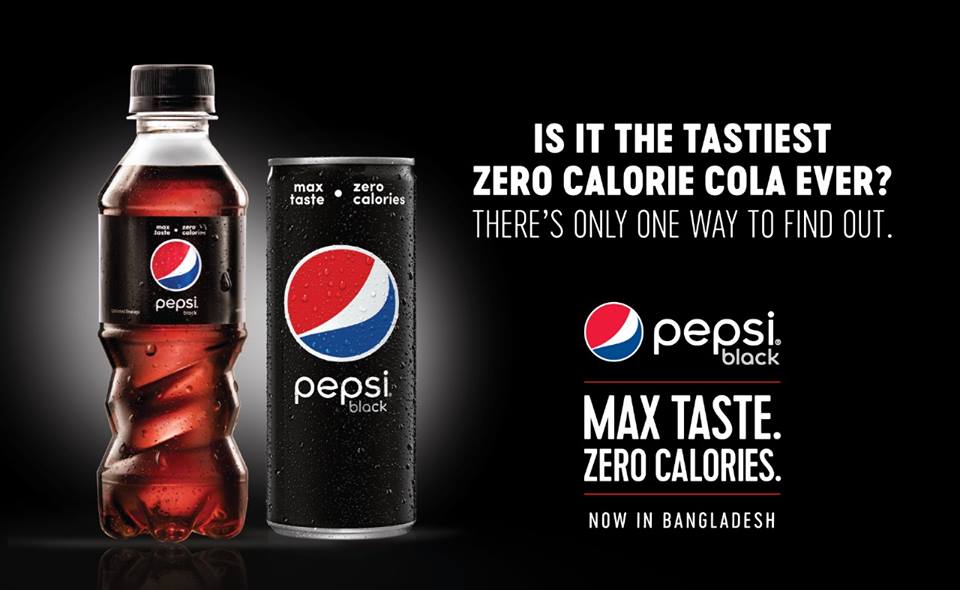 Similarly, Pepsi Black was introduced in Thailand featuring Bruno Mars contest, the same marketing strategy used in the Philippines.