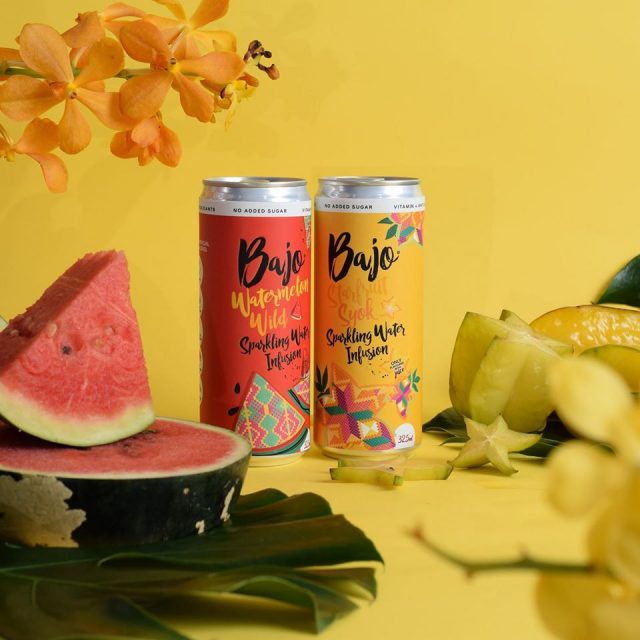 The Tapping Tapir, the maker of artisanal soda from fresh fruit juices, spices and herbs in Malaysia, has unveiled its latest creation Bajo, a new range of sparkling water infusion with juices to help you stay hydrated.
The range consists of Starfruit Syok and Watermelon Wild.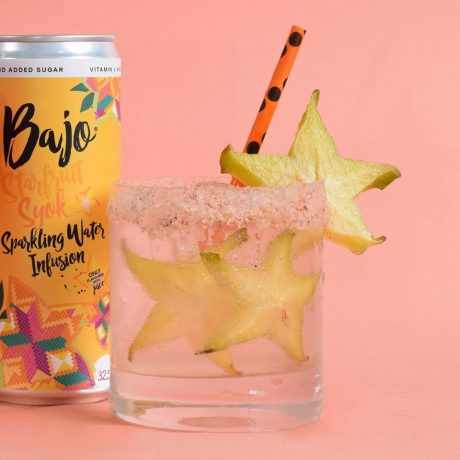 Starfruit Syok comes with a citrusy blend of 50% starfruit juice and antioxidants from green tea.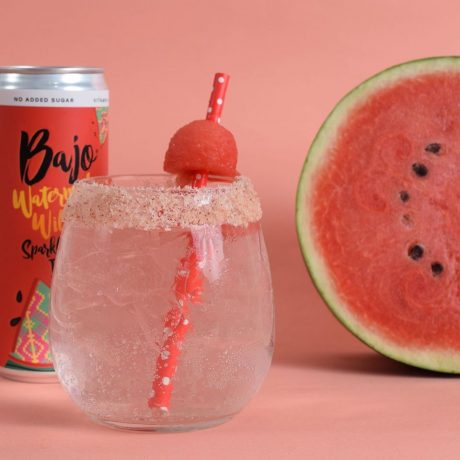 Watermelon Wild is packed with a juicy blend of 50% watermelon juice and antioxidants from green tea.
The sugar content for both drink is low at 2.6g/100ml, thanks to the use of stevia. The drink also delivers 5mg/100ml of vitamin C and is low in calories at 12kcal/100ml. The himalayan salt, which is part of the ingredient, is traditionally known to offer electrolyte balance within the body.
The sparkling water infusion (12x325ml) is available for a price of RM 55 and can be purchased on The Tapping Tapir official store. Click here to buy.
Infusion water is a category to watch in the beverage space as more consumers turn to better-for-you drink but still want to enjoy some flavour in their beverage.
Bajo is an interesting take on sparkling infusion water. The use of local starfruits and watermelon for the natural flavour is a continuation of The Tapping Tapir's preference of using ingredients native to the country in their drinks. By combining juice with the antioxidant benefit from green tea, Bajo offers clean hydration with no artificial ingredients.
Unlike the existing Tapping Tapir range in premium glass bottle, the canned format does allow Bajo to have the flexibility to be sold in more channels.