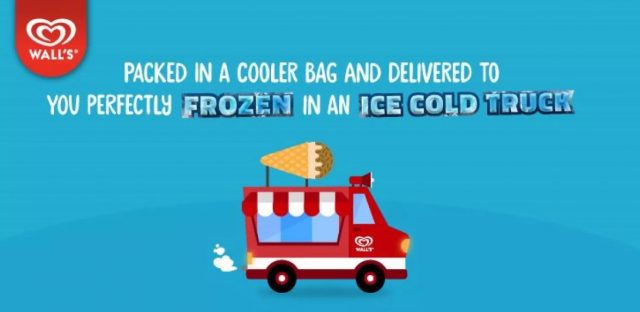 Wall's Malaysia is offering not just free delivery of ice cream to your doorstep (for any purchase above RM 50) but also free cooler bag with a touch of design. The cooler bag does make it worthwhile to order your favourite Wall's ice cream including Magnum and Cornetto online from the official Wall's flagship store on Lazada.
Click here to purchase.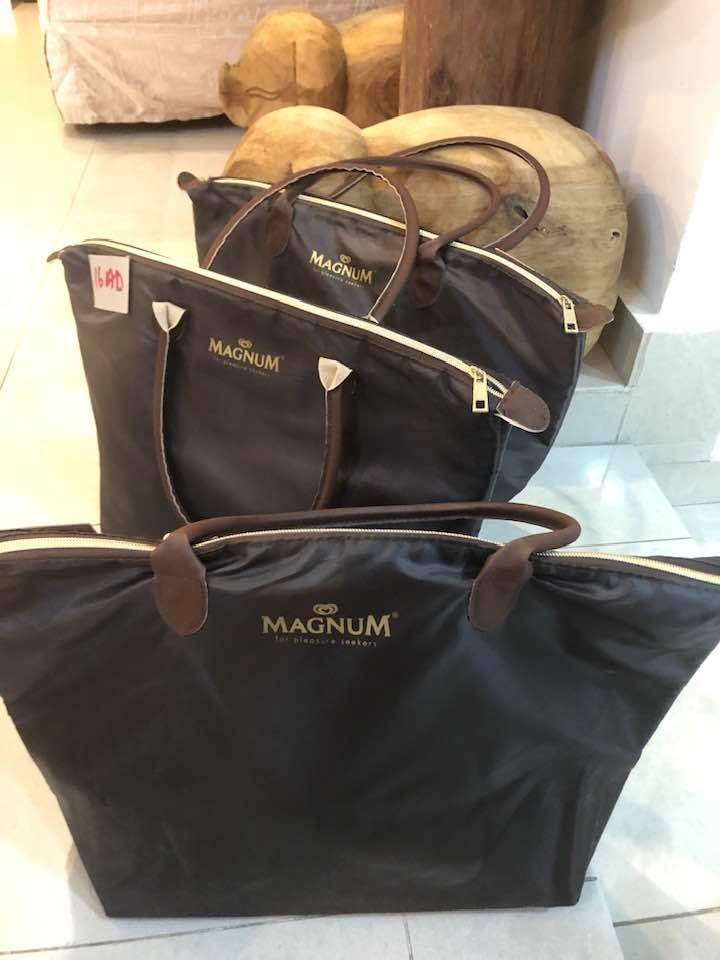 You can also get hold of the latest Cornetto Royale Hojicha Ice Cream and Wall's Olaf Ice Cream with a few clicks of a button.