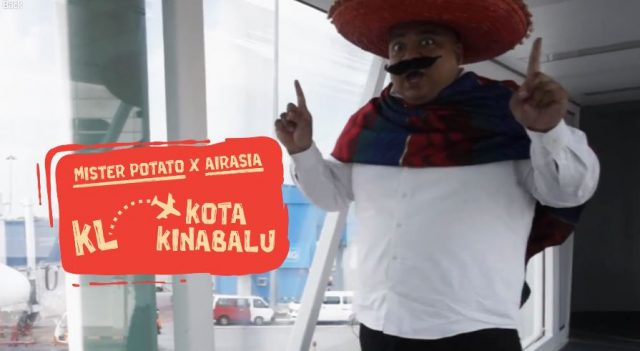 Mamee's Mister Potato had a little surprise for passengers on an AirAsia flight to Kota Kinabalu in late February 2018. Little did they know, the real Mister Potato, aka the Hensem Amigo, would be on board to entertain the passengers with his witty ways.
Ola amigo! Best betul la flight abam dengan krew AirAsia ke KK aritu. Cuba korang cekidout! Bole menang snek Mister Potato kalau lucky!Cuma kongsikan pengalaman penerbangan korang yang tak bole dilupakan kat ruang di bawah ok!

Posted by Mister Potato Malaysia on Selasa, 27 Februari 2018
Viewers were encouraged to comment on their most memorable flight. This attracted more than 300 comments including a comment from one of the passengers who won a prize for correctly answering the quiz.
This video was viewed around 385,000 times and shared 309 times as of 15 March 2018  Not bad for a campaign that helped strengthening the bond between Mister Potato and Mister Potato consumers.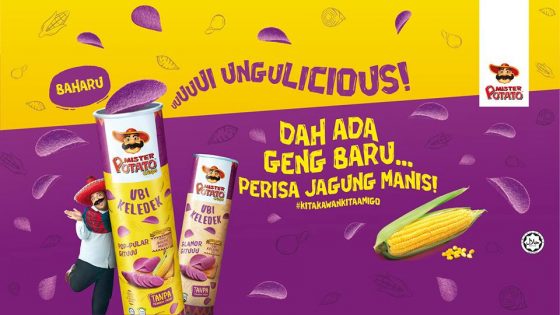 In a separate development, the flagship healthier chips Purple Sweet Potato Crisps from Mamee-Double Decker (M) Sdn Bhd, now has a twin brother – corn flavour.