GoFast, a new product containing cereal powder and 2 cereal biscuits that can be eaten on their own or dipped into the cereal drink for added fullness, has been launched in Indonesia in early 2018. The product is the first of its kind in the country.
Each pack contains two biscuits with the taste of butter. They come in vanilla or chocolate.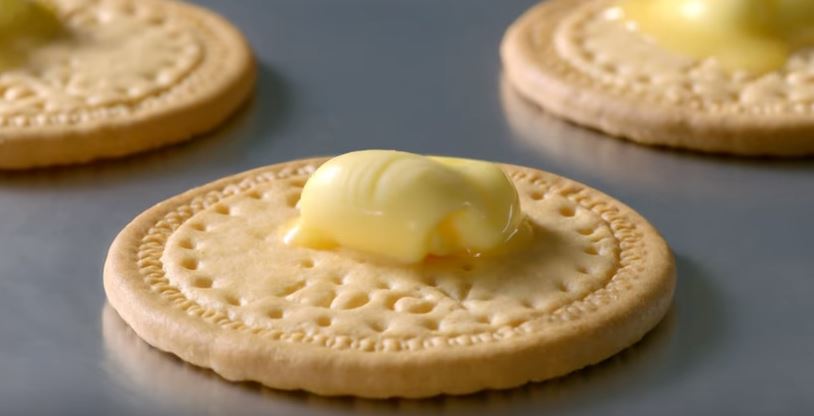 Each contains folic acid, calcium and vitamin A, B1, B2, B6, B12, D and E.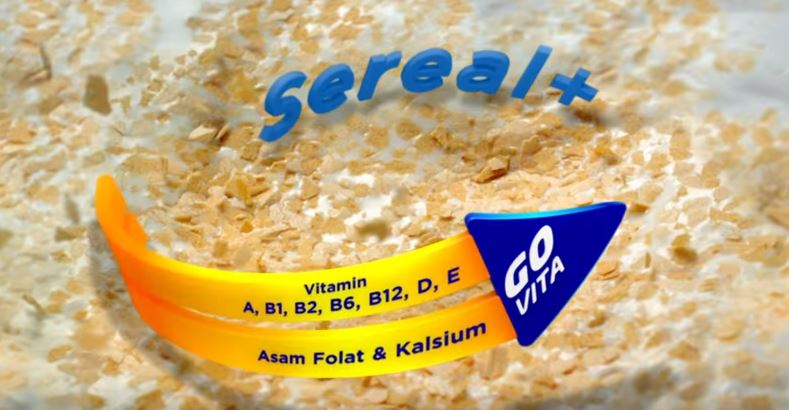 GoFast provides consumers with two options – eat it own its own targeting busy consumers (on-the-go) or dip into the drink for those who have the extra time. The cereal and milk in the biscuit are perceived as healthier for you and provide the fullness one requires to go about their daily activities.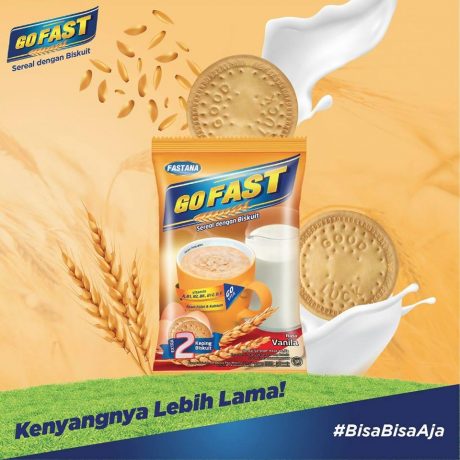 Hunt for GoFast and win
The marketing activation for GoFast on 5-28 February 2018 involved consumers going out to locate the biscuit. Ten winners would each receive a cash prize of IDR 200,000 (USD 14.5) and other GoFast products. All they needed to do was to upload the picture of them with GoFast on their Facebook or Instagram accounts with the hashtags #CariGoFast and #GoFastHunter.
The products were made available at selected markets and shops in the cities of Jakarta, Tangerang, Serpong, Yogyakarta, Surabaya and Semarang, Sidoarjo, Mojokerto and Krian, all located in Java, which indicates GoFast is only available in Java at the moment.
The owner of GoFast is Fastana of PT Fastrata Buana, a unit of Kapal Api Group, the maker of the namesake Kapal Api coffee, Good Day coffee, Oatbits biscuits, Ceremix cereal drink and Relexa/Gingerbon sweet confectionery.