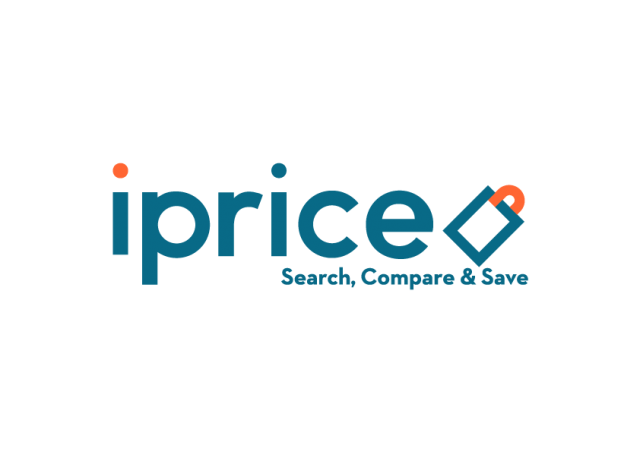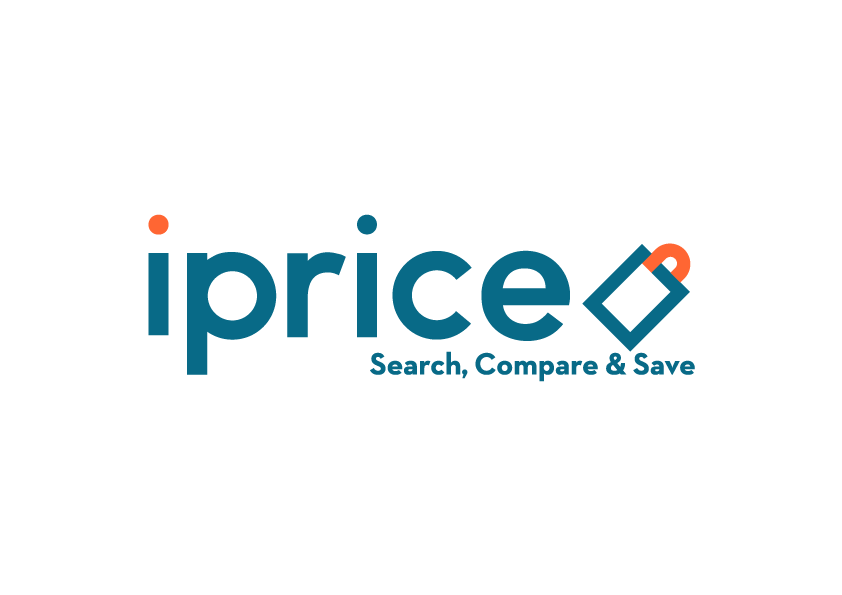 Kuala Lumpur, May 7, 2018— iPrice Group, Southeast Asia's leading product discovery and price comparison platform, raised a new round of funding from LINE Ventures, with participation from Cento Ventures and Venturra.
Since the last funding one and a half years ago, more than 50 million online shoppers visited iPrice, which expanded in the same period its product catalogue from few dozens of millions to over 500 million SKUs across their seven markets: Malaysia, Singapore, Indonesia, Philippines, Thailand, Vietnam, and Hong Kong.
iPrice is on track to reach more than 150 million visitors this year, driven by the accelerating growth experienced in Indonesia – its electronics segment in particular – which grew 30x in the past 12 months. The fragmentation of the ecommerce market and the increasing online savviness of Indonesians shoppers are fuelling iPrice's hyper-growth.
"iPrice, which is riding the explosive growth of eCommerce in Southeast Asia, has the most promising team with the right talents, technology, and operational excellence in the region. In turn, they will become the first destination in the online shopping journey in Southeast Asia" says June Cha, General Manager of LINE Ventures.
David Chmelař, iPrice Group CEO, says: "What excites us is that this is only the beginning of our journey.  To provide a perspective, in the Czech Republic, the country where I am from, everyone visits the leading price comparison platform, Heureka, twice per month. With already more than 300M monthly active users in the region and 100,000 people coming online EACH DAY for the first time, it's easy to see the historical opportunity we have ahead of us."
Beyond the rapid growth of its user metrics over the past 12 months, iPrice has been able to secure strategic B2B partnerships with some of the biggest media groups and brands in the region by offering them tailored affiliate solutions. Among them: Mediacorp in SG, Thairath in TH, Samsung in ID.
iPrice has also been cementing its thought leadership position in the ecommerce field with studies such as their State of eCommerce in Southeast Asia, which has become the primary source of data-driven ecommerce information in the region.
To support its next phase of growth, the Kuala Lumpur-based company has recently reorganized its business, creating three different Business Units (Electronics, Fashion, Commercial Content), allowing it to serve its customers with the best possible user experience.
"Today, we provide online-savvy shoppers in the region the ability to search for hundreds of millions of products, compare prices, and save money with our coupons inventory. In the next few years, online shopping will become part of everyday life for everyone in Southeast Asia. As they gravitate towards ecommerce, shoppers will look for easy and comprehensive solutions to help them find what they want. Our vision is to be the destination where people start their online shopping," adds Chmelař.
About iPrice Group
iPrice is Southeast Asia's leading product discovery and price comparison platform, connecting consumers with hundreds of ecommerce merchants through the best possible shopping experience. Since October 2014, the platform has established itself as the fastest growing in its segment across seven markets: Malaysia, Indonesia, Singapore, Vietnam, Thailand, Philippines, and Hong Kong.
About LINE Ventures
LINE Ventures is the corporate venture arm of LINE Corporation (NYSE:LN/TSE:3938), which is dedicated to the mission of "Closing the Distance," bringing together people, information and society. The LINE messaging app launched in June 2011 and has since grown into a diversified global platform, providing a range of services and content.