Boost, the Axiata's app-based mobile, is giving a lot of deals and cashback to acquire subscribers. We tried Boost for the first time and surprised to find this e-wallet is very user friendly and scores high in value for money.
At KK Super Mart, all you need to do is to spend minimum RM20 with Boost and get RM10 cashback with terms and conditions apply. We uploaded RM 25 using online banking to make a RM 20.75 purchase. Not only we received the RM 10 cashback on the third day, we also obtained an additional RM 3 on the day of the transaction as part of the shake reward, which means our total actual spend is only RM 7.75!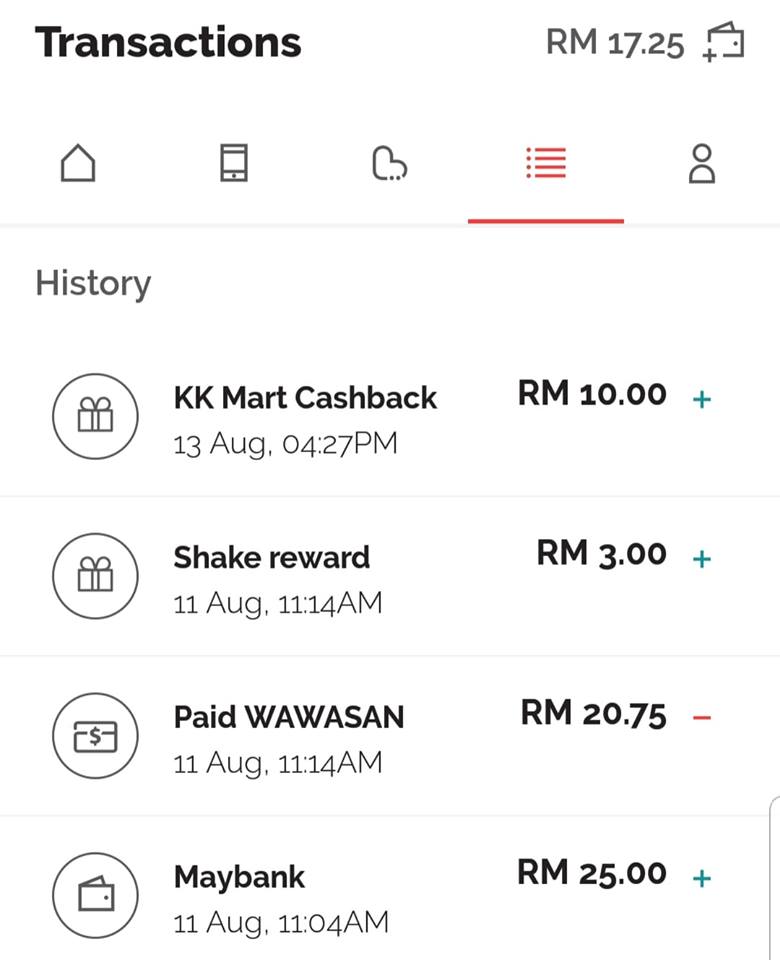 The offer with KK Super Mart runs until 25 August 2018. The cashback reward is limited to 3 transactions.
Boost claims to have over 2.7 million users with online and offline merchants located in over 30,000 touchpoints. It competes with other e-wallet players where the the total number of non-bank e-money issuers reaching 37 in 2017 (2016: 26), according to Bank Negara.
Boost expects the industry to consolidate in 2 years (by 2020). In the meantime, Boost and other e-wallet players will be burning their pocket to entice consumers with extra value to acquire as many users as possible. Once the market becomes consolidated, the number of deals will be slashed significantly (This happened to Grab after it acquired its erstwhile competitor Uber).
So at the moment, consumers should be rejoicing. Apart from KK Super Mart, Boost also has another 50% cashback reward program at participating merchants until 31 August 2018.