AJE Viet Nam introduced a unique energy drink during the first half of 2018. Volt Pink Wolf and Volt Black Wolf are positioned as a drink that has the "the power of seduction" (sức mạnh của sự quyến rũ).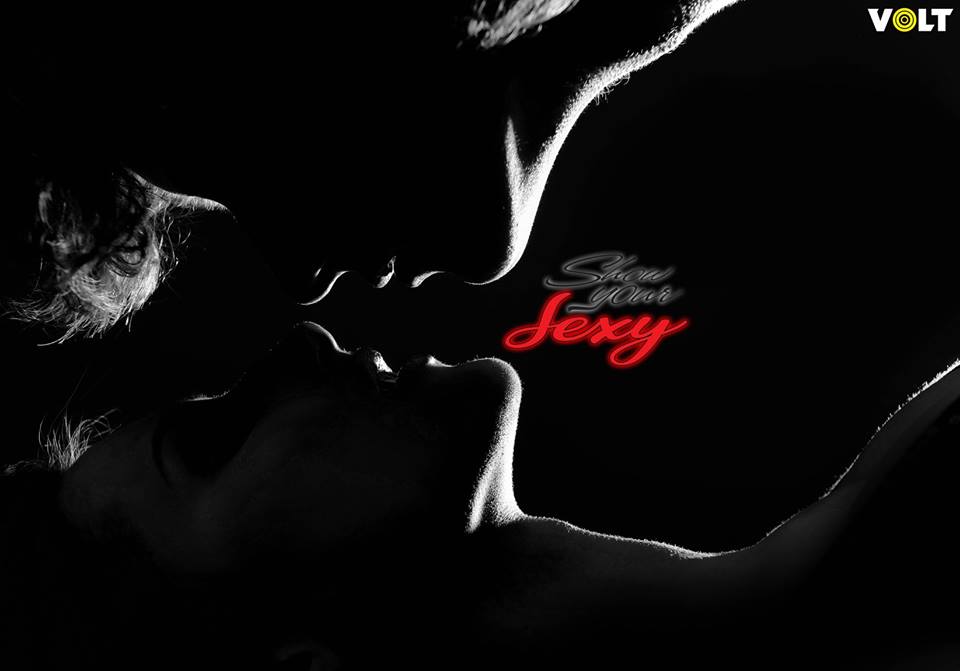 The energy drink is formulated with Peruvian maca (Sâm Maca) and ginseng (Nhân Sâm). Used in energy drink to improve energy and stamina, maca is also used traditionally to increase the sex drive in both men and women.
Packed in a seductive black packaging featuring a wolf, a symbol of strong sexual desire and energy, Volt is seen as a drink that aims to move beyond energy drink into a new lifestyle concept to appeal to both gender.
Volt Pink Wolf has a strawberry taste, while Volt Black Wolf has a vitamin taste.