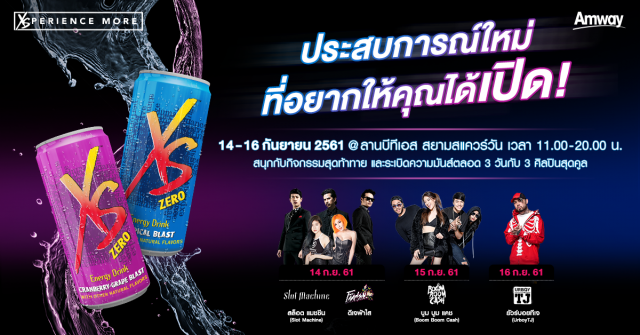 Amway (Thailand) Ltd is capturing opportunities in the low/no/reduced energy drink category with XS Zero, an energy drink with zero sugar and calories. The drink contains vitamins B1, 3, 5, 6, 12 and L-Carnitine (30mg/can).
Available in two flavours – cranberry grape blast and citrus blast, the "launch of XS Zero should reshape Amway's brand image in the minds of new-gen consumers with new dynamism," said Kittawat Ritteerawee, Amway (Thailand)'s managing director. XS Zero taps into the THB 30 billion Thai energy drink market.
Each 250ml costs THB 60.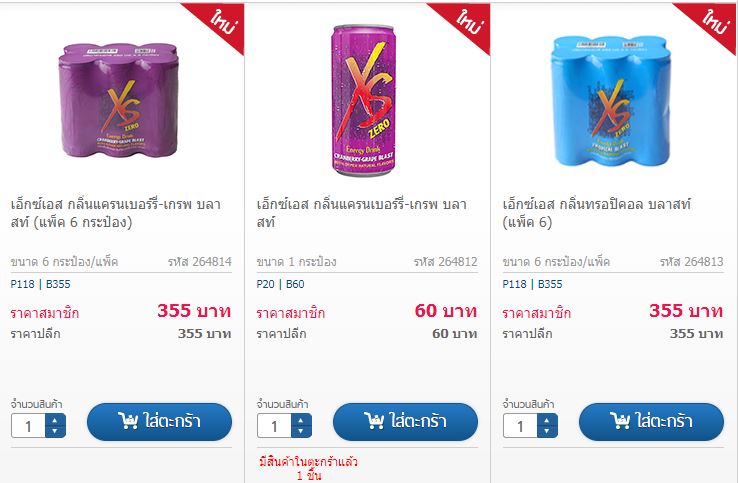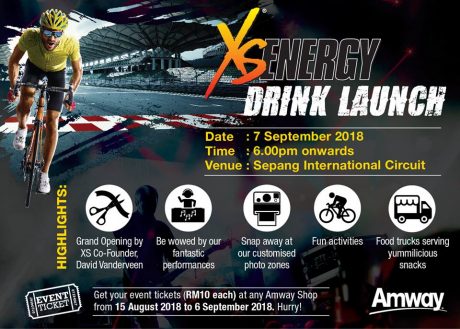 XS was launched in Macau and Hong Kong in 2016 and in China in 2017. The launch in Malaysia coincided with its debut in Thailand.