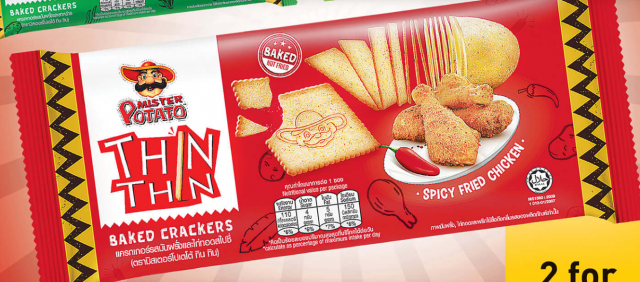 Mamee Double-Decker has introduced Mister Potato Thin Thin Baked Crackers in Singapore. This baked, not fried product looks like Mamee Biskidz, first launched in Malaysia in 2016 but targeting children.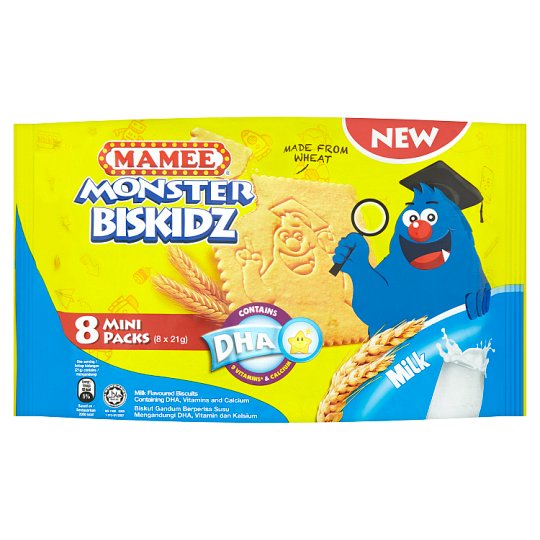 Using the same concept, Mamee has developed a product for a more mature snacking audience. This baked cracker comes in seaweed, sour cream & onion and spicy fried chicken flavours.
This product was launched in Thailand in early 2019.
Mister Potato Thin Thin is a good example of how brands uses a successful concept to extend into a new segment to target new consumers.