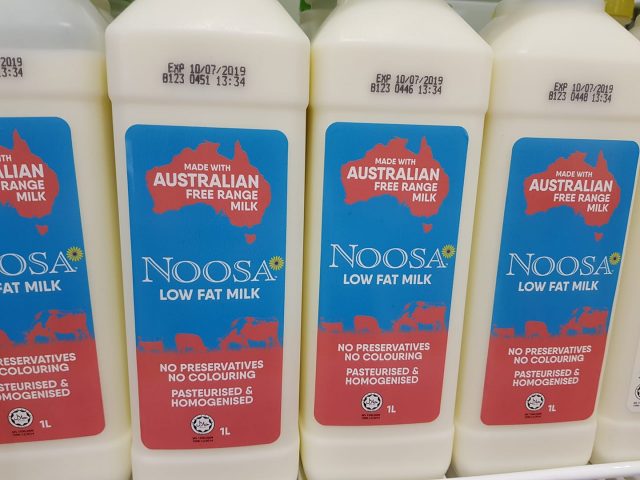 Hybrid Allied Dairy Company Sdn Bhd, the maker of Summerfield fresh milk in Malaysia, showcased its latest free range milk Noosa at the Malaysian International Food and Beverage Trade Fair (MIFB 2019) at the end of June 2019. Noosa, which comprises full cream and low fat milk, differentiates from other similar products in the market by claiming to use milk from free grazing cows in Australian farms.
Competitor Farm Fresh has Yarra made 100% from imported Australian fresh milk.
The standard for free range is the cows get to spend 180 days per year (50%) outdoor. At Hybrid Allied Dairy, the cows get to spend 70% of their days grazing on fresh pasture in open field. The company said studies have shown that the free range milk has higher omega 3.
Noosa Free Range Milk is pasteurised and homogenised to keep the shelf life in 21 days. The milk will be launched in the market in August 2019 and will be priced at a premium compared to the existing Summerfield pasteurised milk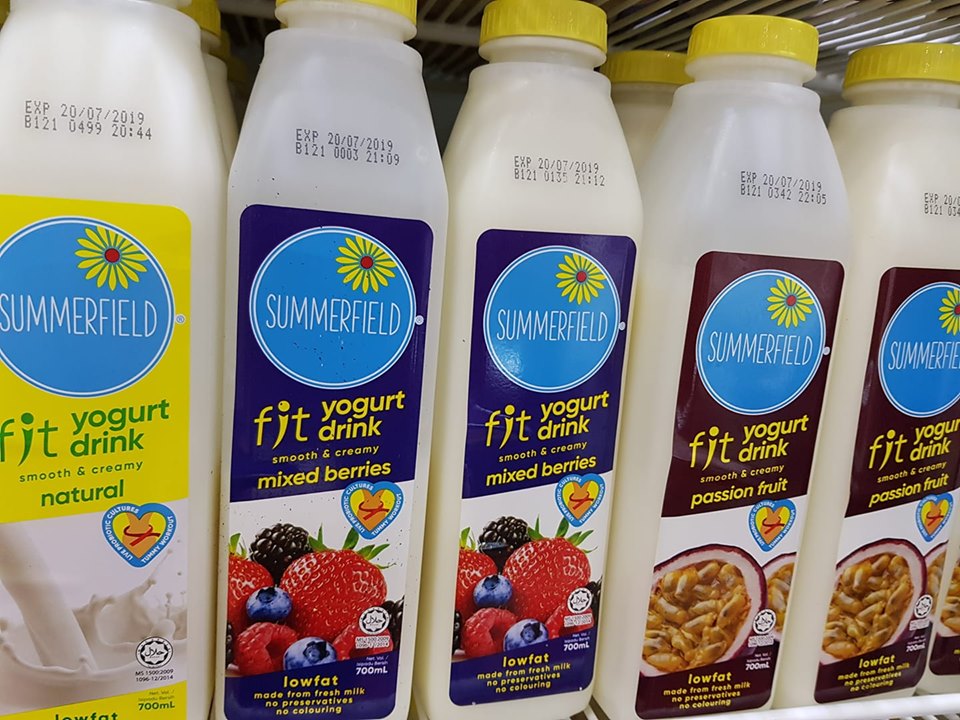 Hybrid Allied Dairy launched its range of Summerfield Fit spoonable yogurts including set yogurt and yogurt drinks in Malaysia in April 2019. Apart from kurma (date) yogurt drink, the company introduced Kurma & Hazenut Yogurt drink in April 2019, making it likely the first company to have a yogurt drink with both kurma and hazelnut.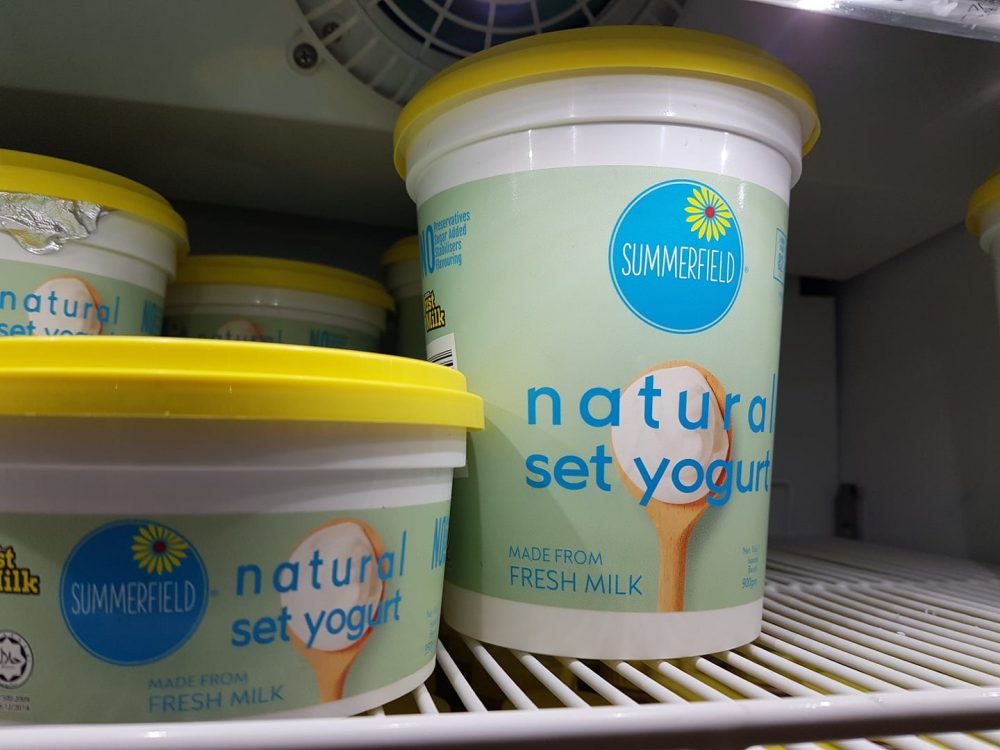 According to the company's spokesperson, kurma milk is the company's top selling flavour, followed by plain milk, which is not surprising given kurma has become a popular flavour in dairy in Malaysia. Consumers consume kurma milk for the extra energy. Kurma is also said to be beneficial to lactating mothers. By ethnic group, kurma milk is very popular with Malay consumers.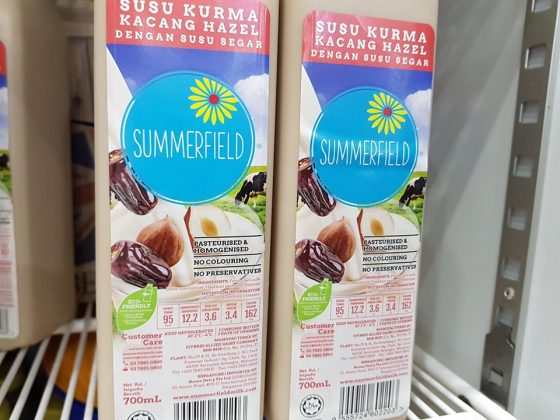 Hybrid Allied Dairy plans to launch lactose-free milk and UHT milk in the future. The move to roll out UHT milk will allow the company to capture a larger share of the market since UHT milk is still the most popular dairy format in Malaysia.