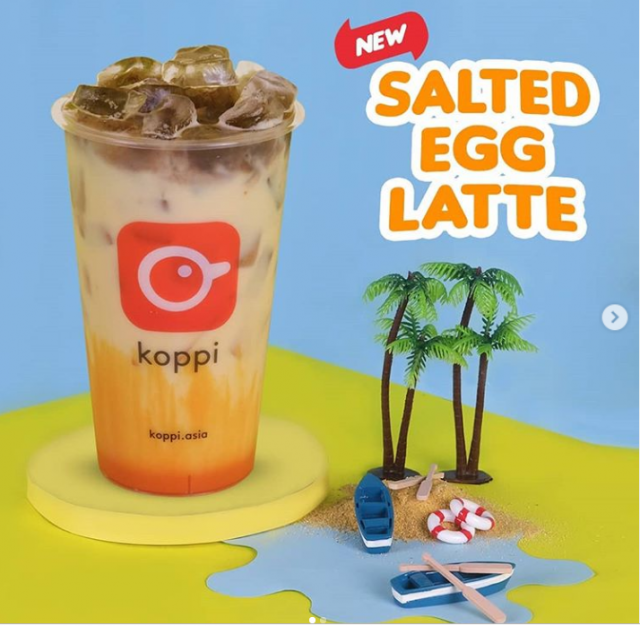 Koppi, a technology-enabled coffee chain serving fresh brewed, affordable and easily accessible coffee to Indonesia, has launched Salted Egg Latte as a new coffee drink.
Koppi is an on-demand coffee operator that allows consumers to pre-order their coffee before picking up. The company also does coffee delivery. Koppi's business model is similar to China's Luckin Coffee, which raised USD 561million in its IPO in May 2019. Luckin has 2,370 stores as of March 2019.
Koppi offers coffee, non-coffee (eg Houjicha and Matcha Latte) and ice blended drinks. Its competitors include Fore Coffee and Kopi Kenangan. At Fore Coffee, 85% of its coffees were ordered through app with monthly sales of around 30,000 cups in March/April 2019.