Japan's DyDo Group Holdings has revealed plans to fully own the current joint venture it has with Mamee Double-Decker in Malaysia. In the FY2019 2nd Quarter Financial Highlights, the Japanese firm said it will "dissolve its joint venture with Mamee and make the sales company a wholly owned subsidiary (planned for November 2019)."
In Malaysia, DyDo is shifting the brand towards "made-in-Japan" quality. The aim is to use premiumisation, Japanese quality and a focus on healthy products to turn around the business. The local product range Vida (Clear Cider, Minty Lime and Clear Lemon), Befine chilled yogurt drink and Yobick yogurt flavoured drink is reflective of this strategy.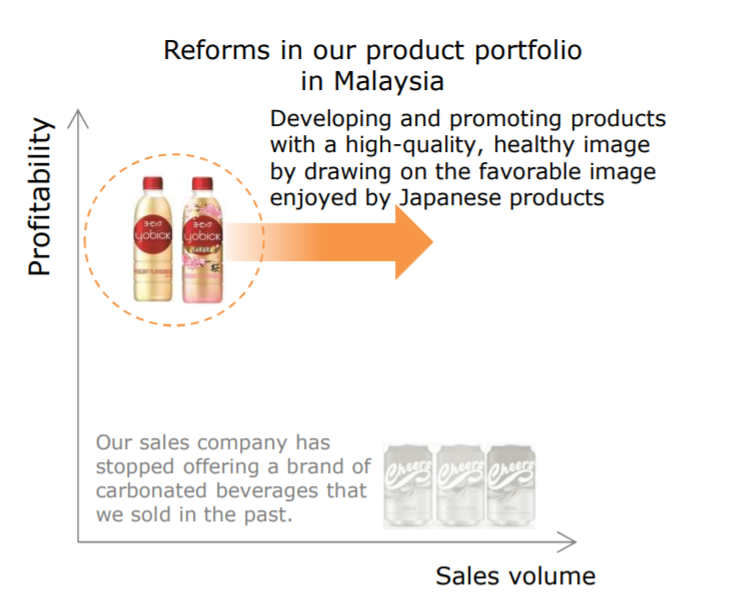 So far, we have not seen DyDo maximising Malaysia as the halal hub for the Southeast Asia region as the company is probably still looking at ways to turnaround the local operation.