In Malaysia, Fraser & Neave Holdings Berhad (F&N) has recently launched a new affordable 100Plus isotonic drink in 250ml PET bottle with a per unit price of RM 1. The flavoured isotonic drink in limited-edition pack is primarily sold in the traditional channel to compete with Coca-Cola's RM 1 range (330ml).
F&N previously launched its 100Plus in the 400ml format in 2017 with a price of RM 1.50, equivalent to RM 0.375 per 100ml. The latest 250ml 100Plus priced at RM 1.00 (RM 0.40/100ml) is around 6.7% more expensive than the previous 400ml pack.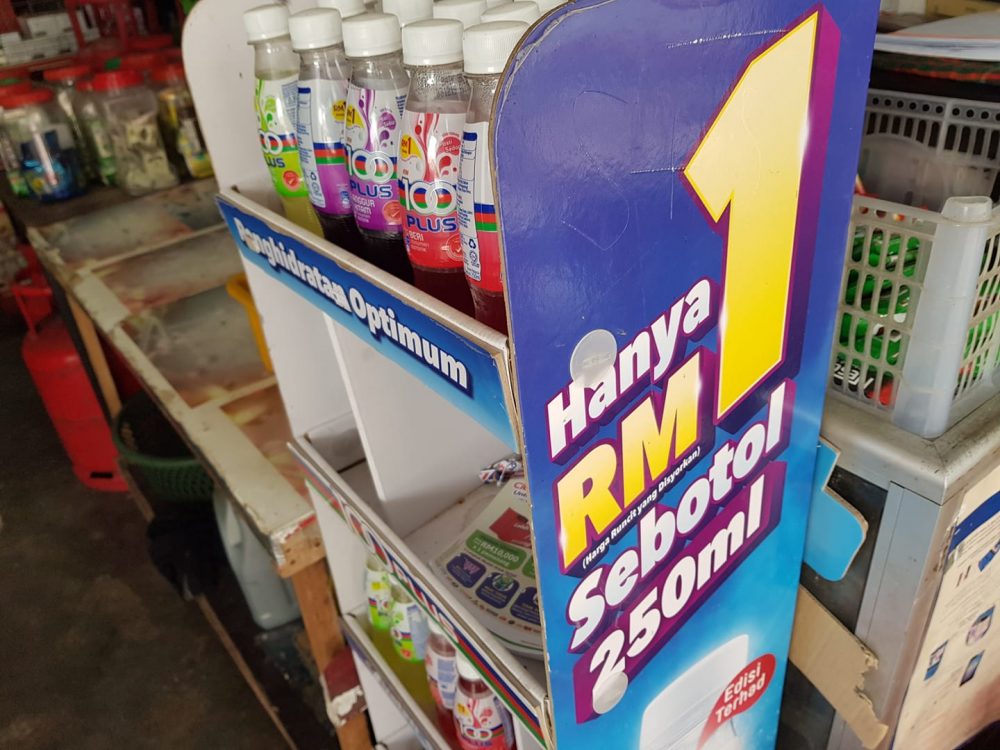 Returning to the RM 1.00 price range gives 100Plus a competitive edge in the traditional trade channel.