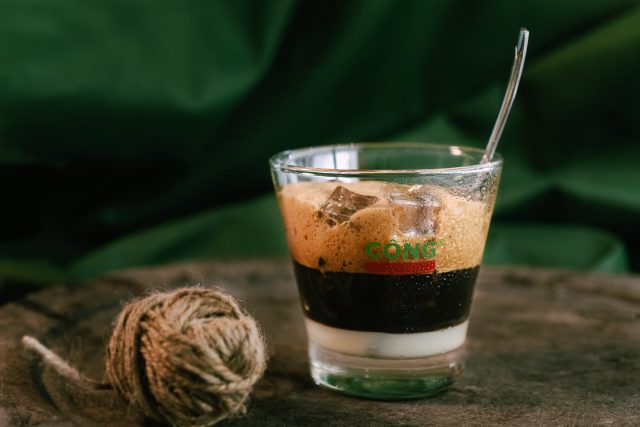 Cong Caphe has picked Malaysia has its 2nd overseas destination after South Korea (2018) with the opening of its maiden Malaysia store at Nu Sentral on 2 November 2019.
Vietnam is a popular destination for Malaysians with 433,287 arrivals from Malaysia recorded in the first nine months of 2019, a year-on-year growth of 13.5%. For Malaysian tourists, Vietnamese instant coffee is one of their must buy items. Some Malaysians might have already come across Cong Caphe during their travels in Vietnam.
Having a Vietnamese coffee chain in Malaysia like Cong Caphe allows those who have travelled to Vietnam to satisfy their craving for Vietnamese coffee without having to travel to Vietnam. For those who have not been to Vietnam, Cong Caphe is a place to experience what Vietnam has to offer in terms of their coffee culture.
In Vietnam, the Hanoi-based Cong Caphe has grown to more than 50 outlets since opening in 2007, making it one of the successful coffee chains there.
At the Malaysian outlet, Cong Caphe's unique decor, which is modeled after Vietnam's command economy in the late 1970s and early 1980s and staff wearing the olive green fatigue, is clearly reflected at the new outlet.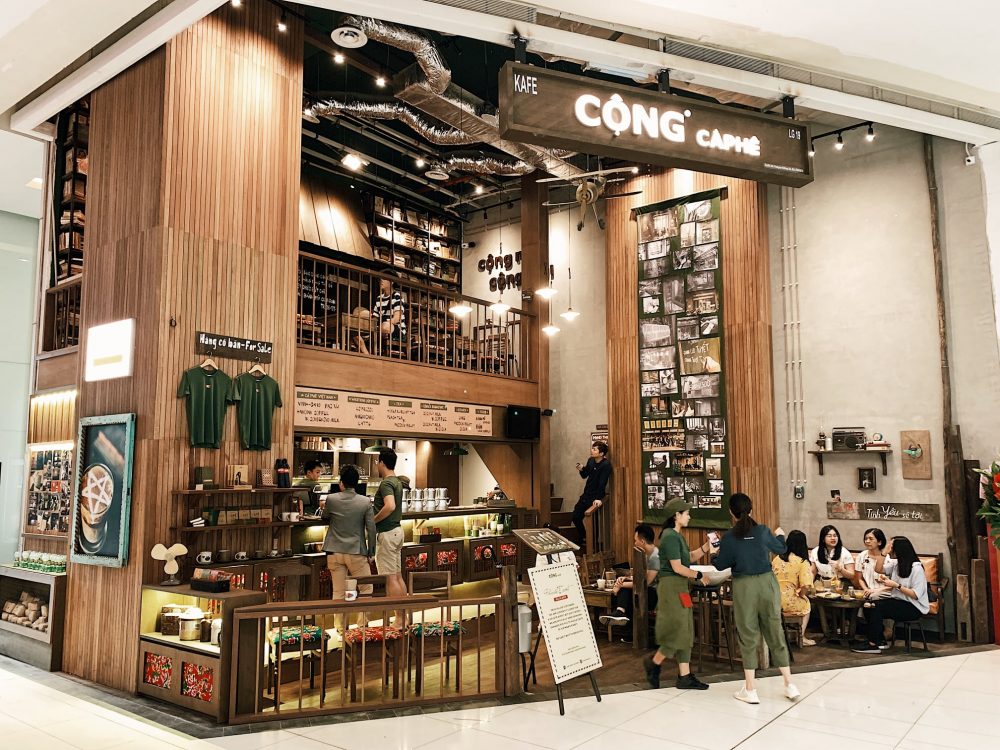 The furniture and decor including curios and Vietnamese old books, weighing a total of 1 tonne, were shipped all the way from Vietnam to decorate the new store to give it an authentic feel.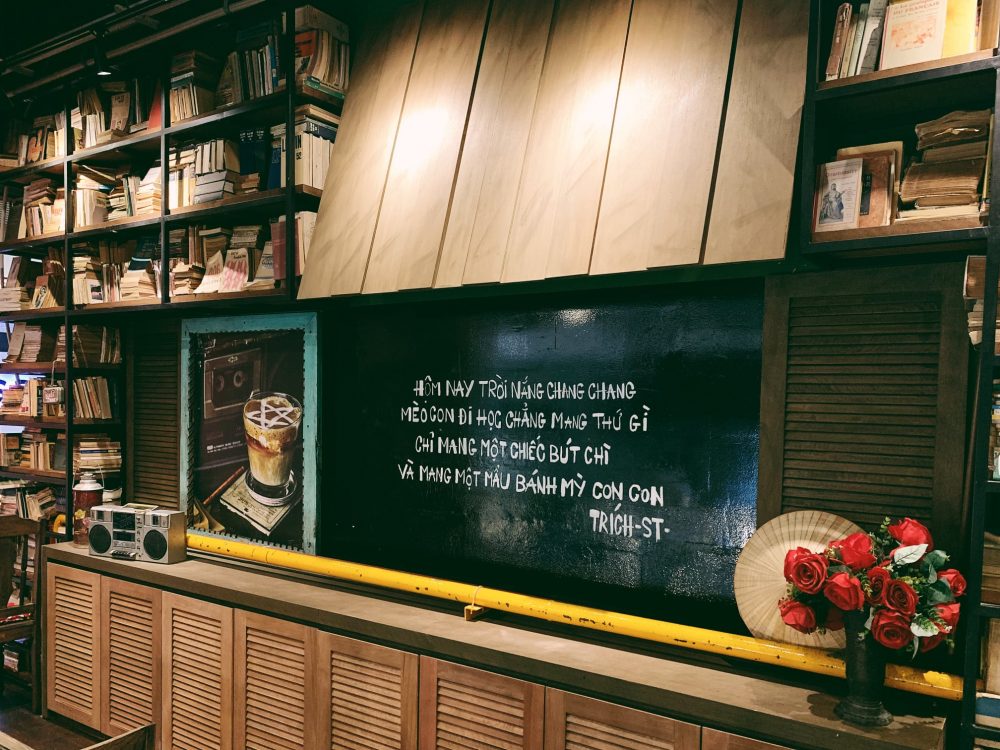 Cong Caphe is known for its signature drinks – coconut milk with coffee and coconut milk with cocoa. The coffee shop also serves Vietnamese "Phin" based coffee such as coffee with fresh milk and coffee with coconut milk (Bac Xiu) as well as Western coffee, tea, juices and snacks. Vietnamese hot foods like Banh Mi and rice noodles will be available soon.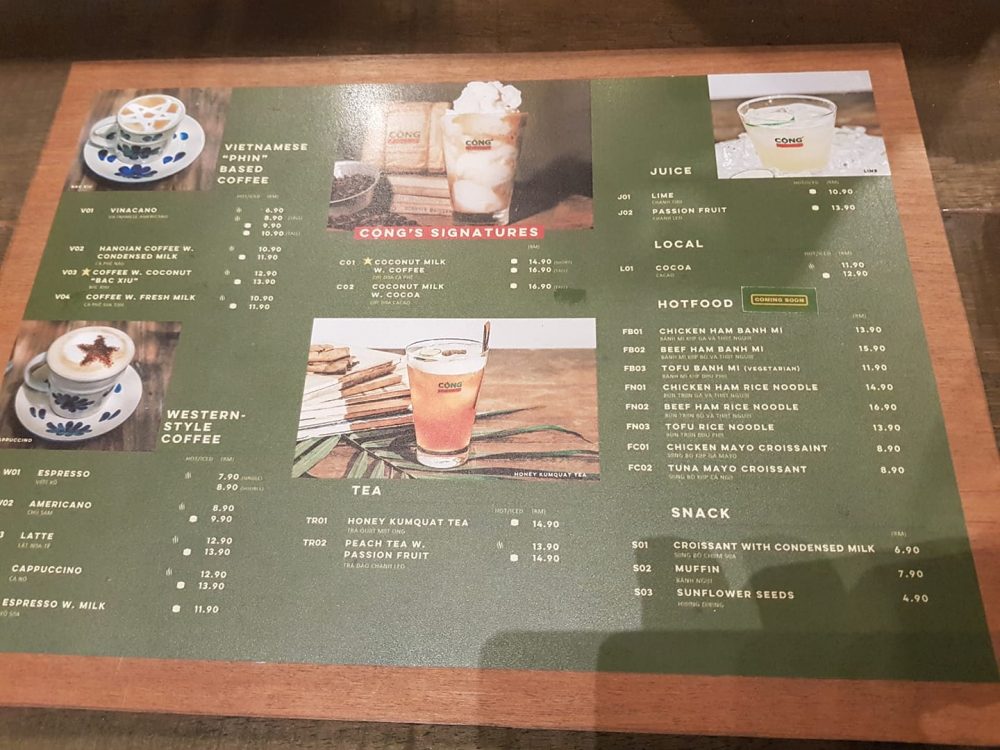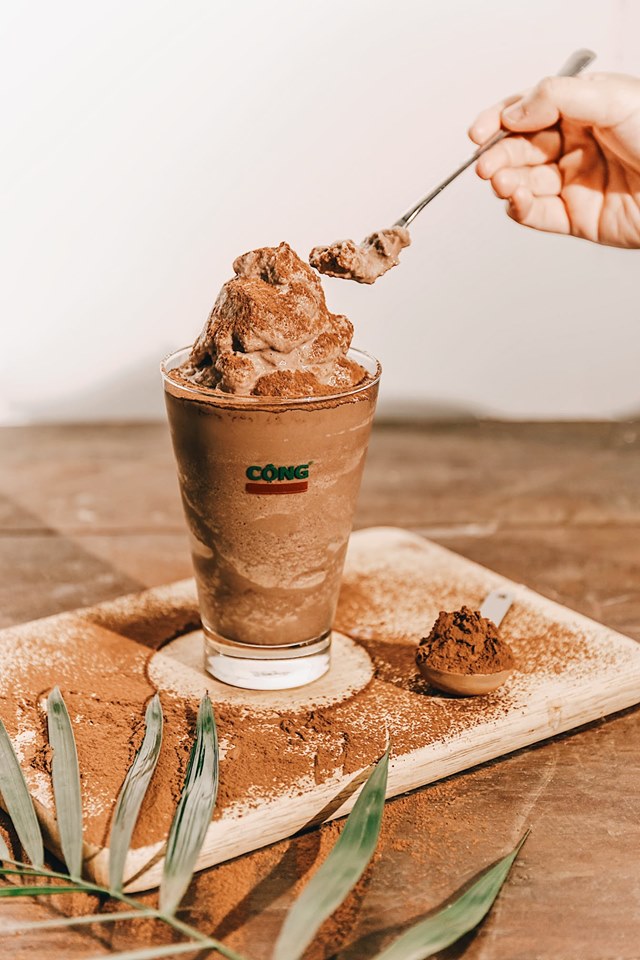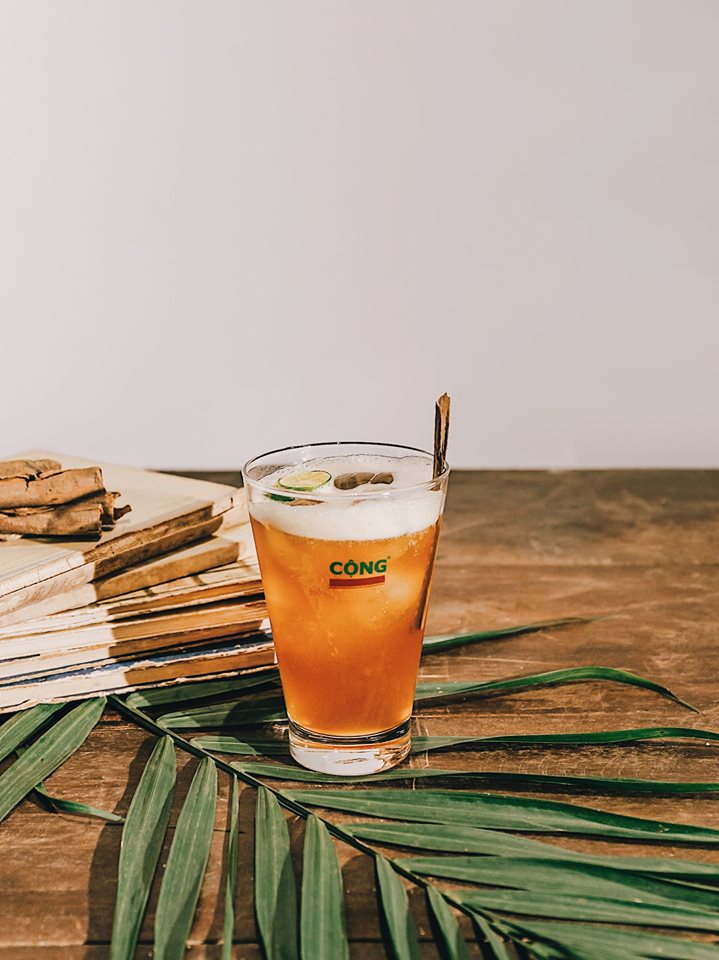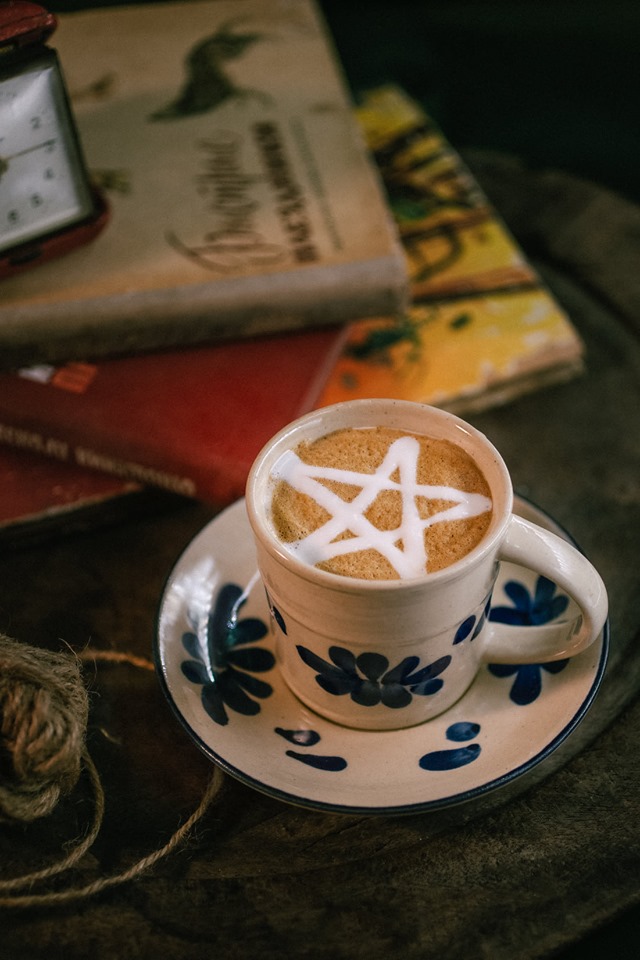 In South Korea, Cong Caphe has made available RTD coffee in cup through convenience store for on-the-go consumption. This RTD Vietnamese coffee would surely be a promising format if it is launched in the country as there is a gap now for RTD Vietnamese coffee in Malaysia.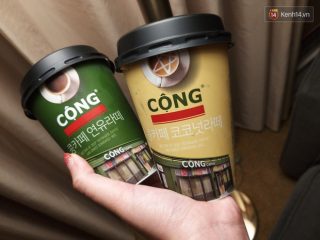 *All the images above were taken from the Cong Caphe Malaysia official Facebook page otherwise stated.