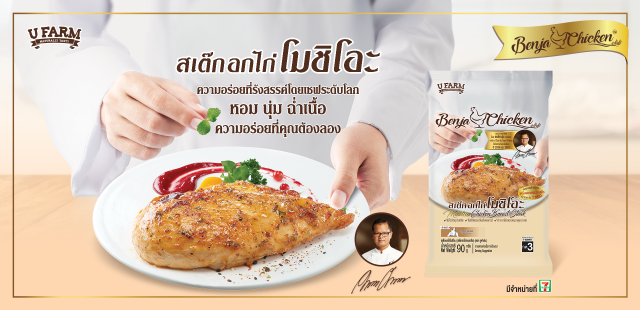 UFarm's Benja Chicken, the world's first brown rice-fed chicken by Charoen Pokphand Foods, is going places. First launched in August 2018, Benja Chicken is the world's first raw chicken product raised in cage-fee farms without the use of antibiotics and is fed with brown rice to strengthen the chicken's health.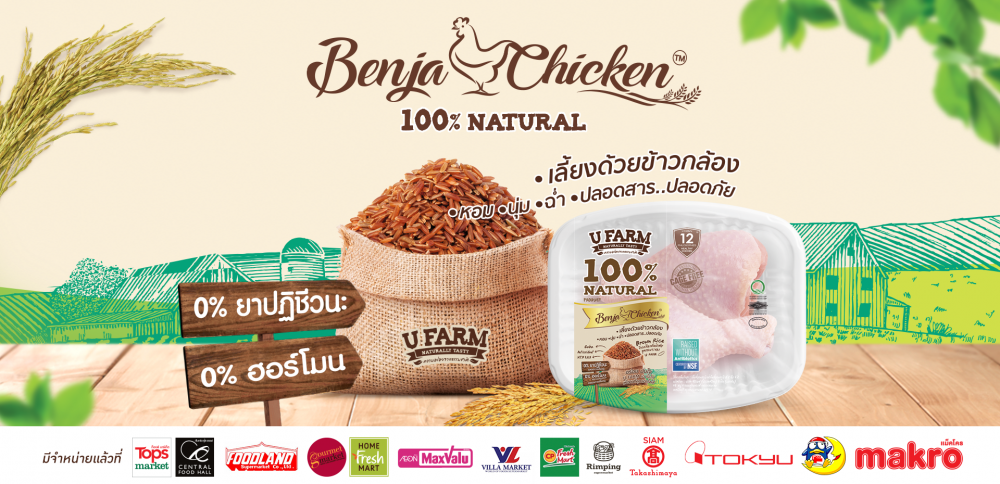 Since then, CP has partnered with foodservice to promote the use of Benja Chicken among leading restaurants including at Michelin-starred restaurants.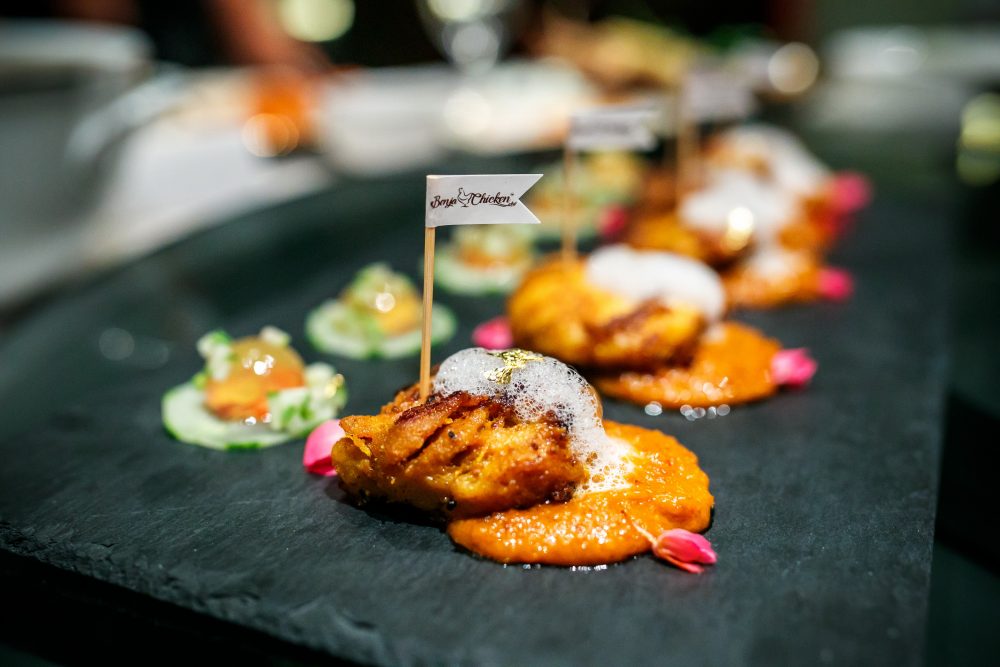 Ready-to-eat option at 7-Eleven
To popularise Benja Chicken among the masses, CP in September 2019 launched its signature ready-to-eat meal Benja Chicken Breast Steak (90g) made with Benja Chicken mixed with Japanese's Moshio salt through 7-Eleven, which has over 11,000 stores in Thailand. The chicken breast steak was developed in collaboration with Chef Thaninthorn 'Noom' Chantrawan from the one Michelin-starred Thai restaurant Chim By Siam Wisdom.
The roasted chicken product Benja Chicken Roasted Chicken Sweet Chili Sauce (90g) is also available at 7-Eleven.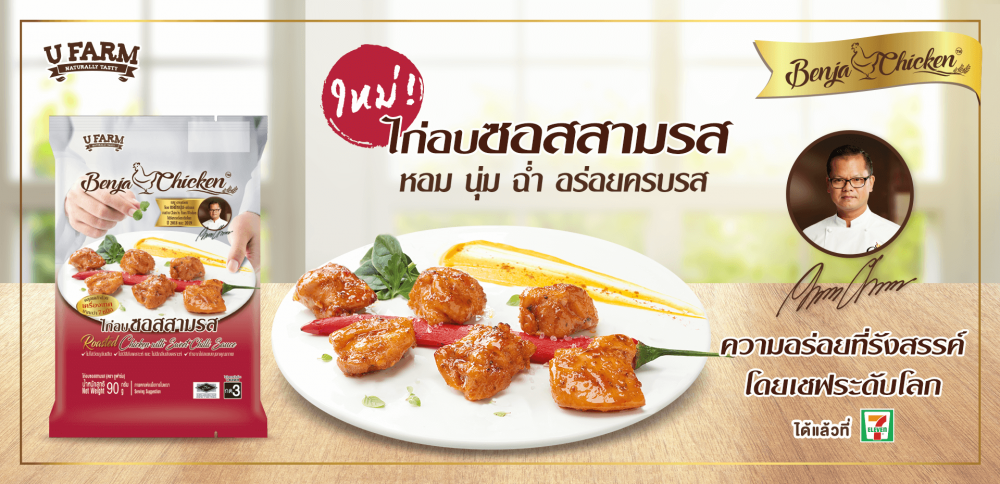 Benja Chicken goes to Singapore
In August 2019, CP launched Benja Chicken in Singapore, the first overseas destination to launch the premium chicken meat.
Retailing from SGD 10.50, the available parts are:
Raw Frozen Skinless Boneless Breast 520G
Raw Frozen Skinless Boneless Leg 400G
Raw Frozen Skin-On Boneless Leg 470G
By telling a story based on health and animal welfare, Benja Chicken has a strong potential to target consumers who are concerned about how the chicken is raised. By making Benja Chicken available in ready meal format through convenience store, it makes the premium meat more accessible even to people who do not like cooking at home.