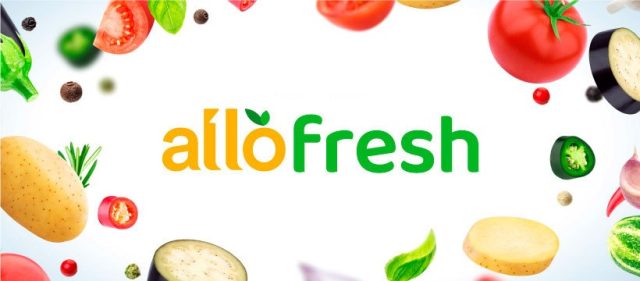 Trans Retail Indonesia, which operates TRANSMart, has teamed up with PT Bukalapak.com and Growtheum Capital Partners to launch a grocery shopping platform called AlloFresh.
AlloFresh offers over 150,000 SKUs and provides delivery within 3 hours with the quick commerce feature boasting the ability to deliver as quick as 30 minutes across the country.
The launch of AlloFresh will help strengthen Bukalapak's position as the online-to-offline (O2O) platform in Indonesia. Bukalapak will also provide the needed technology.