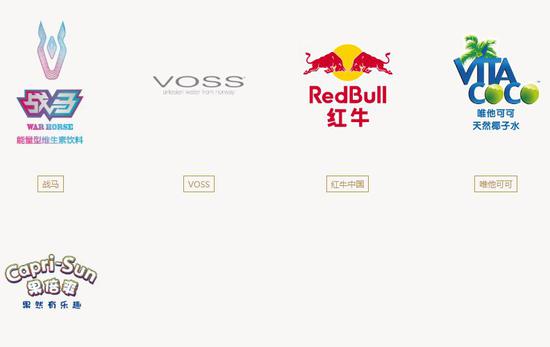 Reignwood Group (华彬集团), which is responsible for the distribution of Red Bull drink in China but has locked horns with Red Bull owner T.C. Pharma in a legal tussle in recent years, has announced a stellar results for 2019. Reignwood Group's beverage division posted a 6.2% year-on-year growth in revenue to RMB 24.1 billion in 2019, reported Yicai. Of the total revenue, energy drink contributed 97.9% or RMB 23.6 billion, exceeded its all-time-high of RMB 23 billion.
Within energy drink, Red Bull revenue rose 5% to RMB 22.3 billion but its own brand War Horse (战马) surged ahead with a whopping 61% growth in revenue to RMB 1.33 billion.
War Horse is an energy vitamin beverage brand, marketing itself "not only as a drink, but also an embodiment of young people's upbeat and striving spirit". To further appeal to young consumers, Reignwood has added interesting flavours into the War Horse brand with white peach and calamansi. The company has also started the internal trial of sugar-free War Horse, reported online food media Shipinban (食品板).
For VOSS water, Reignwood will be introducing a 4L pack for household use and canned sparking soda water (苏打气泡水) in 2020. The company will add more varieties of Vita Coco flavours and low-sugar Capri-Sun in 2020.