PT Alpen Food Industry, the maker of Aice ice cream with its factory in Cikarang, West Java, said sales in 2017 grew by a whopping 260% year-on-year, disclosed Aice Brand Manager Sylvana Zhong. The company is famous for its mango-shaped ice cream. It has been in operation since November 2014 and has found success through low price, strong distribution and visual appeal.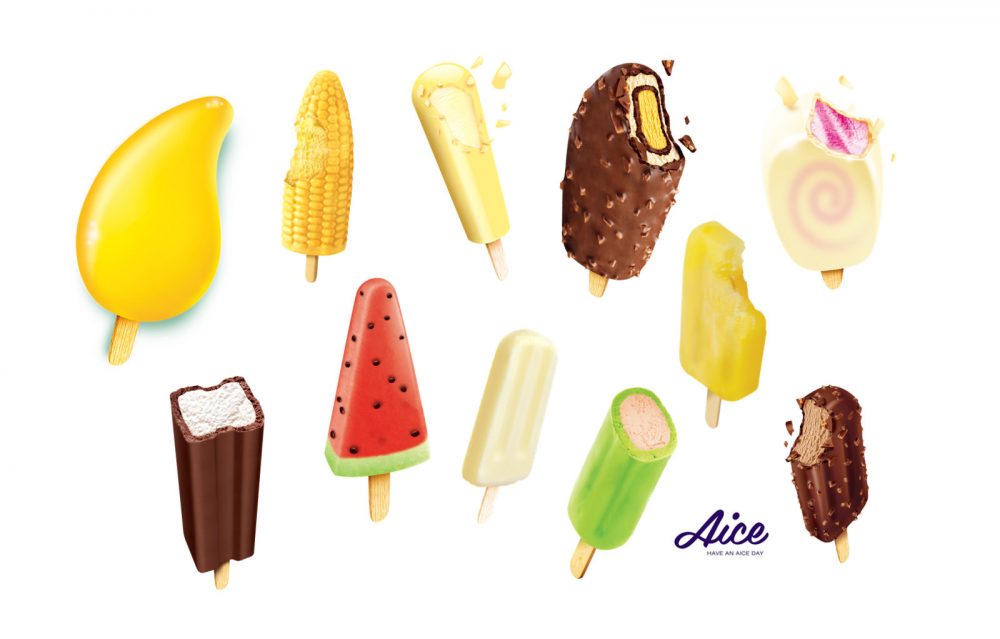 The Singapore-headquartered company said its fruit ice cream is priced at around IDR 2,000 (USD 0.15) to IDR 10,000 each, reported Kontan.co.id. The use of local raw materials with the exception of imported milk has helped kept the price low and competitive.

The Cikarang factory has the production capacity of 5 million ice cream sticks per day. The company, part of Singapore's Aice Group Holdings Pte Ltd, hopes to inaugurate a new factory in Surabaya in East Java to bring the product closer to consumers in East Java.
Across Indonesia, Aice has 80,000 distribution outlets with 12,000 to 15,000 in Jakarta alone.

The company has around 20 products including three new products. As a sponsor of the Asian Games to be held in Jakarta and Palembang in Aug/Sep 2018, the company recently said it has launched Aice Mango Slush Low Fat Less Sugar (65g) in line with the health and sports theme.