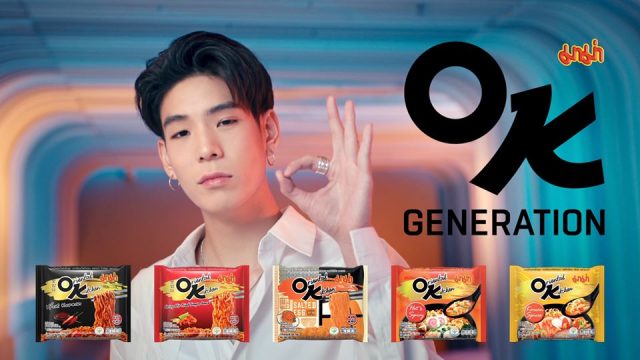 Thai President Foods PCL, the maker of Mama instant noodle, has temporarily postponed their plans to launch any new Mama instant noodle varieties in the second half of 2020, reported Bangkok Post citing Pun Paniangvait, manager of the company's President office. Mr Pun said "we want to closely watch whether there is still real demand for instant noodles in the second half of this year if the pandemic is resolved by June."
The stocking up on pantry foods has contributed to an increase in demand for Thai President Foods' products including instant noodles, instant rice soup and rice porridge cups. The company expects sales during the first quarter of 2020 to grow by 10% compared with a 5% growth in the same period a year ago.
Thai President Foods also said it is committed to invest around THB 700 million for business expansion in 2020. The investment will be used to install new instant noodle machines to increase the annual production capacity to about 8 million package a day from nearly 6 million. The money will also be deployed to expand warehouses. The expanded capacity will serve both the local and international markets.
Thai President Foods' Mama brand has a 50% share of the instant noodle market in Thailand, followed by Thai Preserved Food Factory's Wai Wai brand with 23-24% and Ajinomoto's Yum Yum at 20-21%.