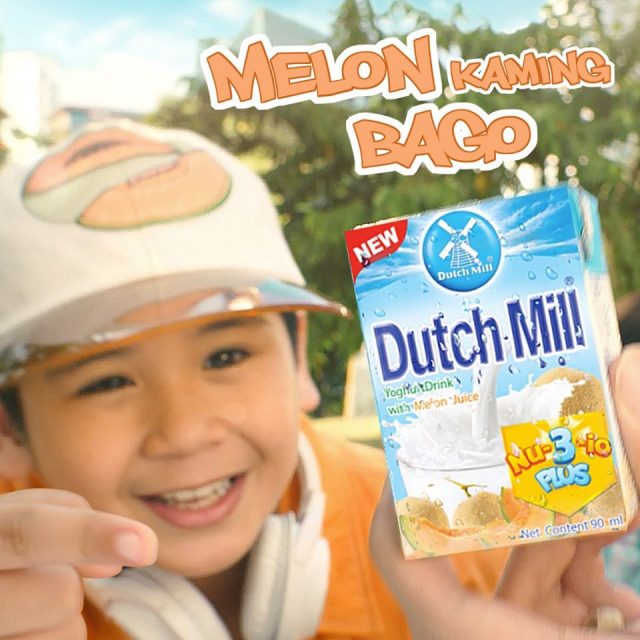 In the Philippines, Thailand's Dutch Mill has launched Dutch Mill Melon filled with the goodness of cultured yogurt, fresh milk and real melon juice. The yogurt drink with melon juice (90ml) contains Nu3io Plus vitamins and nutrients– calcium, vitamins B1 and B2 to support children's growing up needs.
With children staying at home, Dutch Mill has come up with interesting things for children to do at home including instruction on how to create cookies and strawberry shake using Dutch Mill flavoured yogurt drinks. Brands that continue to engage with consumers will strengthen consumer top of mind when it comes to purchase.
In Myanmar, Dutch Mill has recently introduced Dutch Mill Mango with Sticky Rice spoonable yogurt for the summer season. Mango sticky rice is a traditional Thai dessert and a popular summer flavour. Mango stick rice also evokes the feeling of Thailand and offers consumers with a mental vacation to Thailand without them leaving their home.