In Malaysia, Tealive has collaborated with Unilever's Wall's to launch the new co-branded Tealive x Wall's Bobalicious Ice-Cream with chewy boba. This collaboration combines the strength of Tealive, the country's bubble milk tea chain, and Wall's, one of the top ice cream brands in the country.
Tealive x Wall's Bobalicious Ice-Cream can be pre-ordered through Tealive in a three-day online exclusive from 28-30 April 2020. A free limited cooler bag is given with 10 sticks purchased.
Here are the links:
KL, Bangsar, Mont Kiara, Damansara, PJ, Subang, Shah Alam
https://tealivehq.beepit.com/ordering/

Klang, Cheras, Putrajaya, Cyberjaya & the rest of Klang Valley
https://tealivehq2.beepit.com/ordering/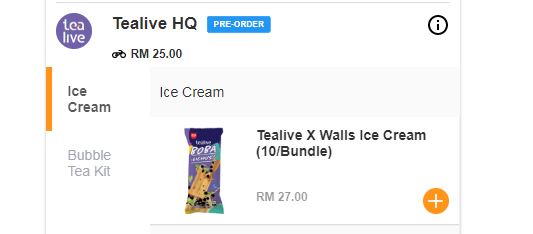 Boba ice cream will be a new revenue stream for Tealive and will help to rebalance the bubble milk tea chain's revenue away from foodservice. The partial lockdown due to the Movement Control Order (MCO) to stem the spread of the pandemic has highlighted the peril of putting all your eggs in one basket.
Rather than going alone, Tealive chooses to join force with Wall's, which has an extensive presence in the retail ice cream market, to ensure the new bubble tea ice cream has the volume and reach. In China, Wall's has partnered with one of the country's leading milk tea chains Heytea to launch two co-branded ice cream – peach and brown sugar boba milk tea under the Cornetto brand in March 2020.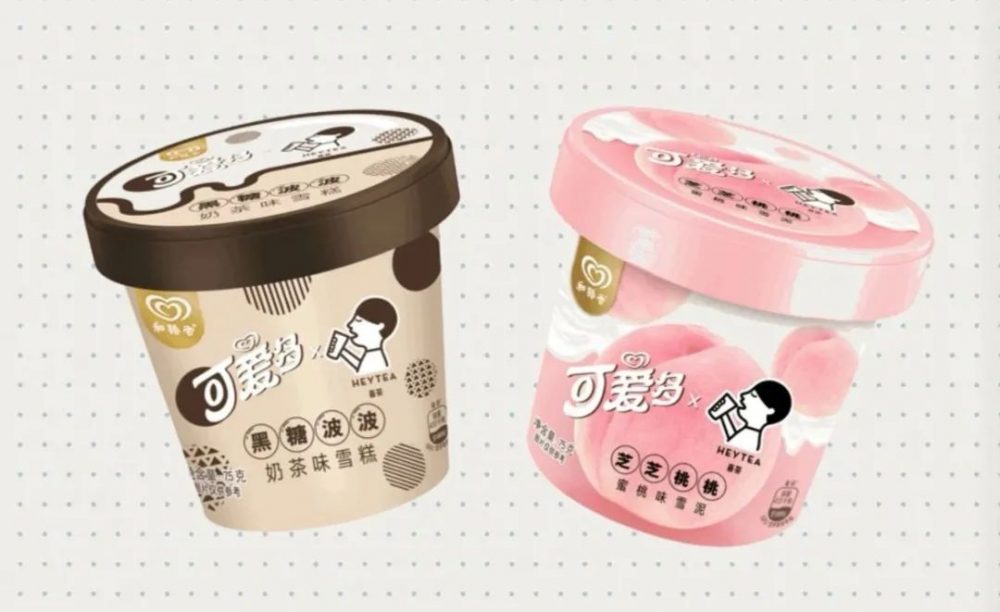 For Wall's, the collaboration with Tealive can turn the new ice cream into an instant hit by leveraging on Tealive's strong brand recognition. There is also the potential to export the new boba ice cream into countries where Tealive has a strong presence.