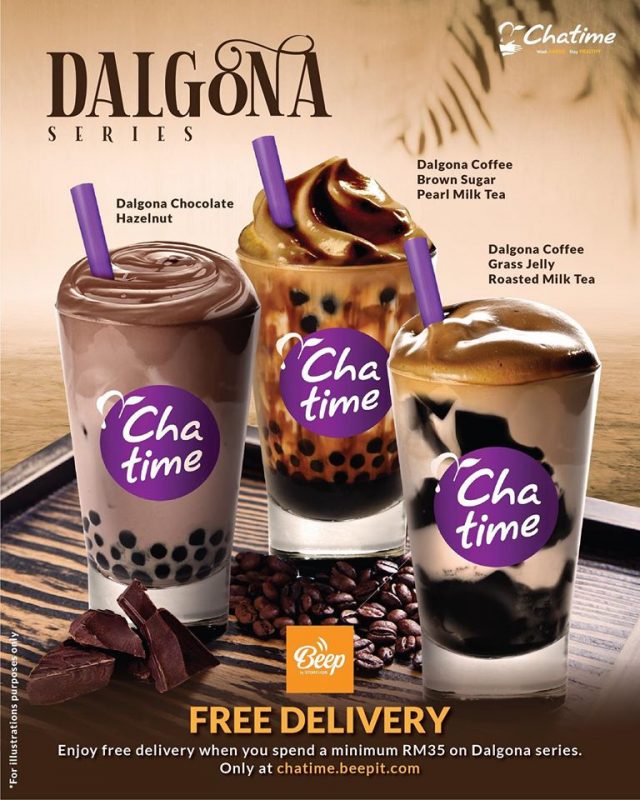 As the Dalgona coffee craze has subsided in Southeast Asian households, coffee and milk tea players in the region are keeping the fire burning by turning the classic Dalgona coffee into something mouth-watering and unique. The classic Dalgona coffee is made from whipping instant coffee, sugar and water before being poured on top of milk.
The new types of Dalgona coffee has evolved into something more decadent with the use of interesting ingredient combinations such as coconut, matcha, grass jelly, boba, avocado and taro.
Kamu Tea from Thailand has the Golden Dalgona Coconut Latte made with coconut blend topped with cocoa crumble, Milo fossil and coffee cream. The other two in the Dalgona series include Kuromitsu Soft Pearl Dalgona Latte and The Golden Dalgona Latte.
In Indonesia, Kokumi's Dalgona series consists of four variants – coffee boba, matcha, avocado and matcha chocolate.
Indonesia-based Arah Kopi's Dalgona series comprise Matcha, Chocolate, Red Velvet and Taro. Malaysia's Chatime Dalgona series consist of Dalgona Chocolate Hazelnut, Dalgona Coffee Brown Sugar Pearl Milk Tea and Dalgona Coffee Grass Jelly Roasted Milk Tea.
Indonesia's Hei Hei Boba Bar contains Regal biscuit as a topping.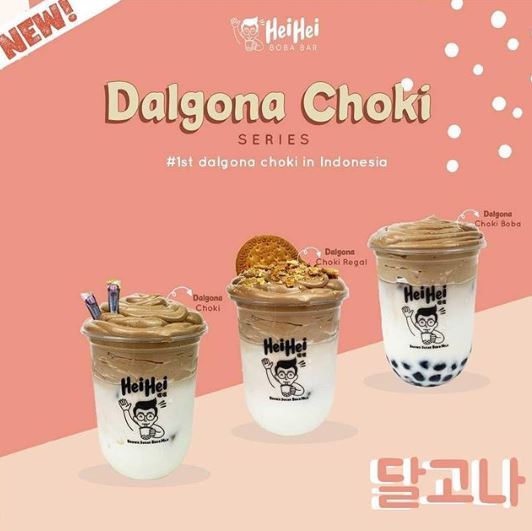 Don't forget about Dalgona tea as milk tea players such as The Alley in Thailand has unveiled Dalgona tea series.