25 June 2020 — Charoen Pokphand Foods PCL (CP Foods) will double production of this year's cage free eggs to 10 million eggs to promote ethical food choices in Thailand and exports.
CP Foods vows its strict compliance with high welfare and antibiotics standards in line with the Five Freedoms of Animal Welfare – freedoms from hunger and thirst; discomfort; pain; and injury; and freedom to express normal behavior. These practices will ensure that the animals will have good physical and mental health during their time at the farm, resulting a lower chance of using antibiotic treatment for sick livestock.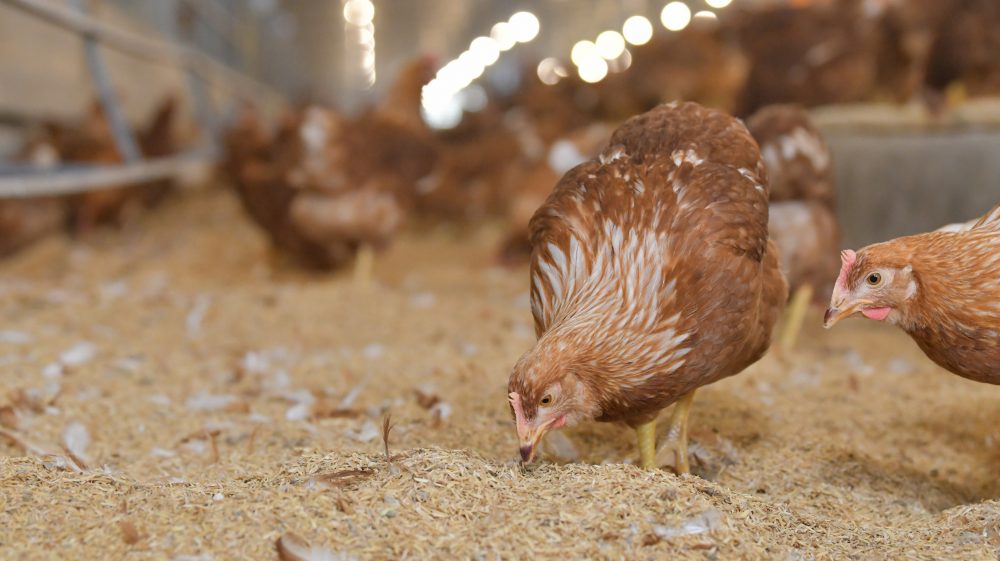 Mr. Somkid Wannalukkhee, Senior Vice President at CP Foods, said the company has decided to double its cage-free production to 10 million eggs in this year since a successful pilot farm.
"CPF Foods' laying farms are gradually transitioning towards a cage-free housing system due to our commitment as a responsible food producer. The practice will help our hens to live happily without sickness and also improving quality of our egg products." he said.
He added consumers and restaurants are becoming more conscious on the ethical food trend in recent years. The company has supplied CP selection, a premium cage-free eggs, to many franchises, restaurants, supermarkets and hotel chains such as Mo-Mo-Paradise, Michelin-starred street food Jay Fai, and Japanese supermarket Don Don Donki.
CP Foods kicked off cage-free production at laying hen farm in Saraburi province. The pilot farm is operated in closed and controlled environment that guarantee high bio-security to prevent possible contamination.
The chicken house has a low stocking density of 7 laying hens per square meter compared with the US and EU standards of maximum 9 hens per square meter. The low density farming allows chickens to move and express their behavior freely. Environmental enrichments, such as perches, are also provided to reduce stress of the animals.
CP Foods is currently exporting premium egg products to Singapore and Hong Kong as well.