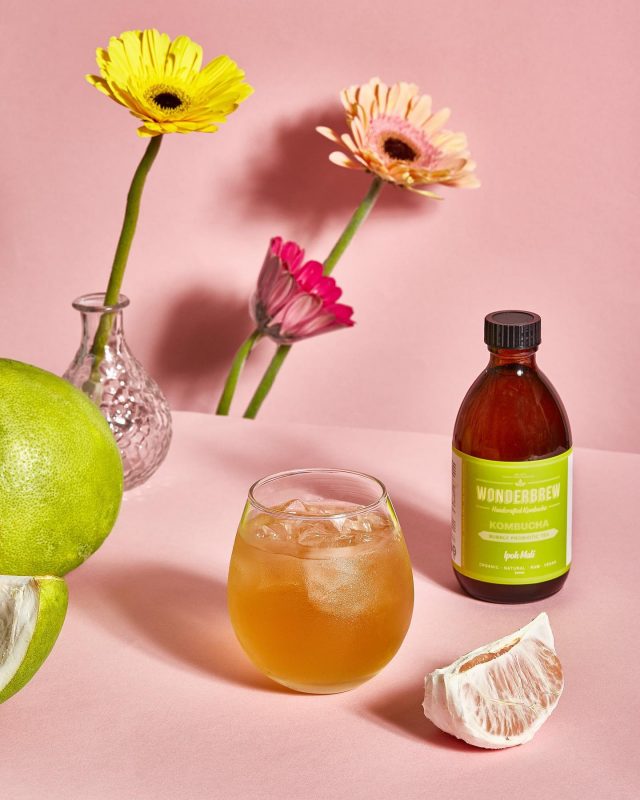 WonderBrew Kombucha has localised its kombucha with a new flavour infused with a hint of refreshing sweet pomelo. The new Ipoh Mali pays tribute to the famous pomelo grown in Ipoh and was launched in conjunction with Malaysia's independence day.
Inspired by the land of great food, coffee and limestone mountains, the WonderBrew team of brewers traveled to the state of Perak in search of the best pomelos that are sought after by both tourist and locals. This big, juicy, refreshing citrus fruit is also native to the Southeast Asian region.
Localising the flavour of kombucha is a first step in the right direction to entice consumers to the category where the effervescent fermented tea's sweet and sour taste makes it an acquired taste.