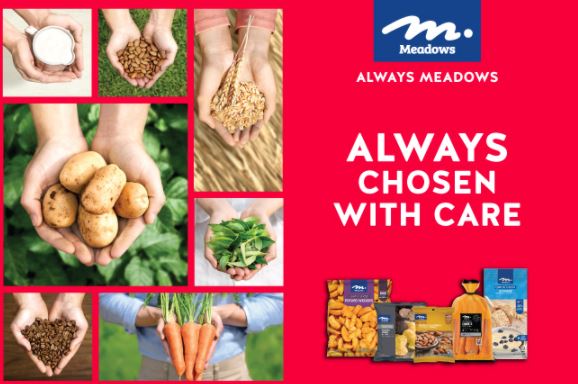 Carefully sourced from reputable farms and producers from around the world, with a wide range of fresh and affordable products that are as close to farm-to-table produce as one can get
KUALA LUMPUR, 3 Sep 2020 — Drive by the mission to make consumers' life a little easier with high-quality, tasty food choices at great value, the Dairy Farm Group has officially launched the Meadows brand in Malaysia. The range of Meadows products will be exclusively available at Giant, Cold Storage, Mercato, TMC, G-Ekspres and ShopSmart all over Malaysia.
Created as a result of thousands of taste tests conducted with consumers, every product in the Meadows range has been specially selected with utmost care from countries all around the world, with a focus on quality, value and presentation. As Dairy Farm's exclusive brand, Meadows promises products that customers can trust and keep coming back to, time and time again.
Mr. Lee Yik Hun, Marketing Director of South East Asia Food, Dairy Farm Group said, "Using a customer-centric approach, we have developed an exclusive range of products we are confident will delight our customers. With Meadows, customers can expect fresh, high quality and great tasting products at affordable prices. Being able to offer truly great quality and great value at the same time is now even more important during these times, where many of us may have to stretch our dollar even further."
He continued, "Customer feedback on the Meadows range has been overwhelmingly positive and we look forward to introducing even more products in the near future. Meadows is a brand customers know that they can trust, with products at a price point that provides the best value."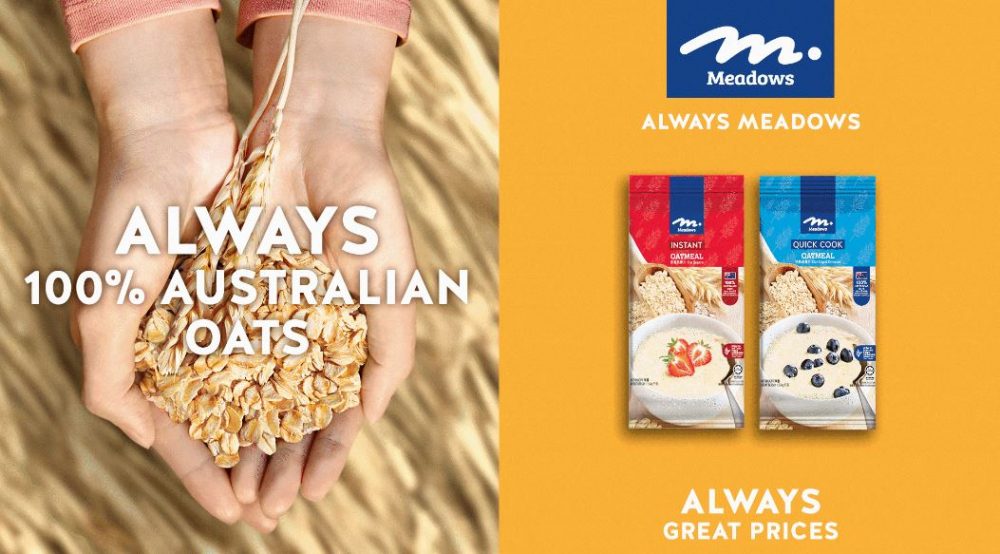 Meadows' products are made from the best and most delicious ingredients specially sourced from reputable farms from around the world. From importing frozen potato wedges from Netherlands; to harvesting oats from Australia for its oatmeal; or having their almonds grown and produced by Californian farmers, Meadows spares no effort to deliver the best flavours to customers.
Mr. Lee concluded, "Meadows firmly believes that everybody deserves the freshest and best food. This is why Meadows' prices are made very affordable so that families can enjoy their favourite products at any time. We hope our customers enjoy Meadows as much as we do!"
Said Madam Lim, a working mother of three children: "With the current pandemic, my family is eating home a lot more. It is therefore important to make sure that the produce are fresh, of good quality and sourced from the safest places."
"We find Meadows fits the bill. It is reasonably priced and offers a wide range too. As they are readily available at the supermarkets and convenience stores near our neighbourhood, Meadows is now our preferred brand."